BTS: Drop II Campaign Shoot

---
Talk about dream teams, for this shoot we enlisted two of our favourite creatives to bring our second collection for 2021 to life. Here's how things went down behind the scenes...
Ok, so things didn't go exactly to plan. In true 2021 style, our shoot got off to a bit of a rocky start. The whole enchilada had to be quickly relocated from Melbourne to the Gold Coast right at the eleventh hour thanks to yet another Victorian lockdown.
Reorganisation sorted, we couldn't have been happier to find ourselves sat in the sweetest little GC studio with the perfect Winter lighting for the shoot we envisioned.
Coffee, croissants (and some cosy wardrobe choices), and we were on our way to photographing our campaign amongst the sunlight and sheets to the tune of Jeff Buckley in the background.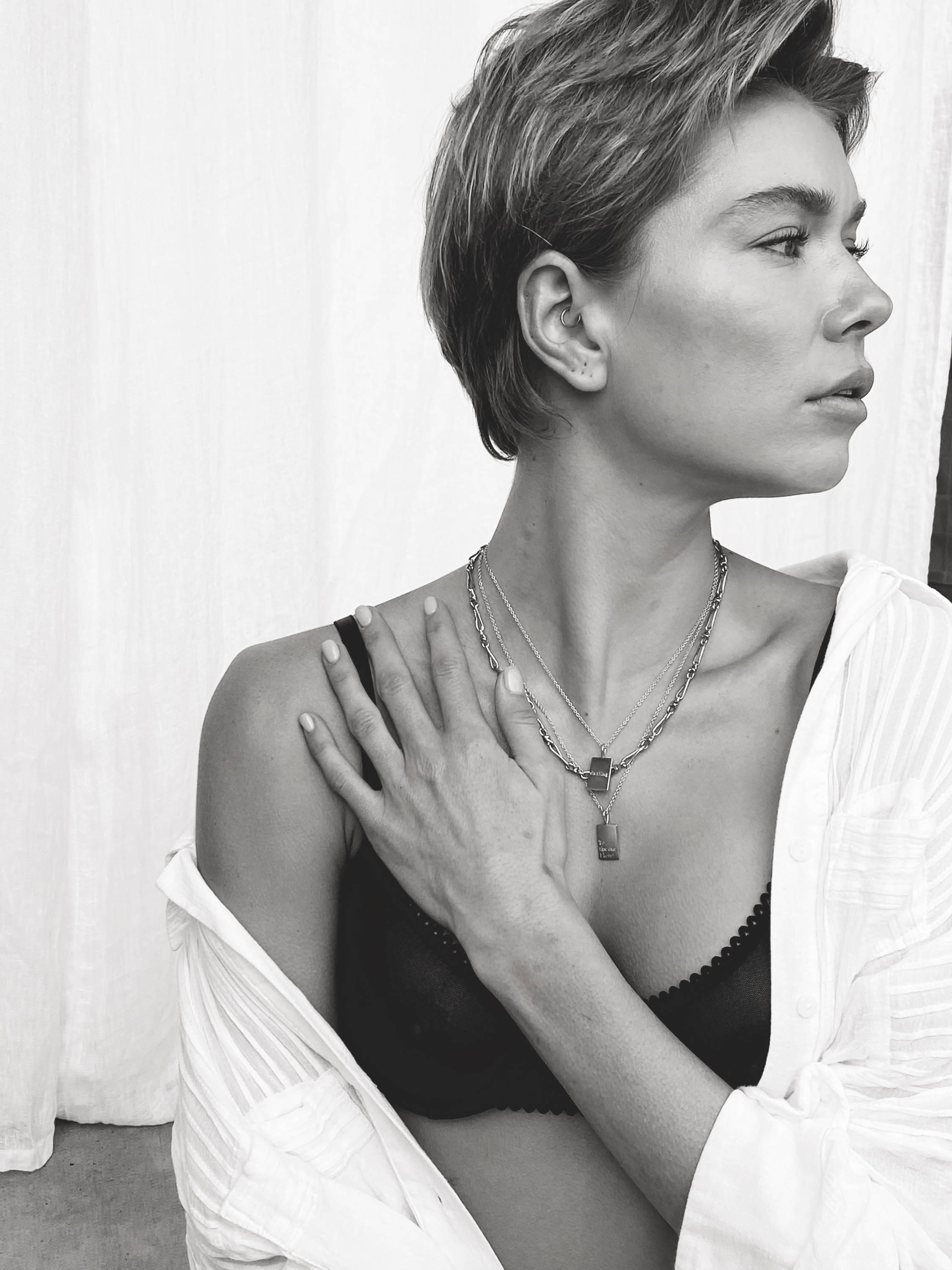 ---
MEET THE PHOTOGRAPHER: Brooke Davies
Scrolling through Brooke's IG feed is like flicking through a faded, 1970's photo album featuring Hollywood starlets and women so attractive you struggle to believe they're real. Her work is instantly recognisable, focussing on the simple beauty in everyday things - no crazy backdrops or exorbitant lighting setups, just pure, natural, goodness.
Brooke's worked with so many iconic Aussie brands, and we were thrilled when she accepted our invitation to shoot this campaign. We were even more thrilled when we realised just how speedy she
is behind the lens - witnessing her work so casually at lightning pace whilst juggling her camera (which is the size of a small child) and a 5-star sense of humour is truly mind-boggling.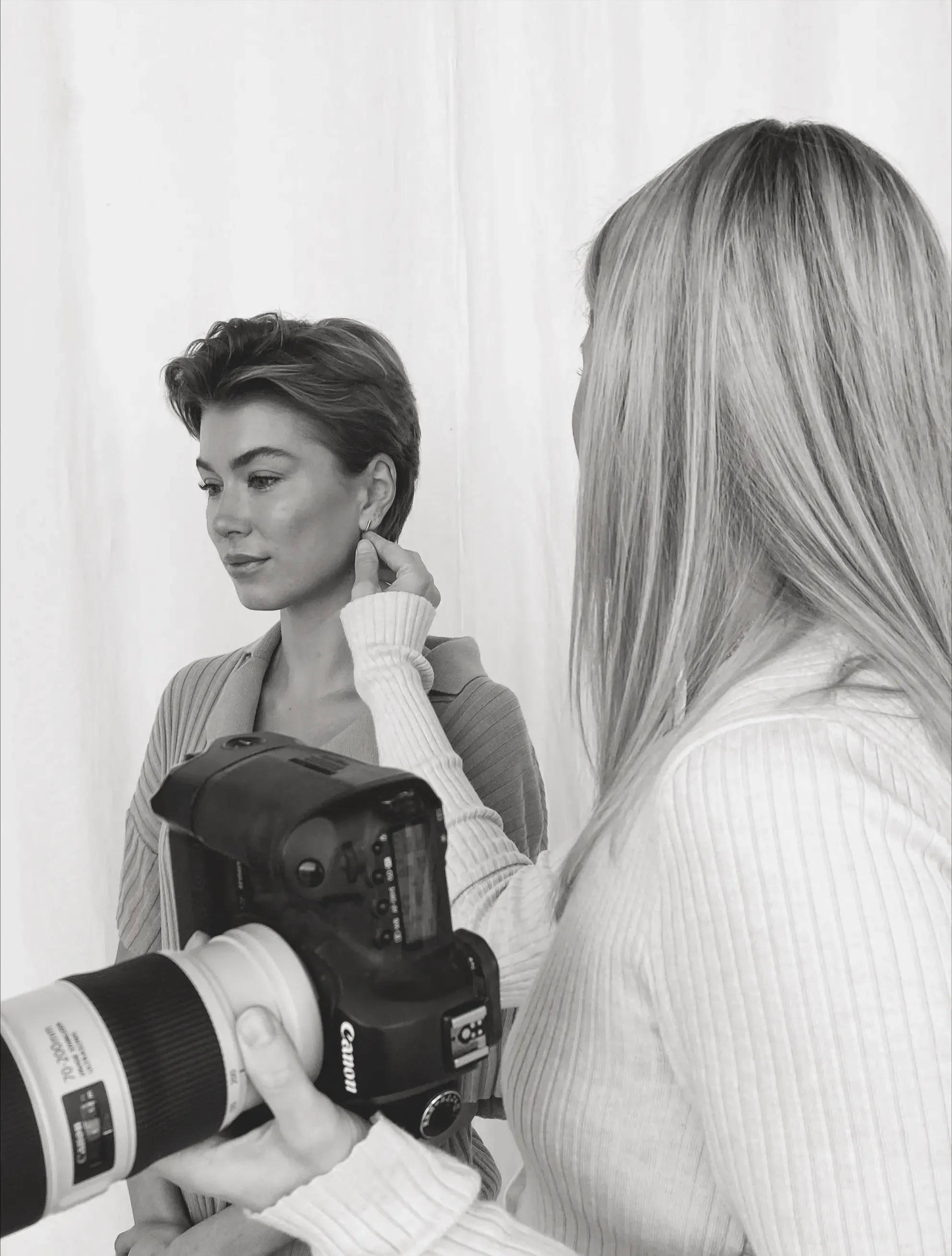 If you want to check out more of Brooke's work (which we highly suggest you do), you can begin your escapades at @brookie_davies or view some of her gorgeous campaigns in full at brookiedavies.com.
---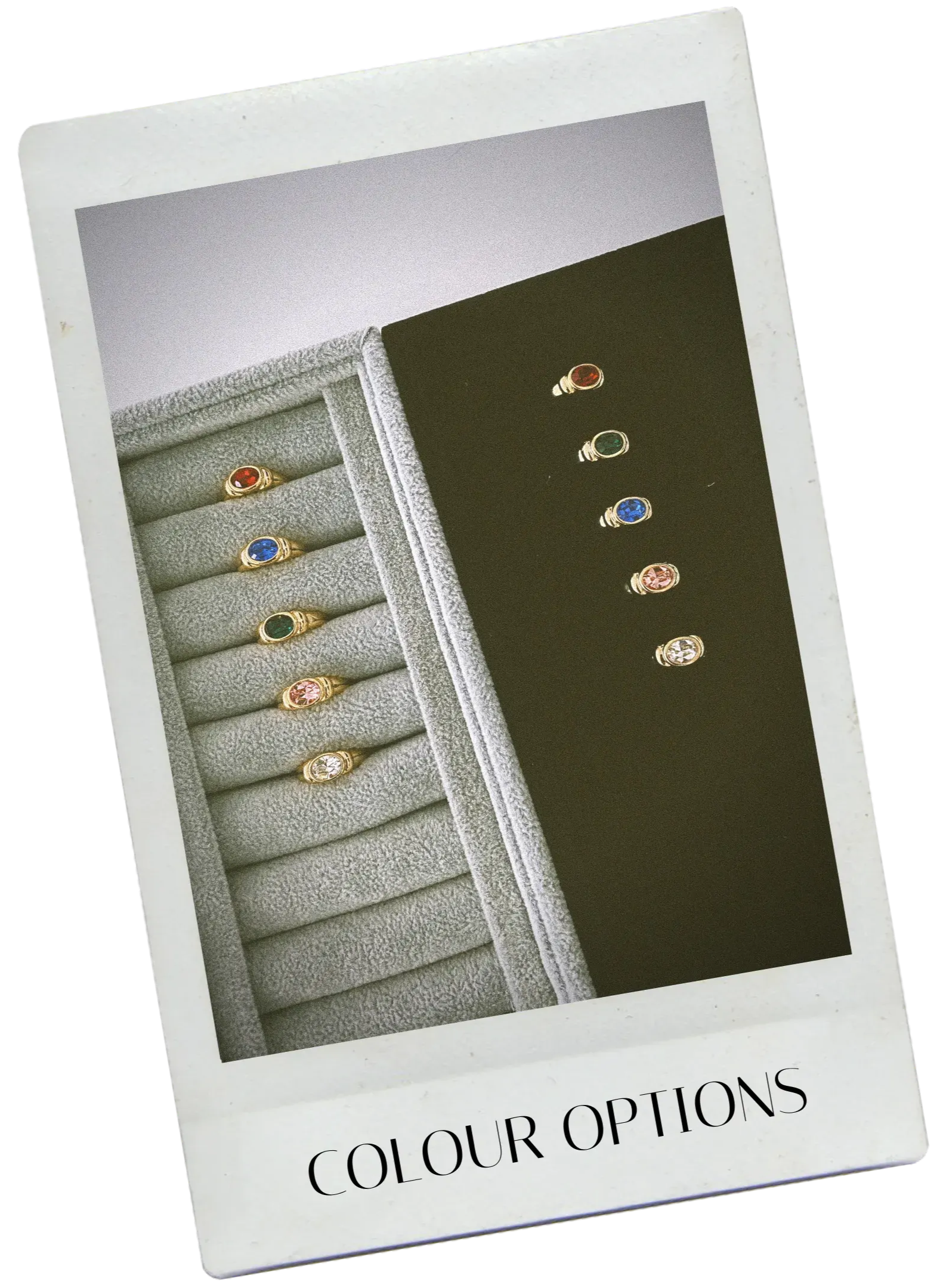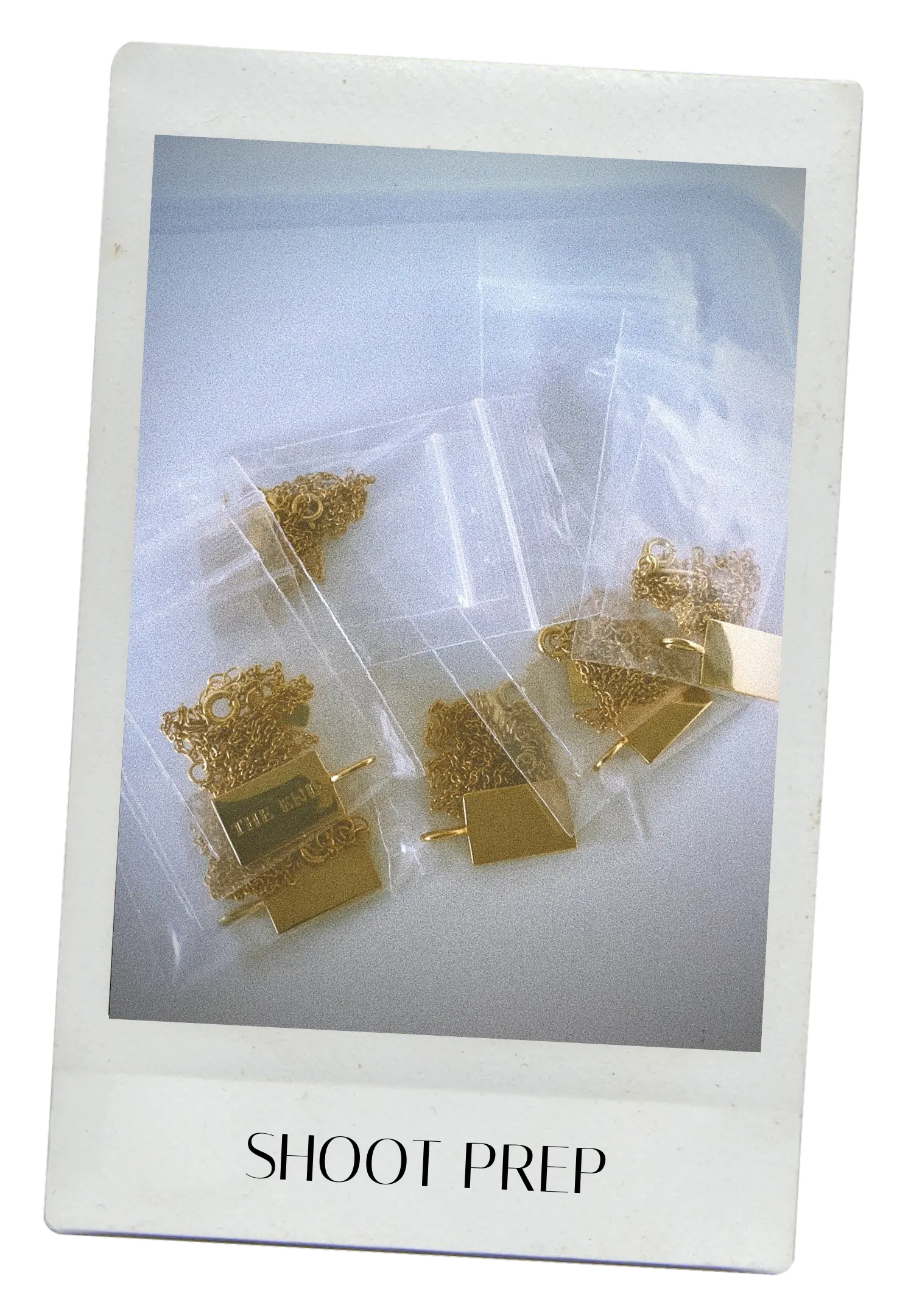 ---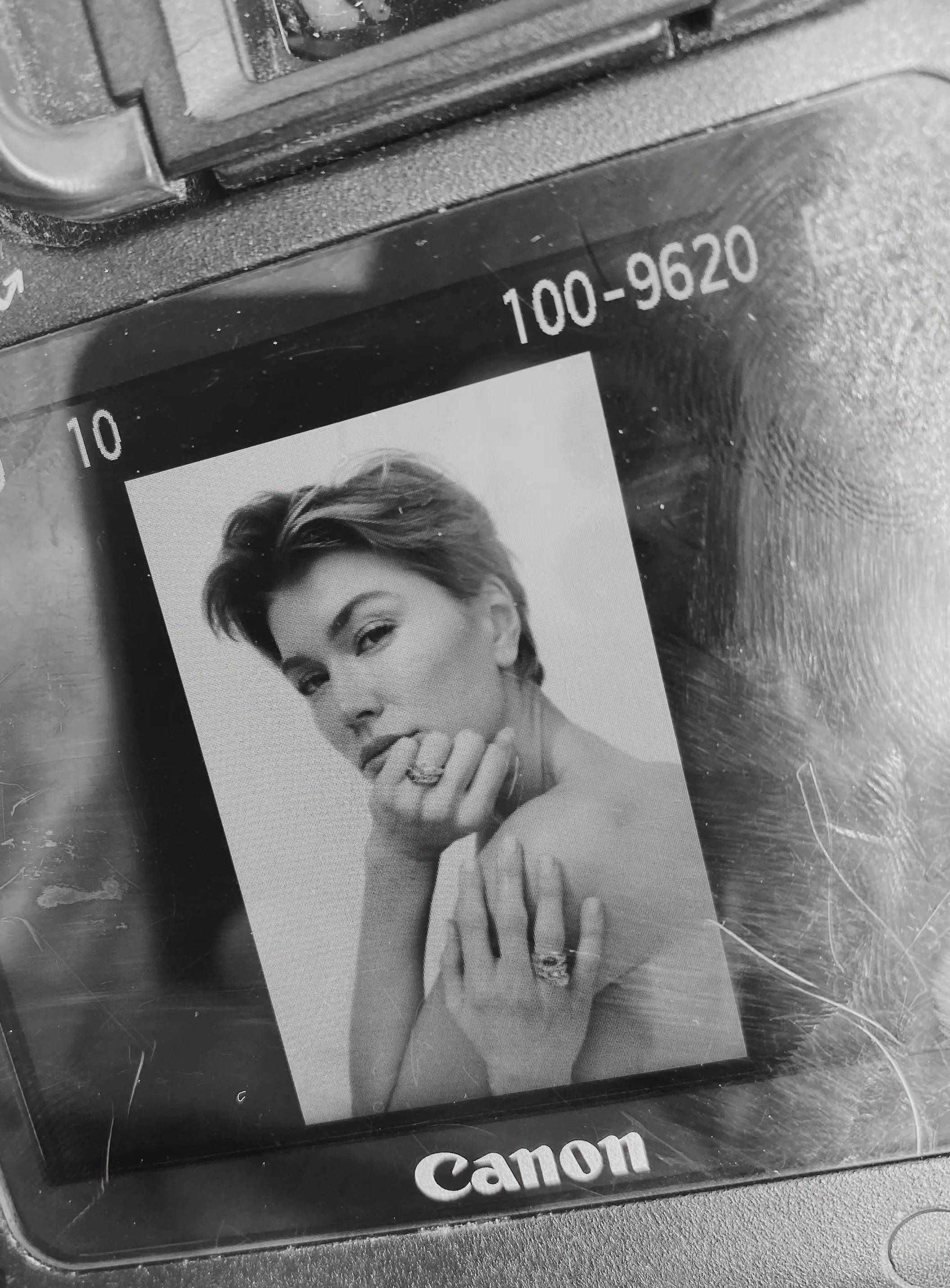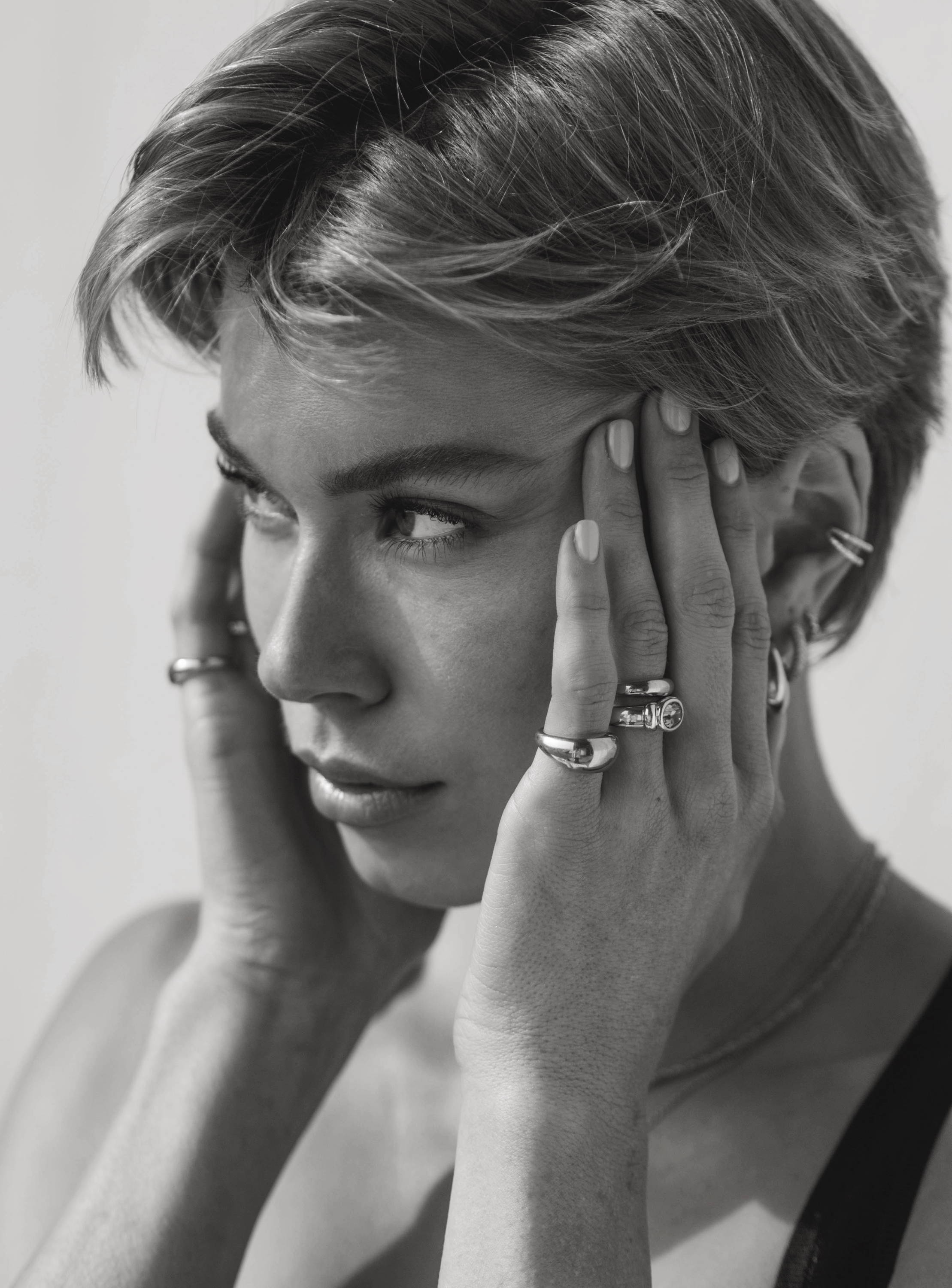 We've never wanted a pixie cut hairstyle more than we do now, and that's all thanks to being in the presence of the one and only Zoe Hoad.
Zoe is a model, radio host, muso, stand-up comic, influencer (although she would probably cringe at the title), and purveyor of A+ content over on the Gram. Mixing so many talents together should honestly be impossible, but Zoe is here to prove us wrong and make us all question what we've done with our lives. Kidding.
But really, this woman is a wonder, and we were THAT excited to have her, her haircut, her skin, her jokes, and her endless amount of ear piercings featuring in this campaign.
You can get inspired by Zoe over at
@zoehoad.
Now please excuse us as we go book a hair appointment.
---