This colourful collection brings together classic AY staples, statement pieces, and sweet Summer essentials to die for, launching in two parts this October (Part 2 coming soon!).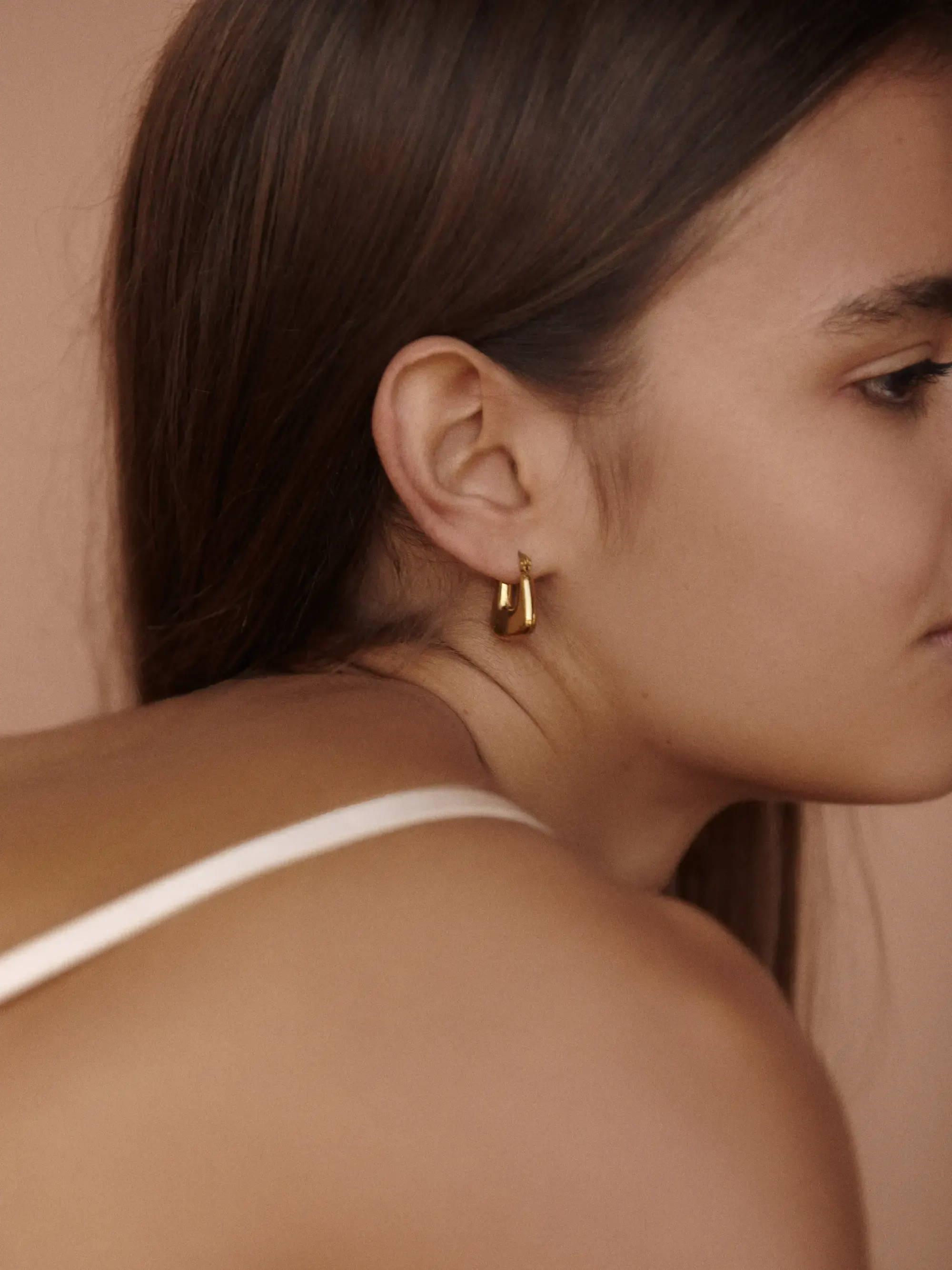 Our Essentials Collection is growing! This launch introduces more everyday staple pieces including hoops, anklets, chains, and bracelets.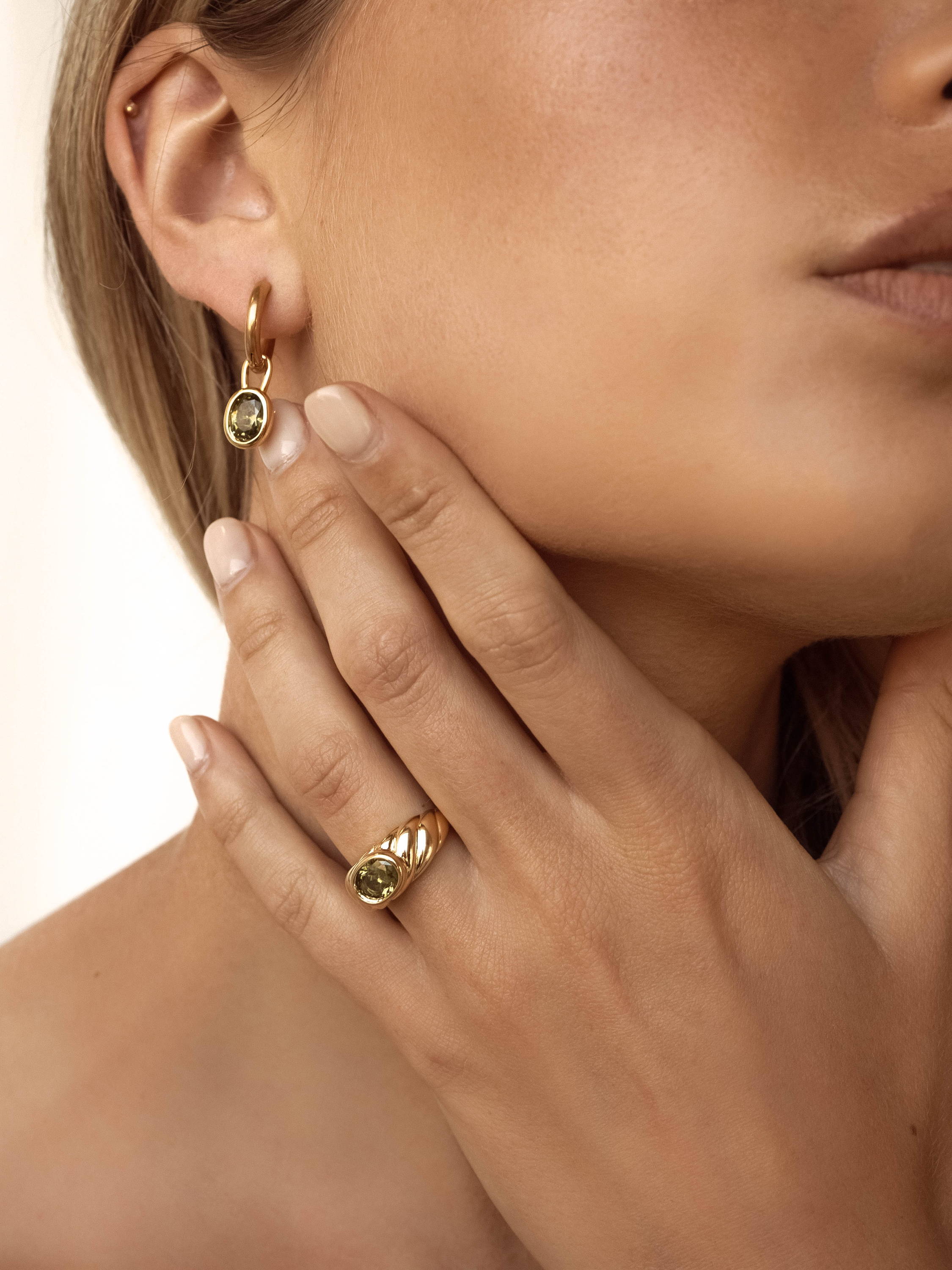 There are some exciting new additions to our Solitaire Collection including new rings of both the chunky AND petite variety.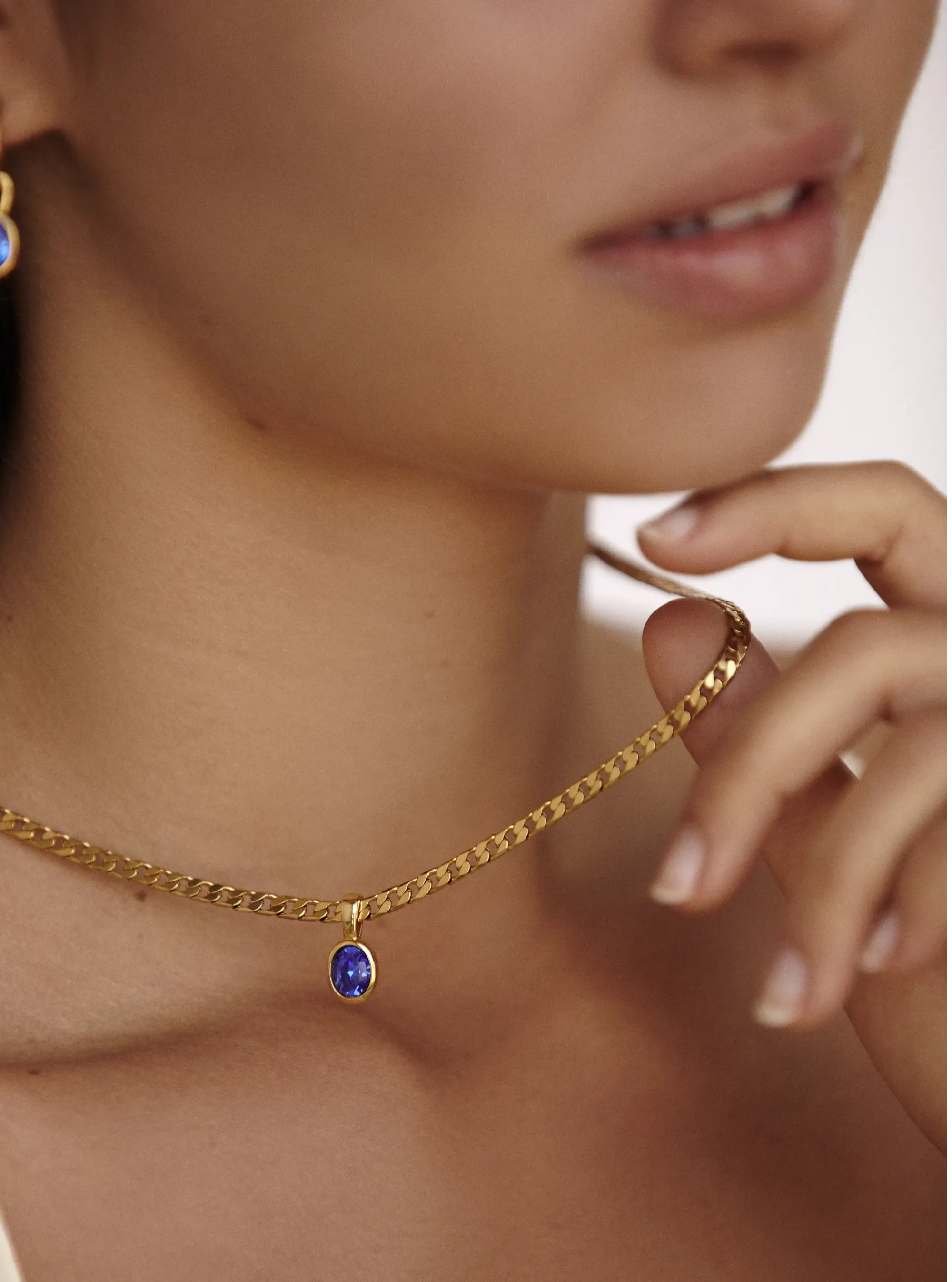 It would have been rude not to include a stunning pendant necklace with our new Solitaire pieces - so we did, and you're going to adore her.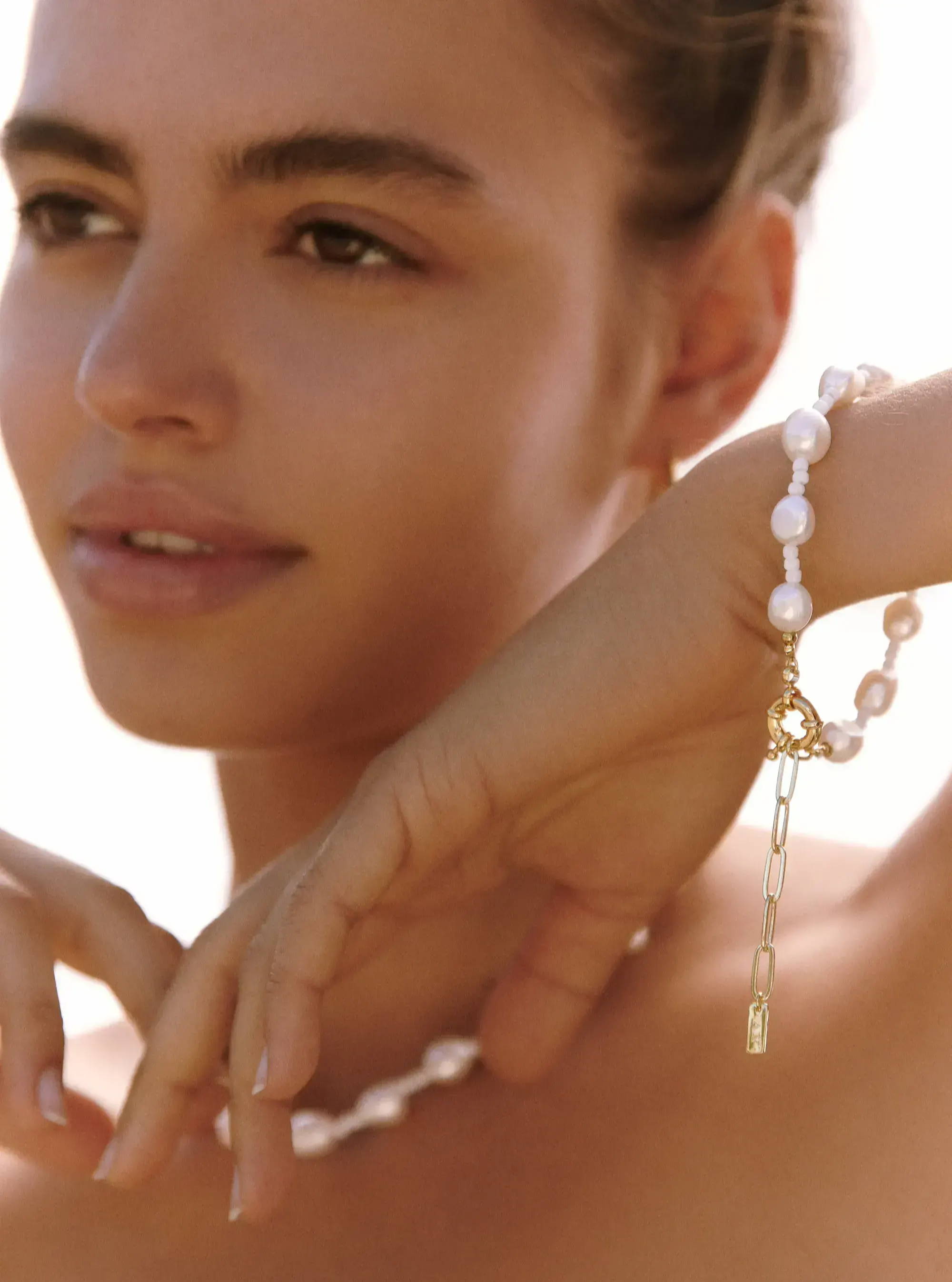 To help you welcome warmer weather in style, we're adding some fresh Summer staples to the AY family in the form of mermaid-worthy pearls and beads.
We want you to be the first to wear it.
We love seeing our #AYGIRLS wearing our pieces and can't wait for you to be the first to explore Drop III, 2021.
Part I
Essentials & Solitaire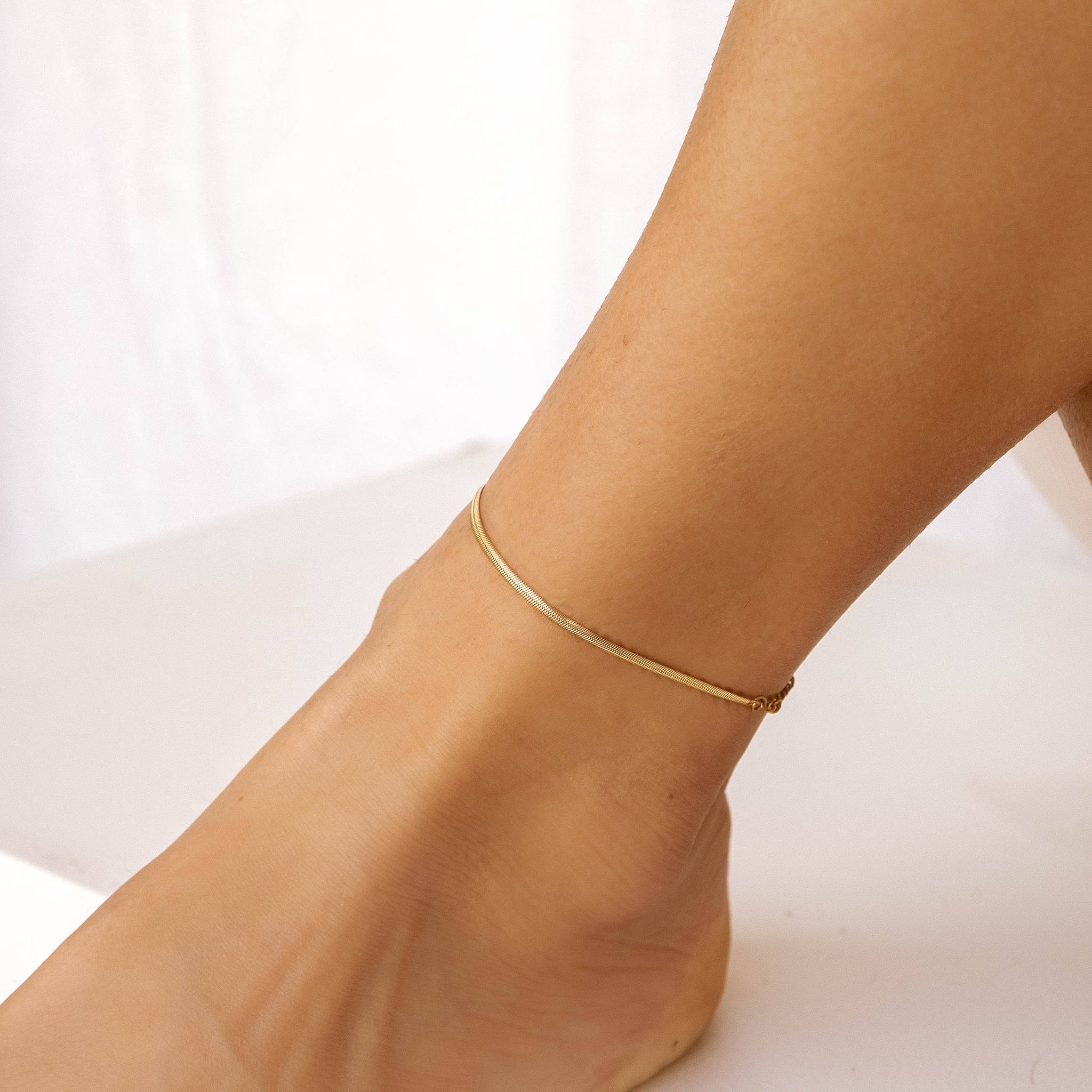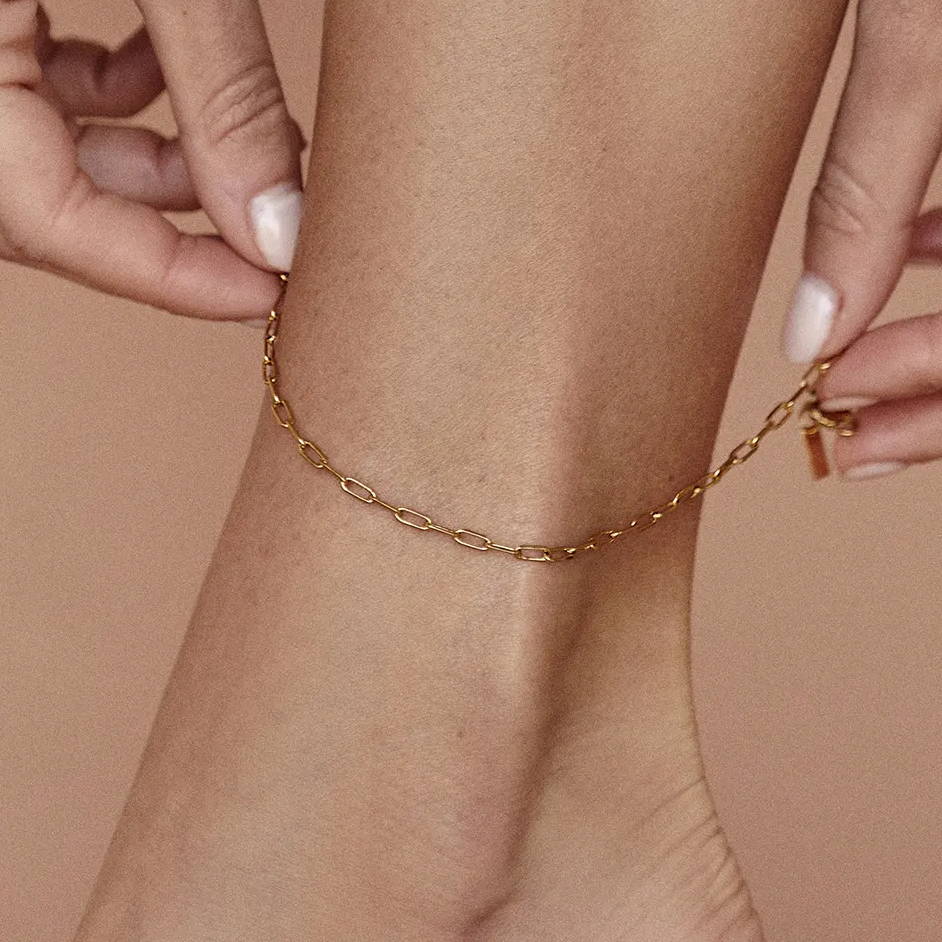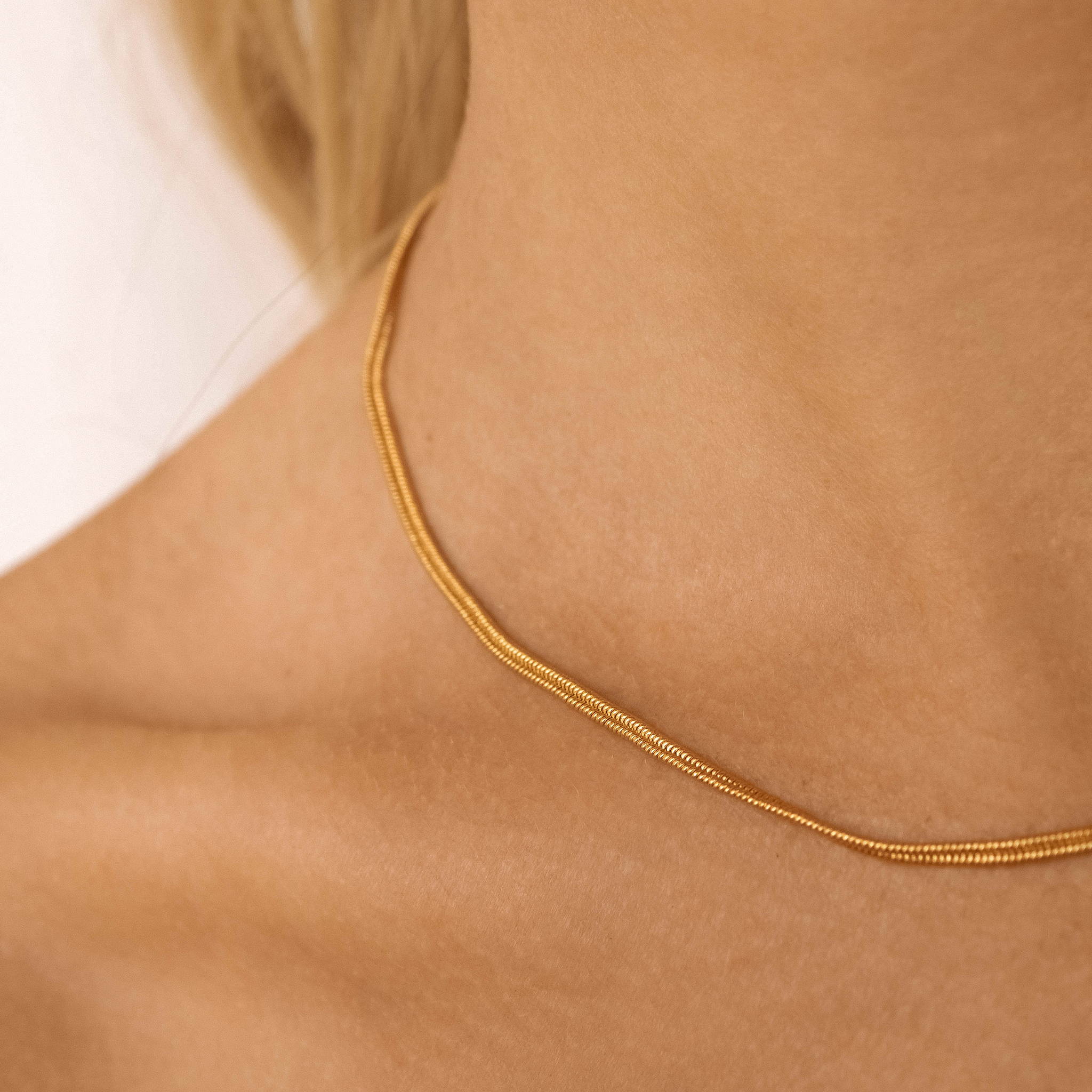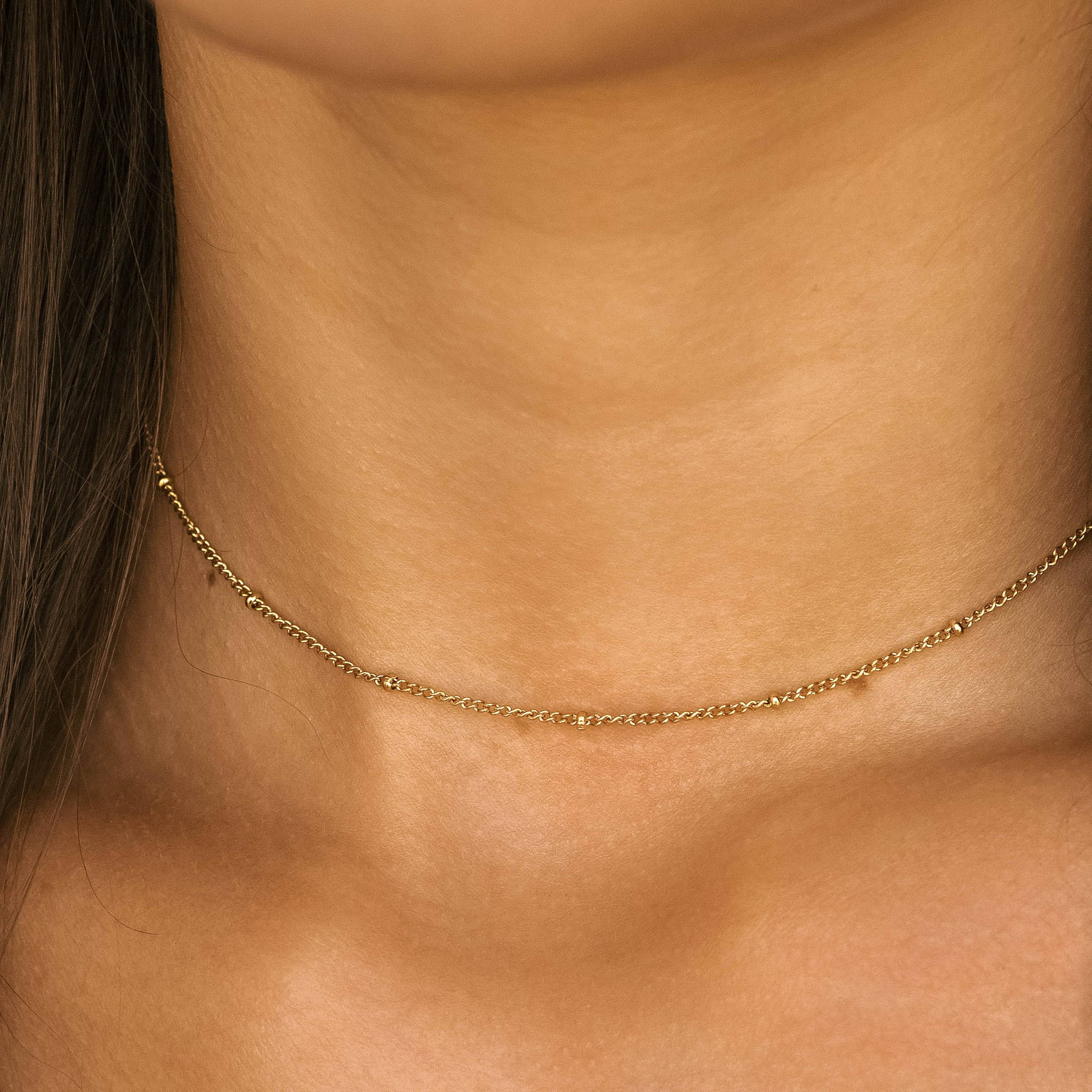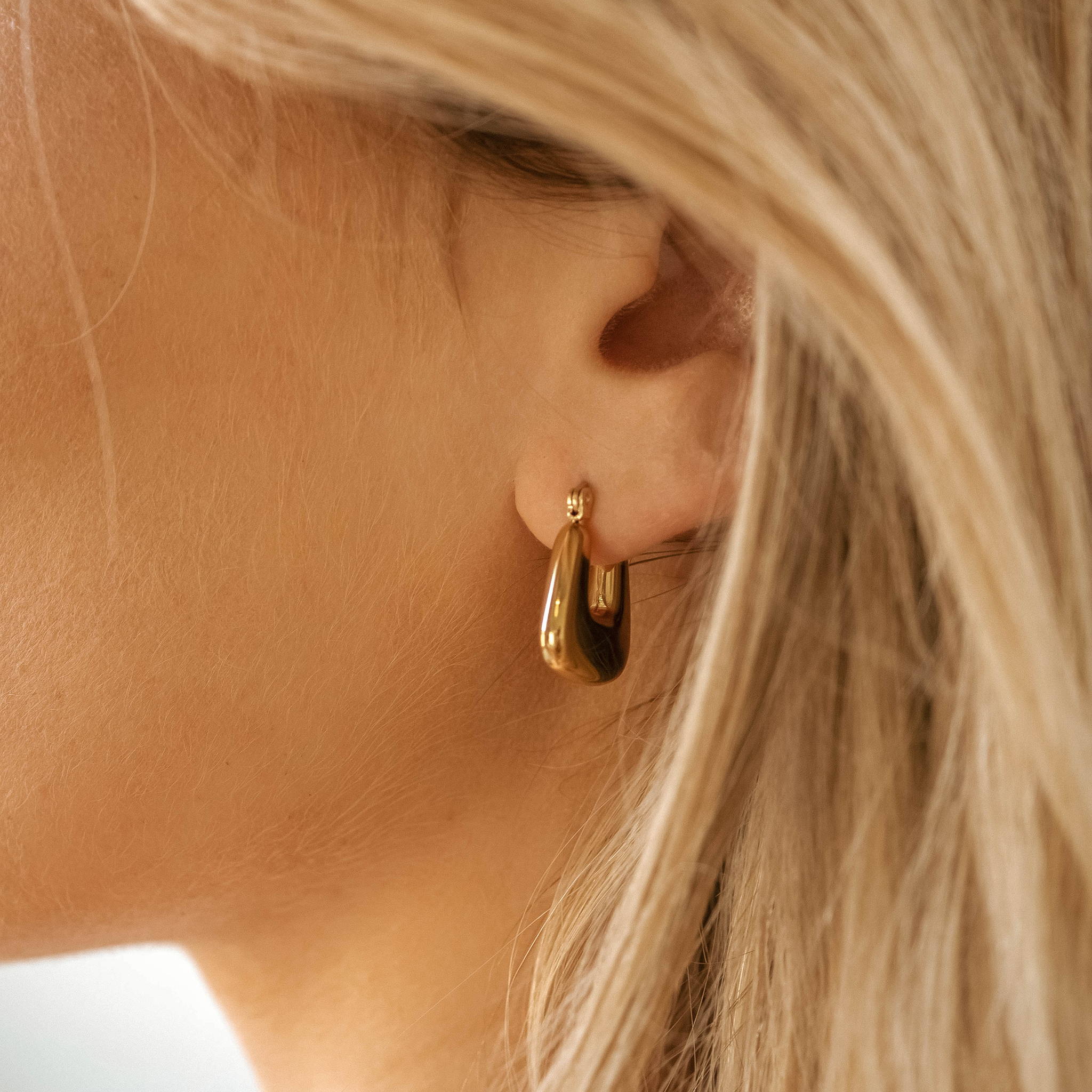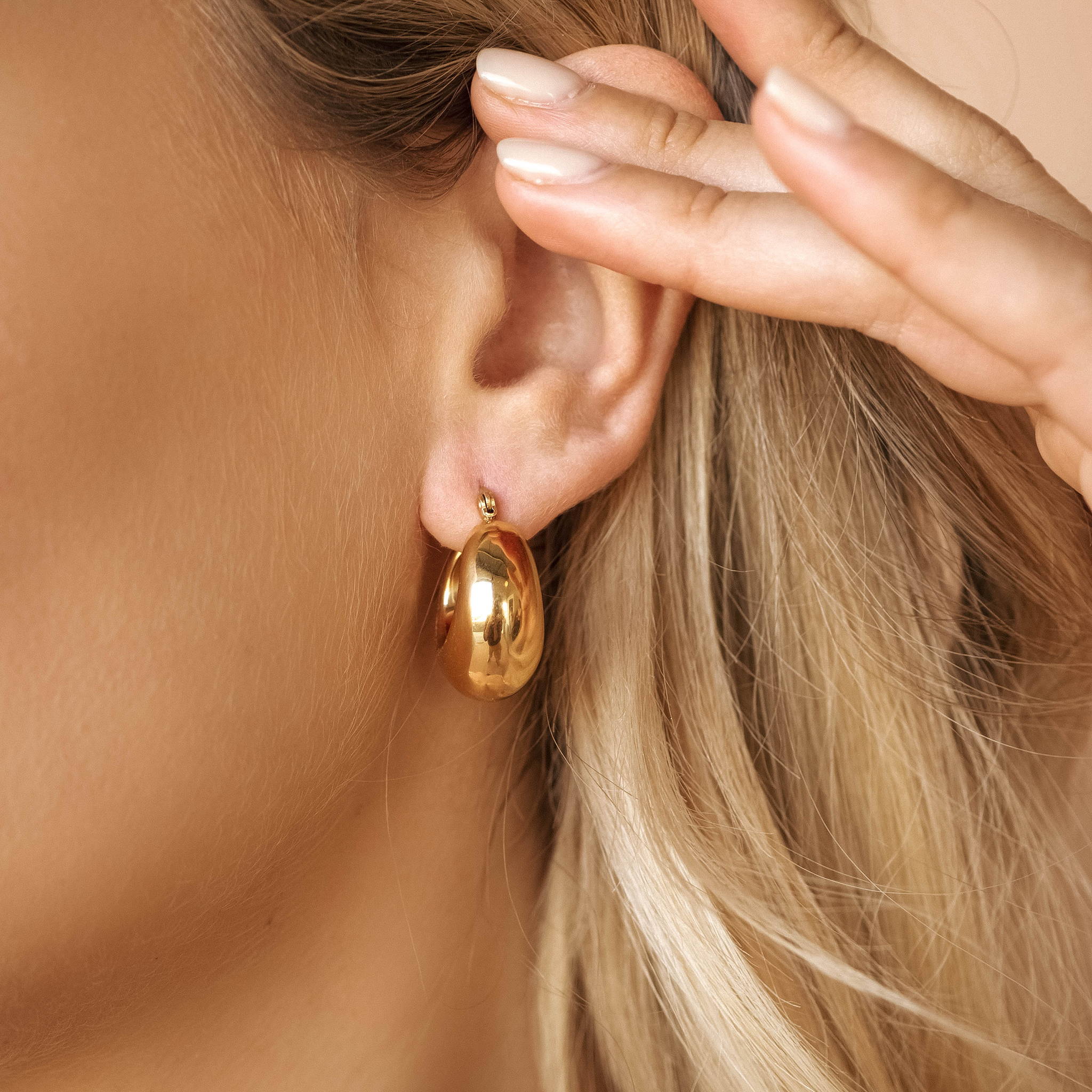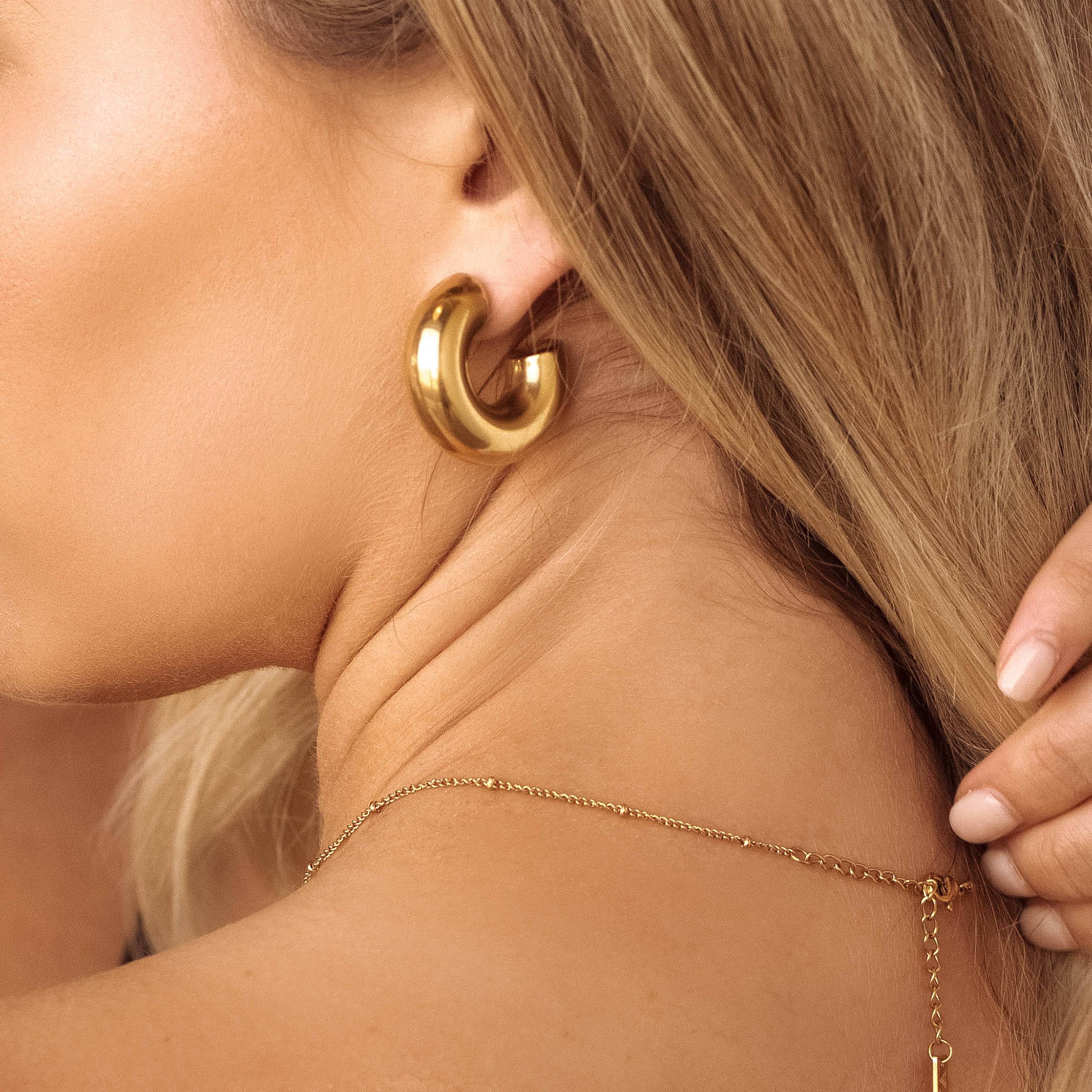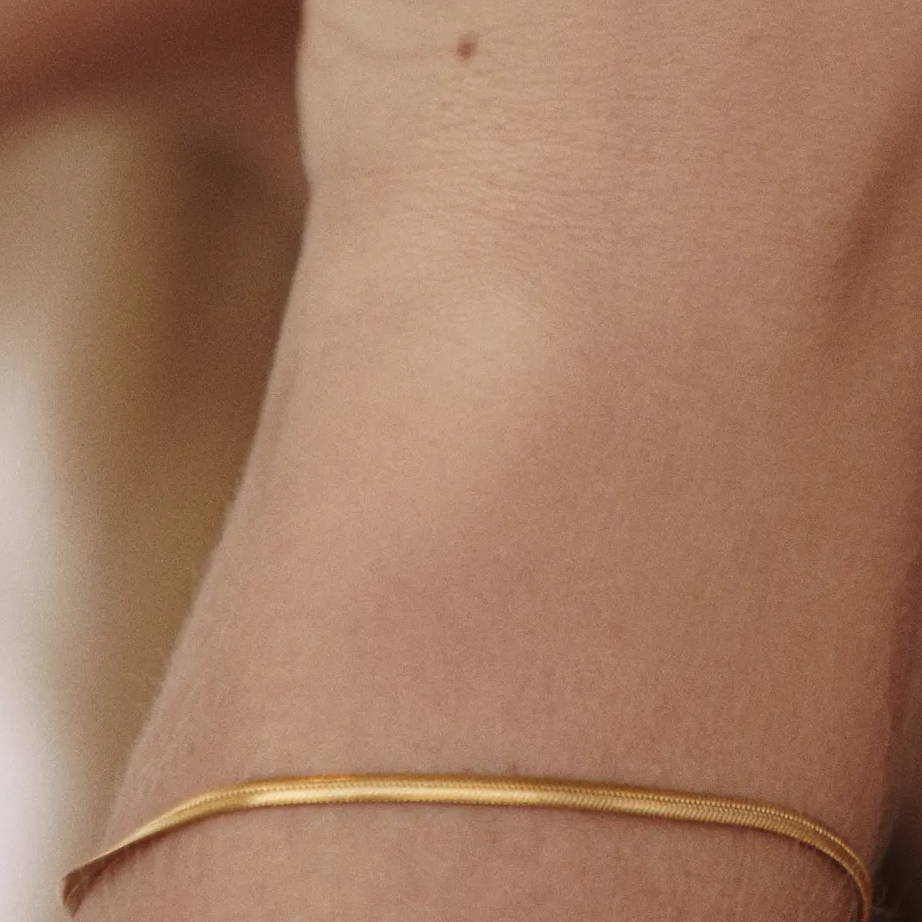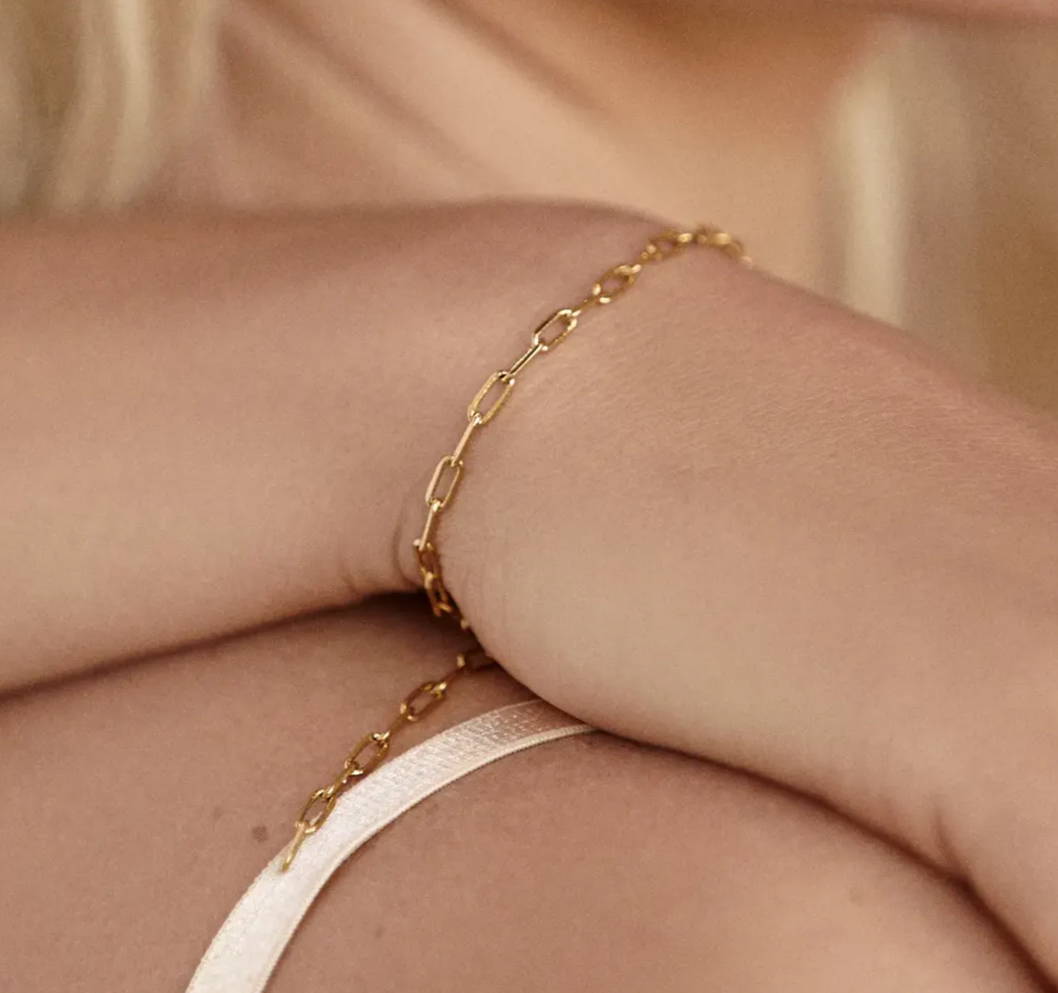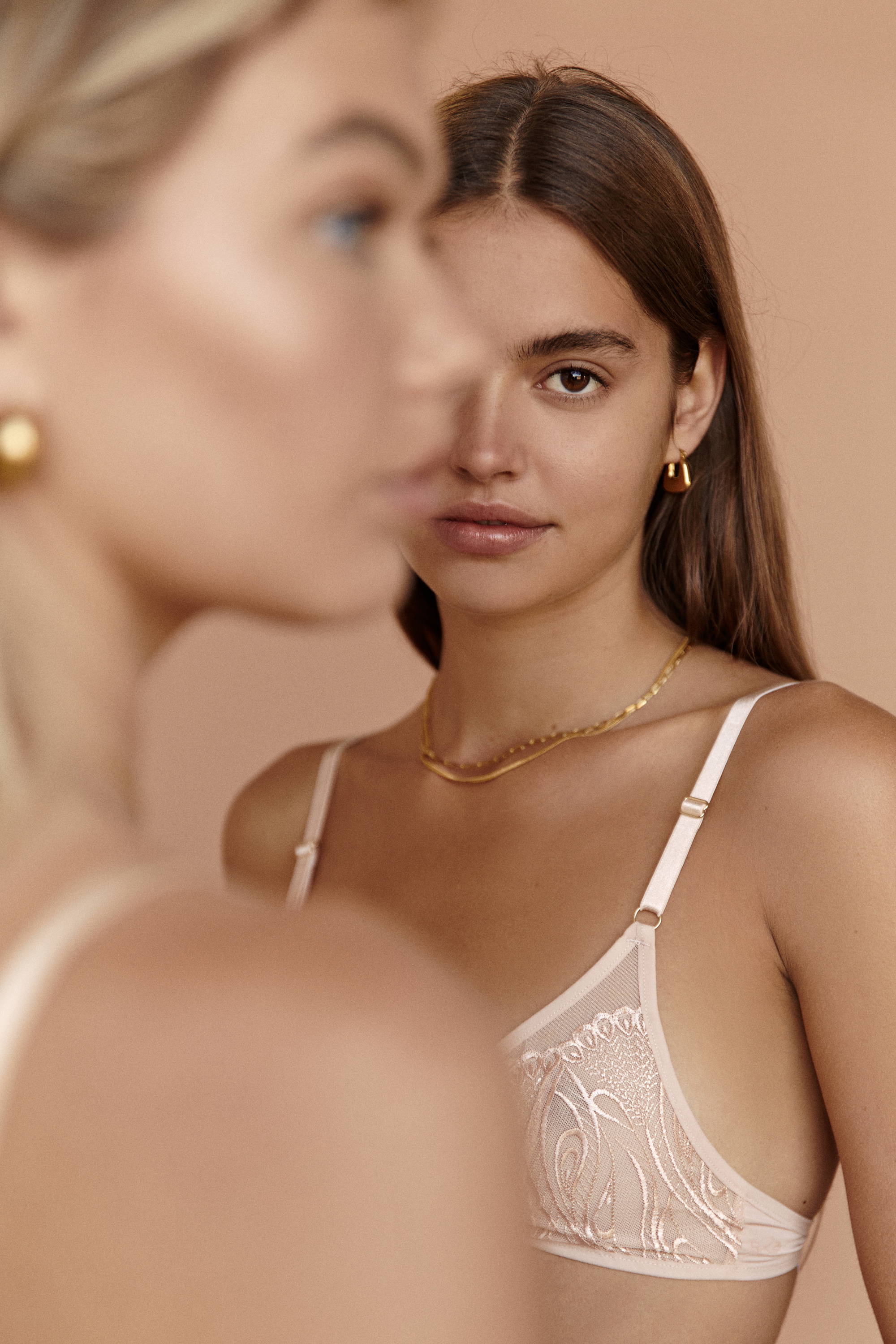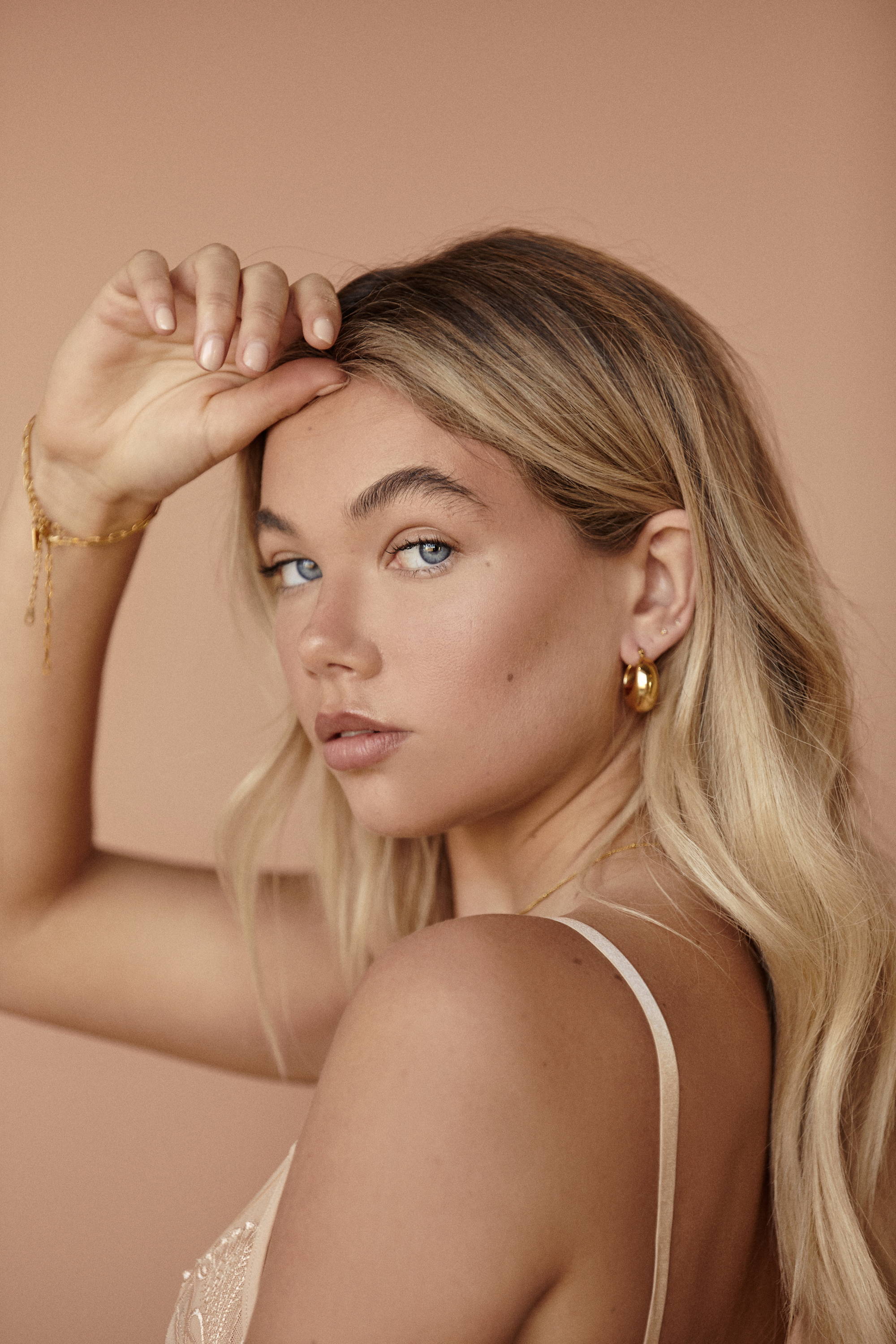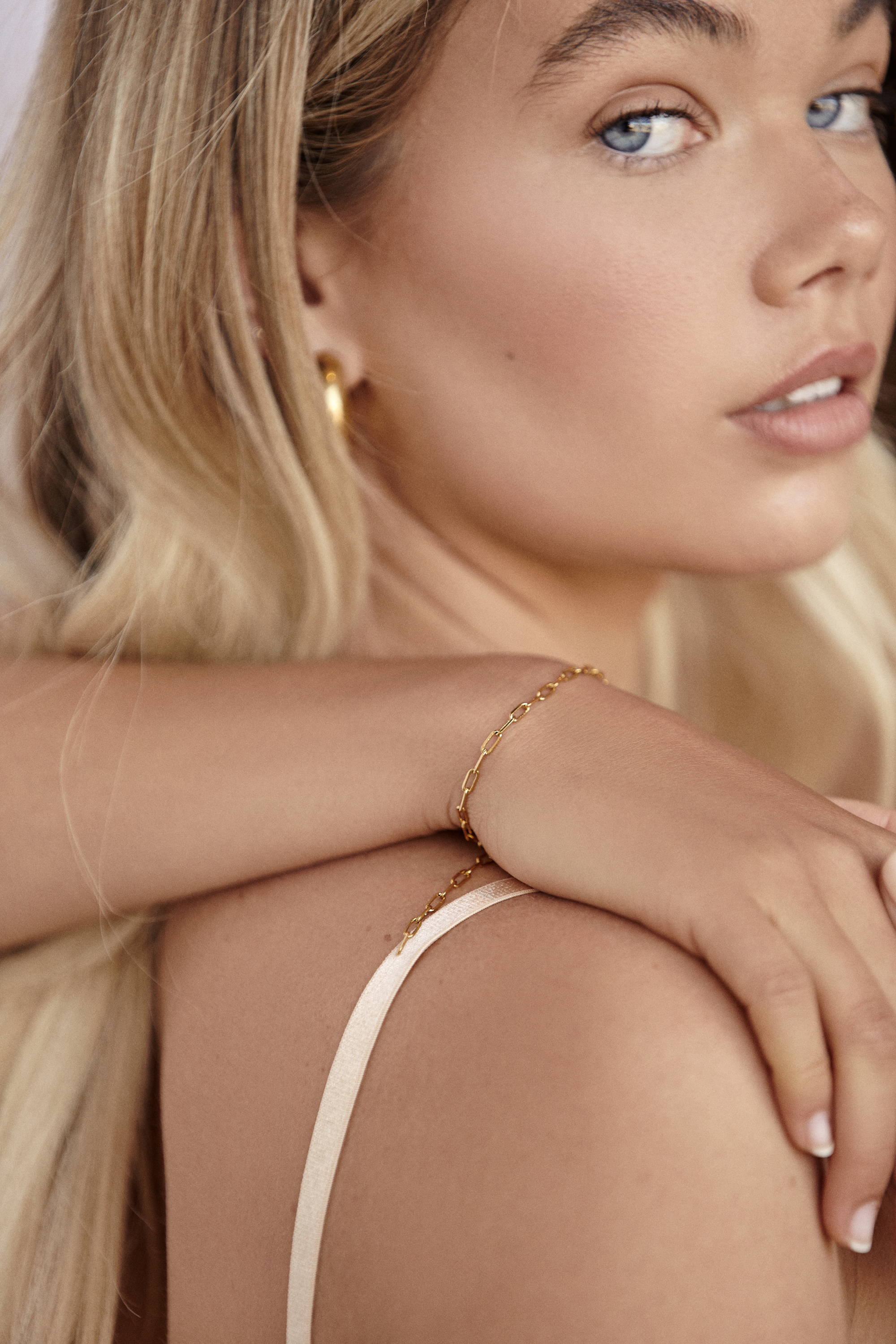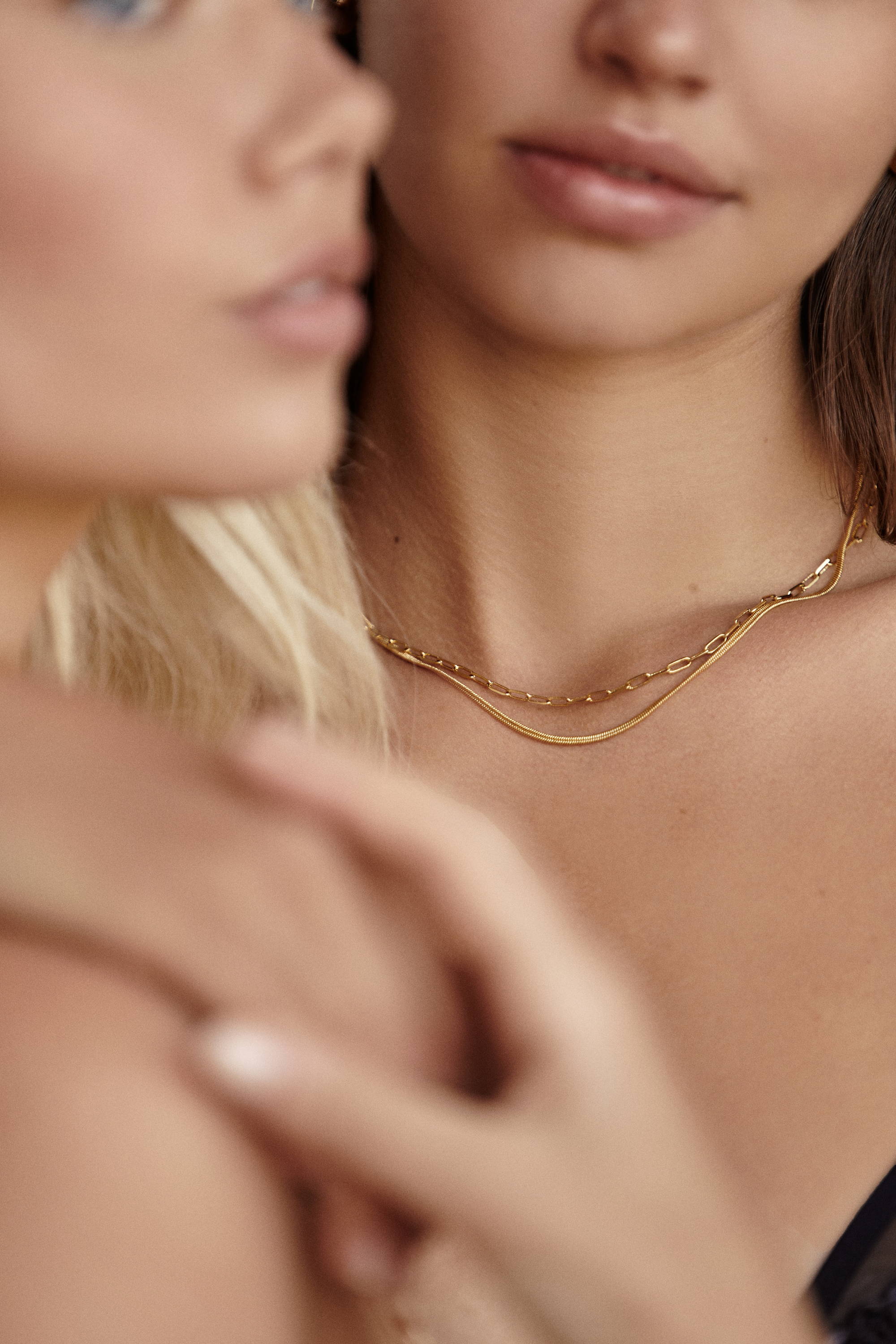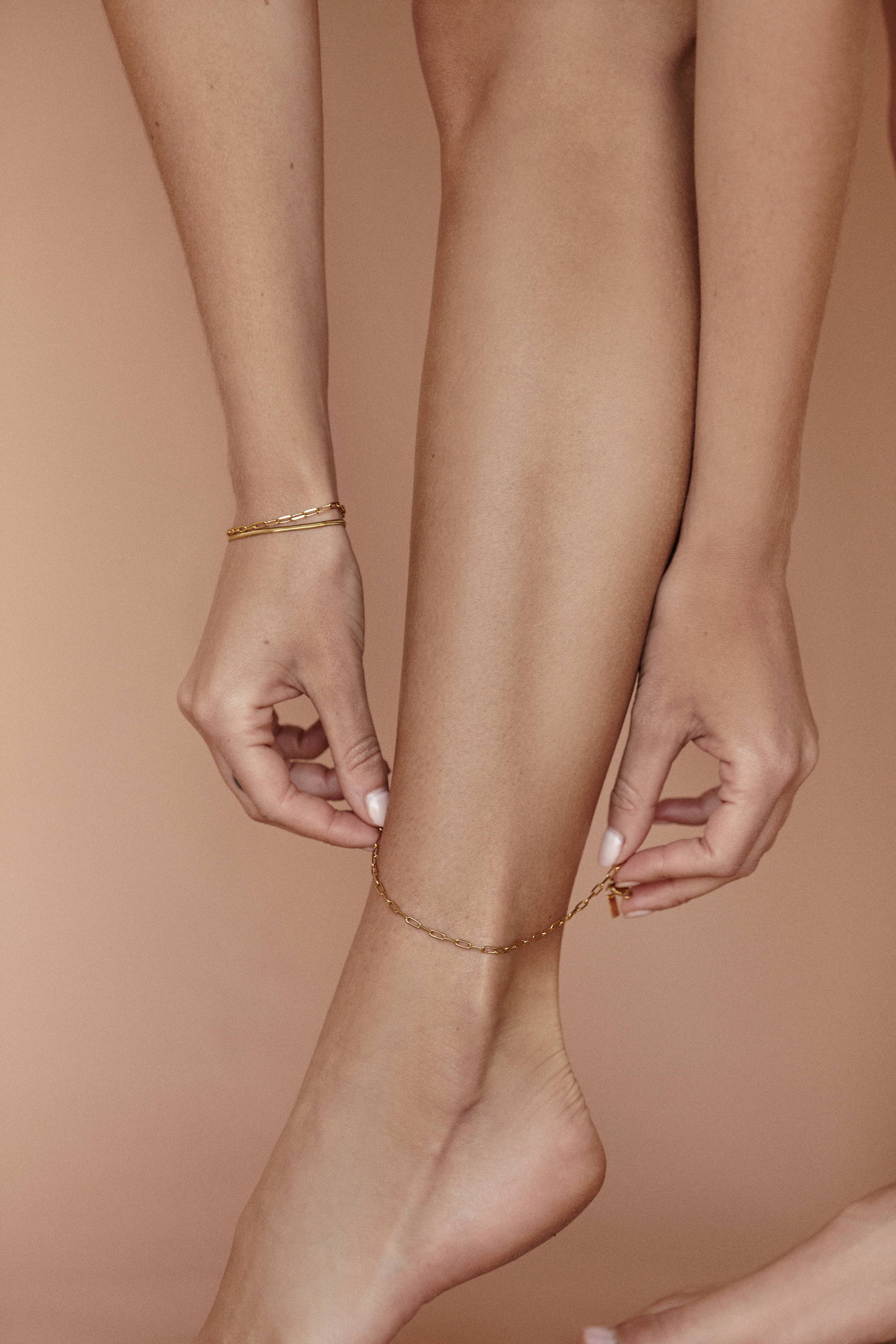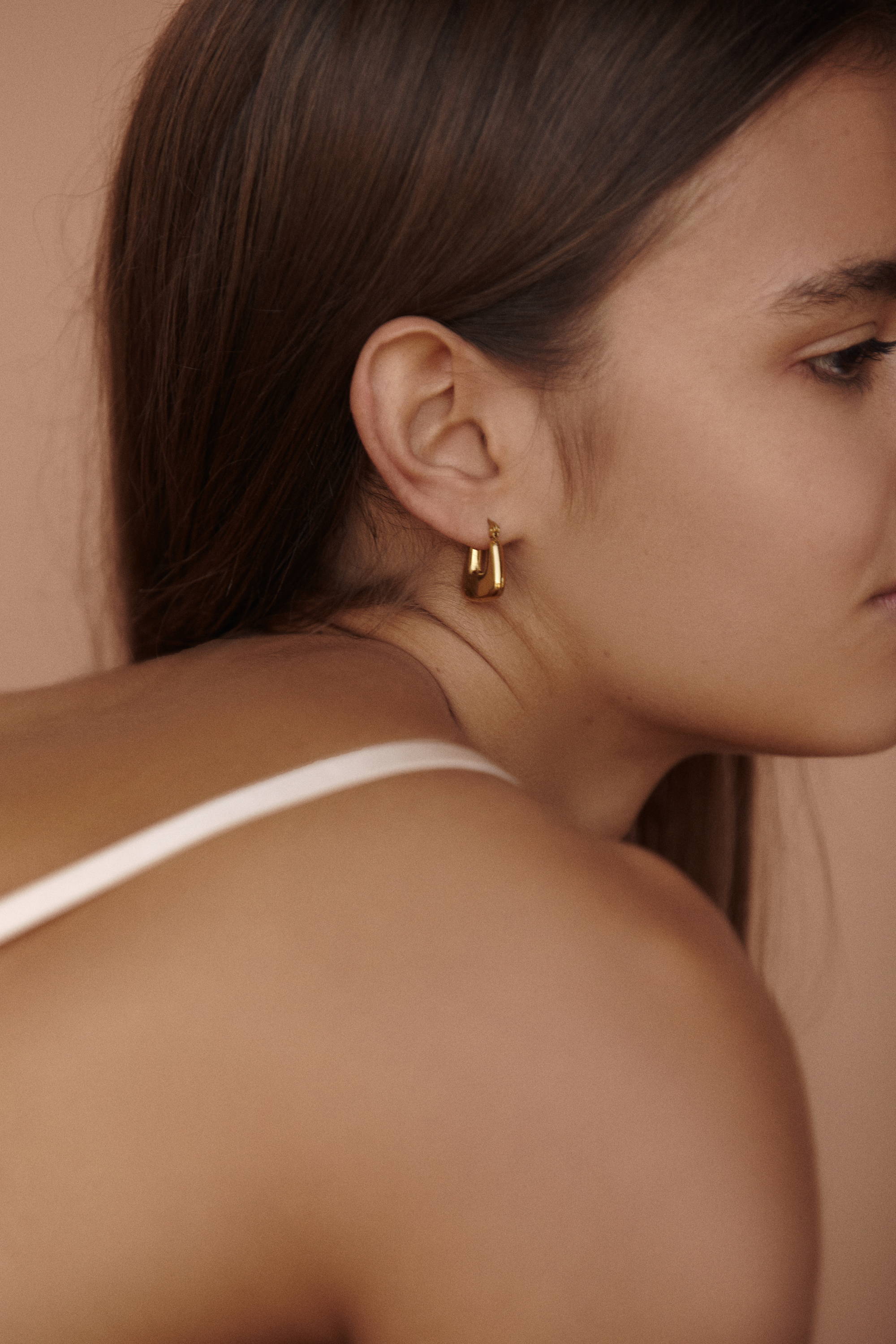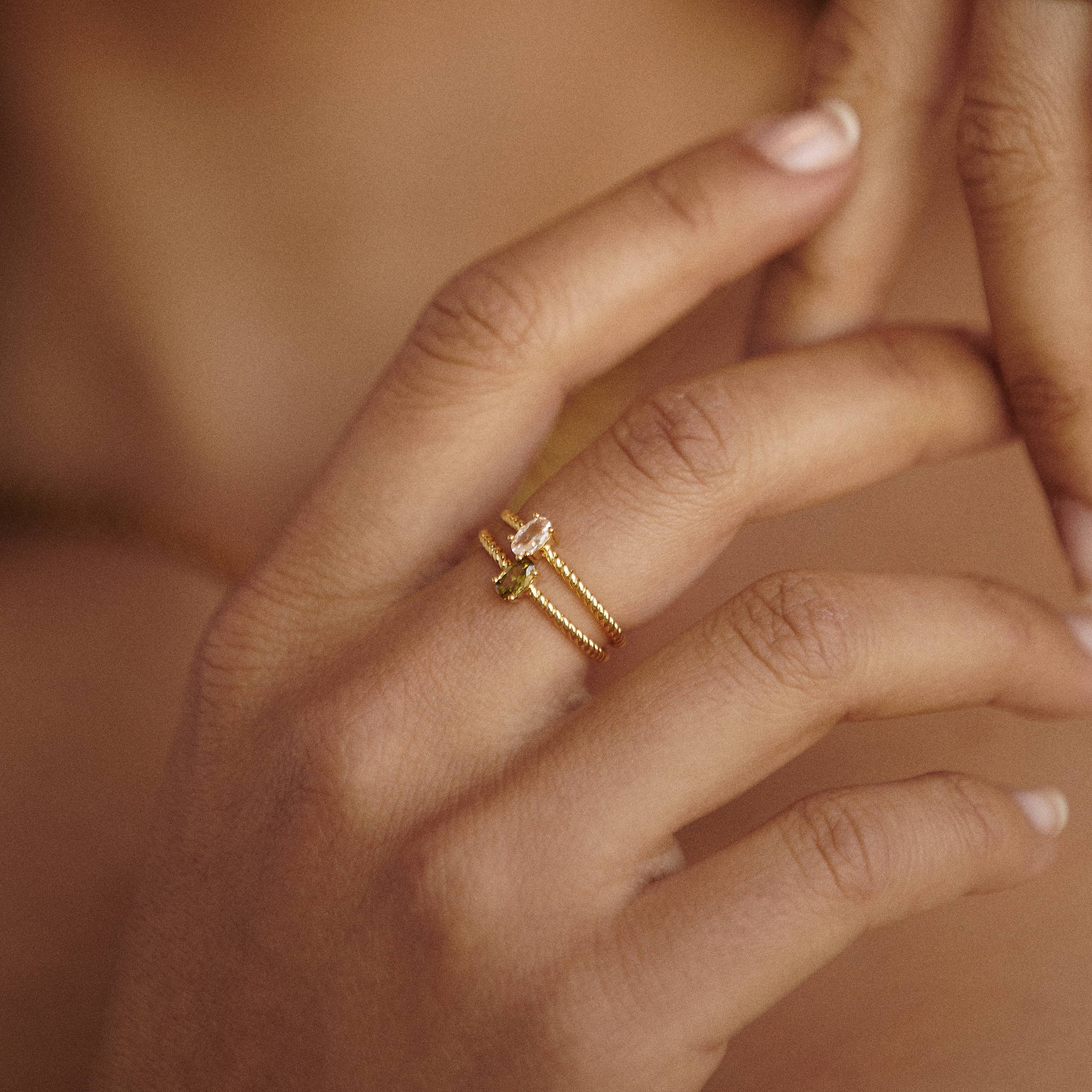 Gracie Ring - Olive Green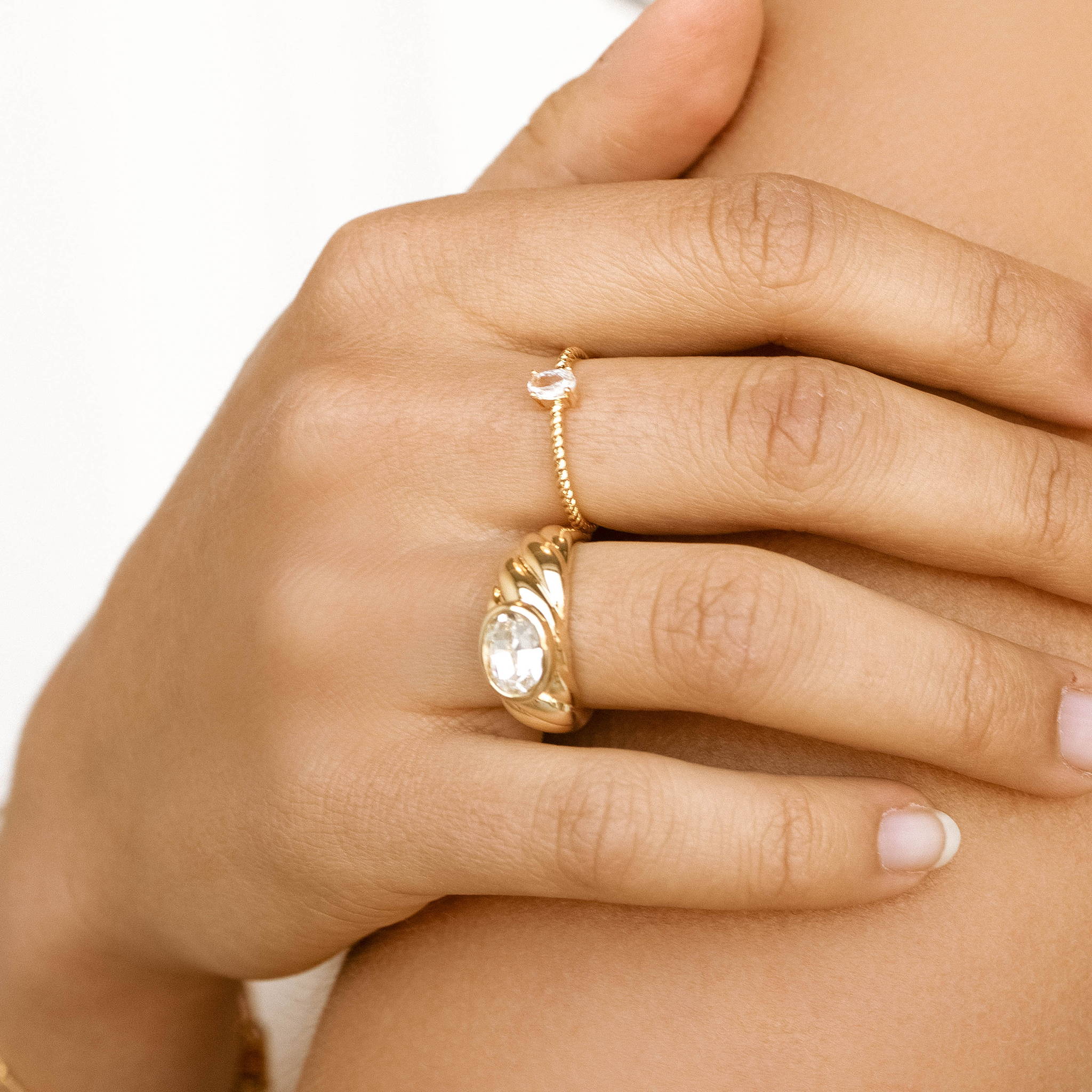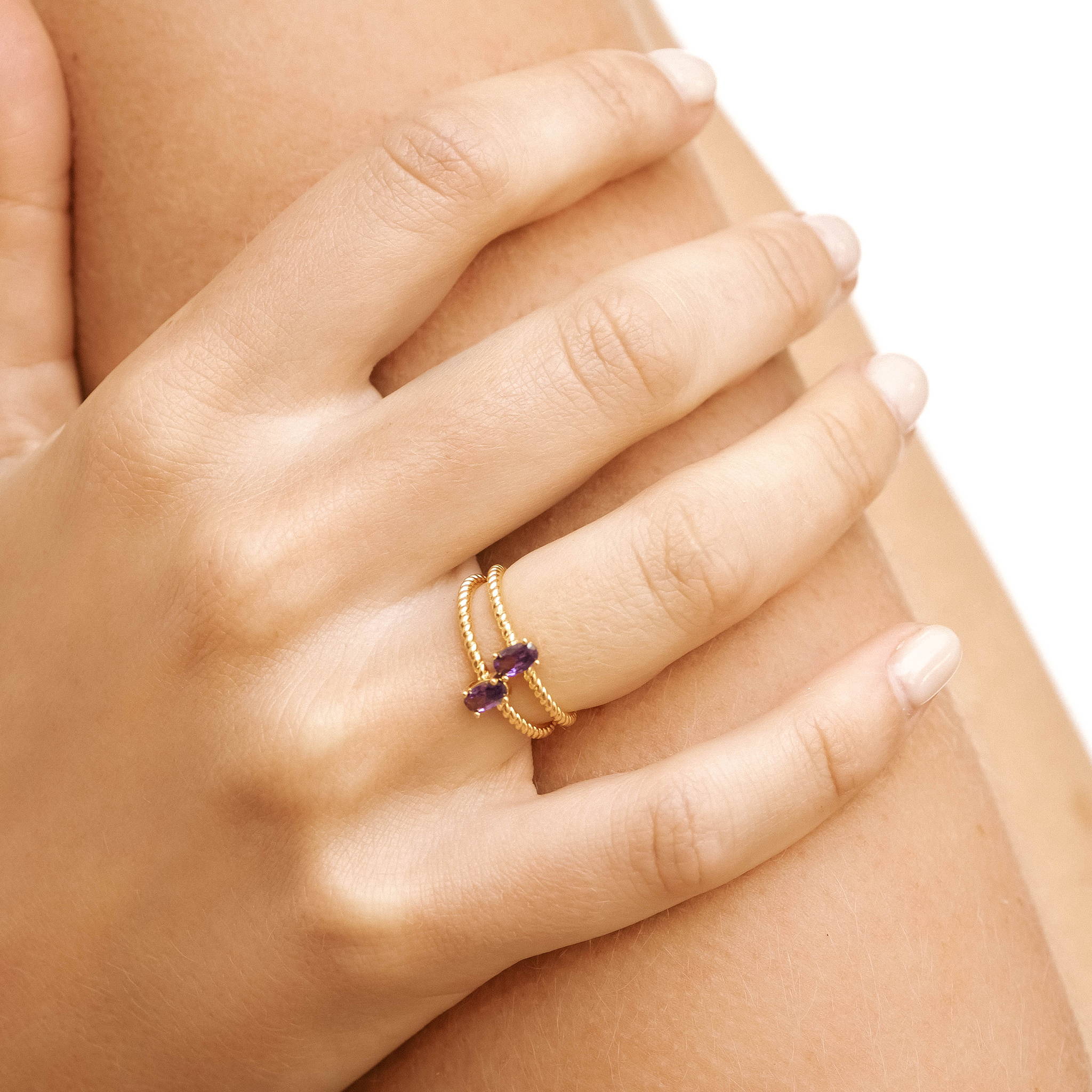 ---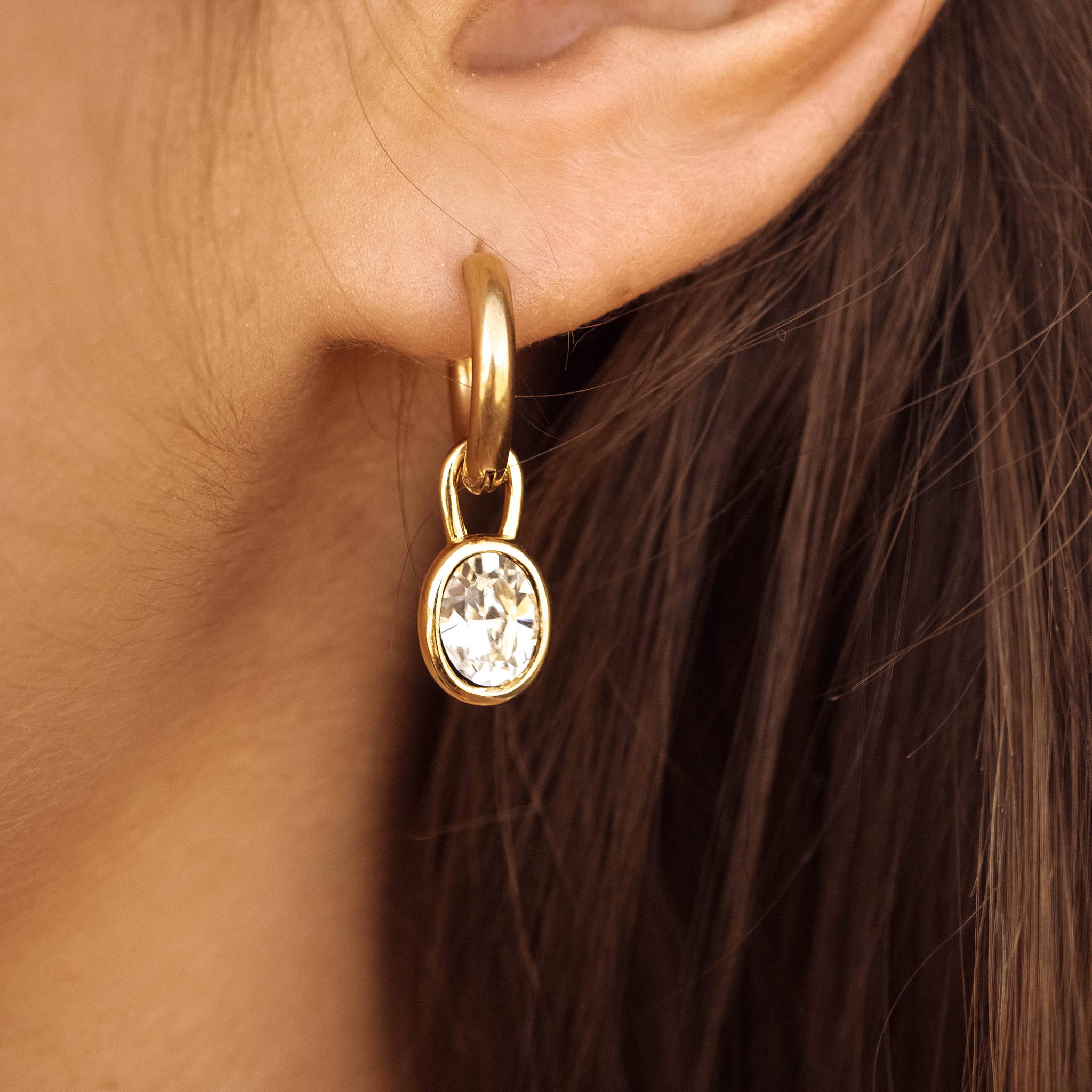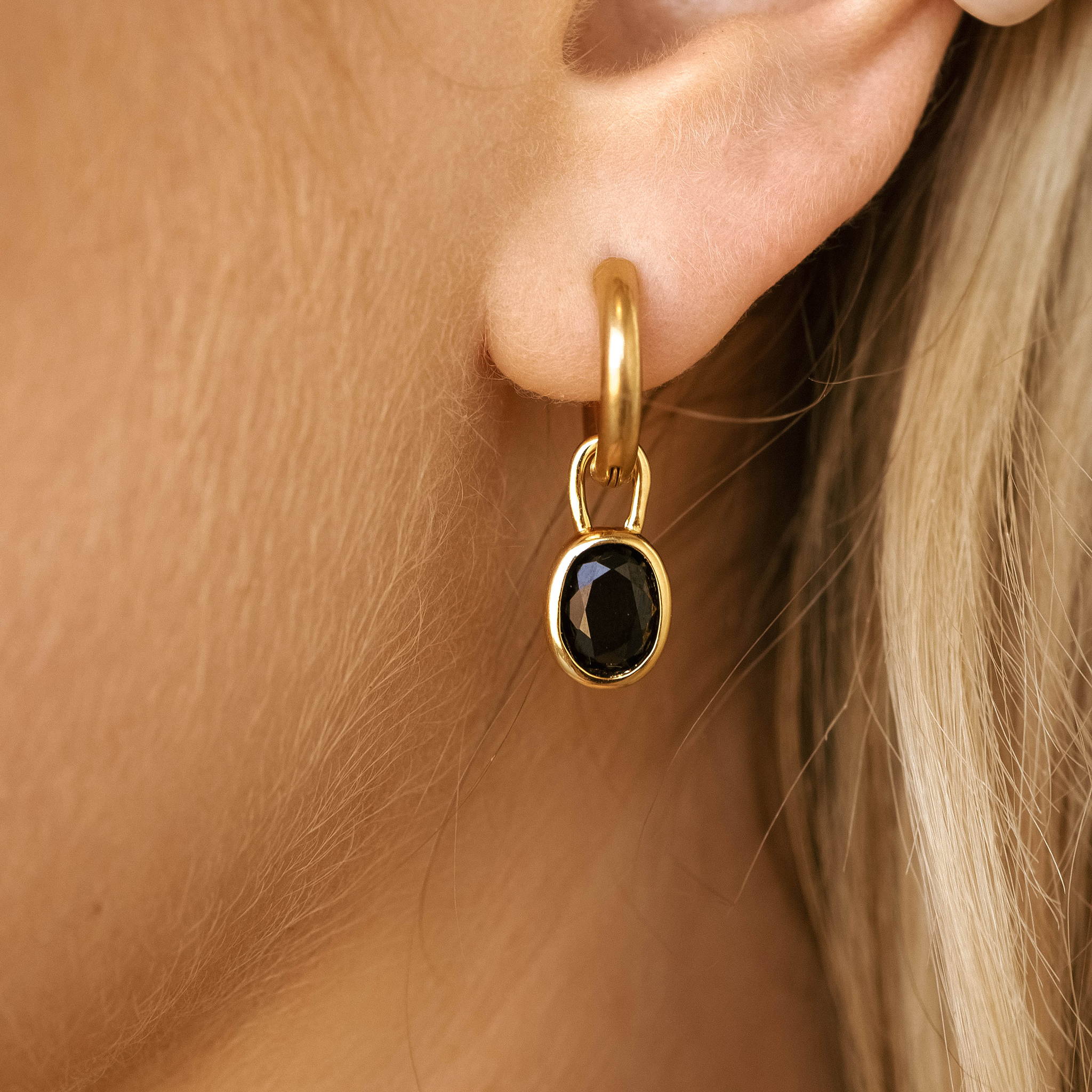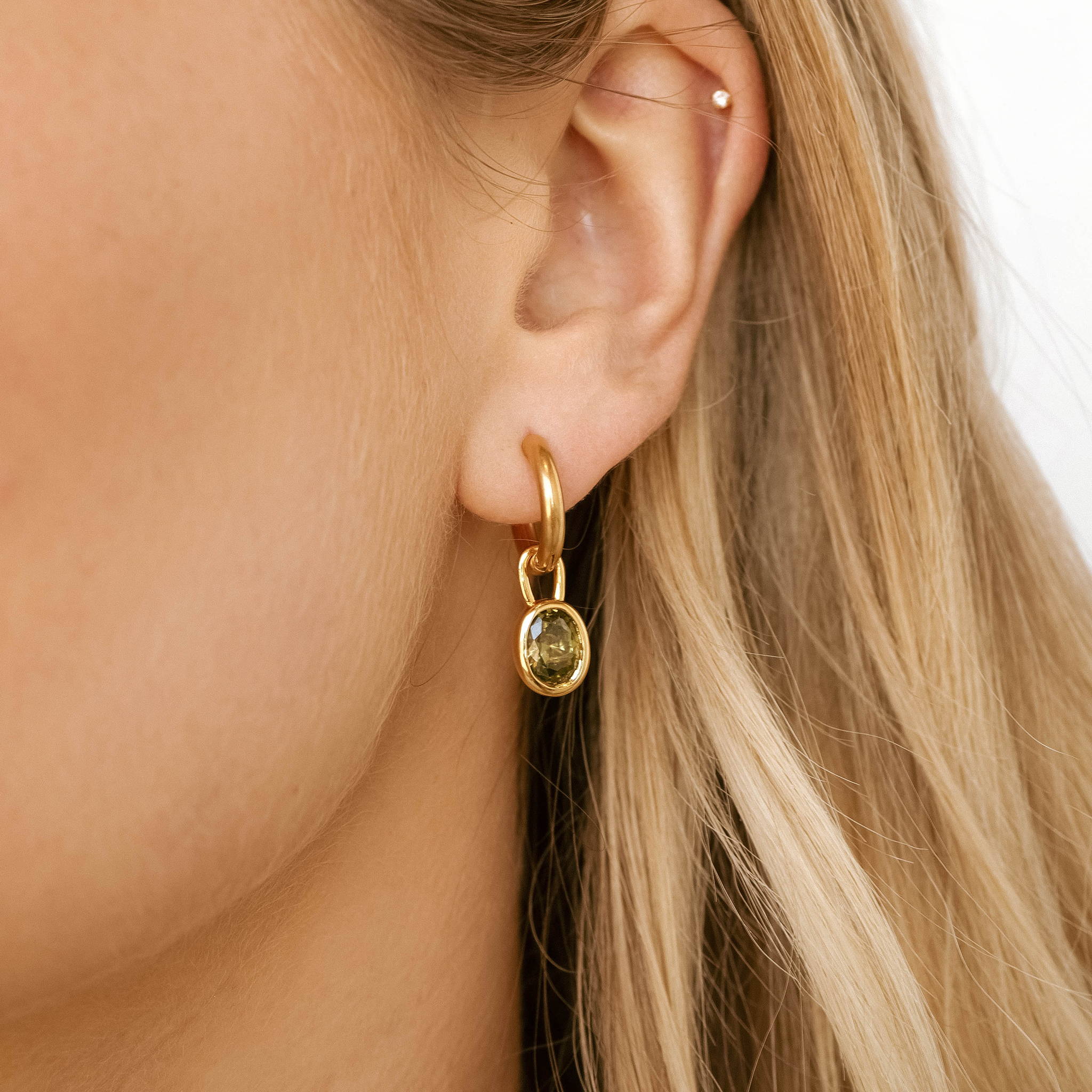 Bella Earrings - Olive Green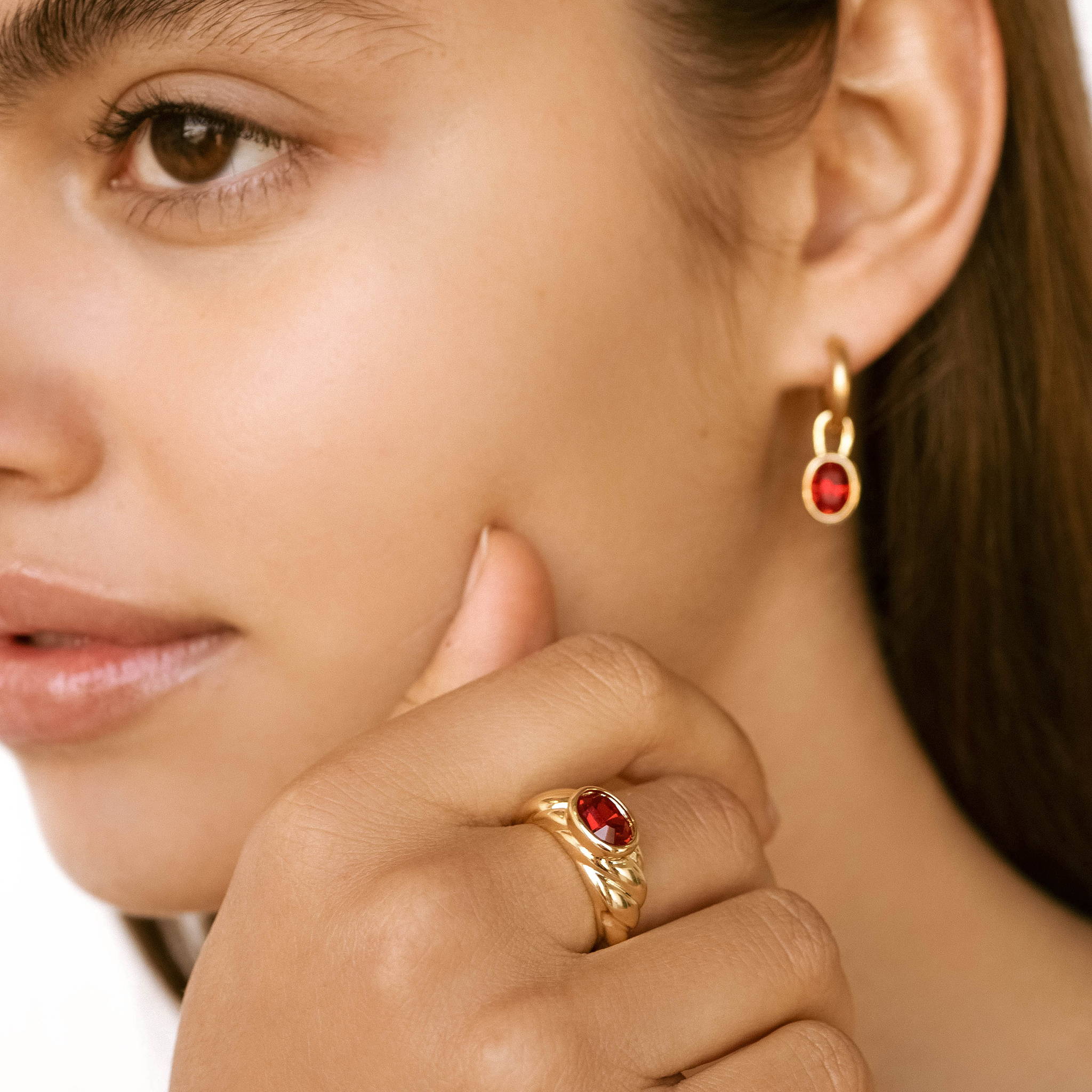 Bella Earrings - Ruby Red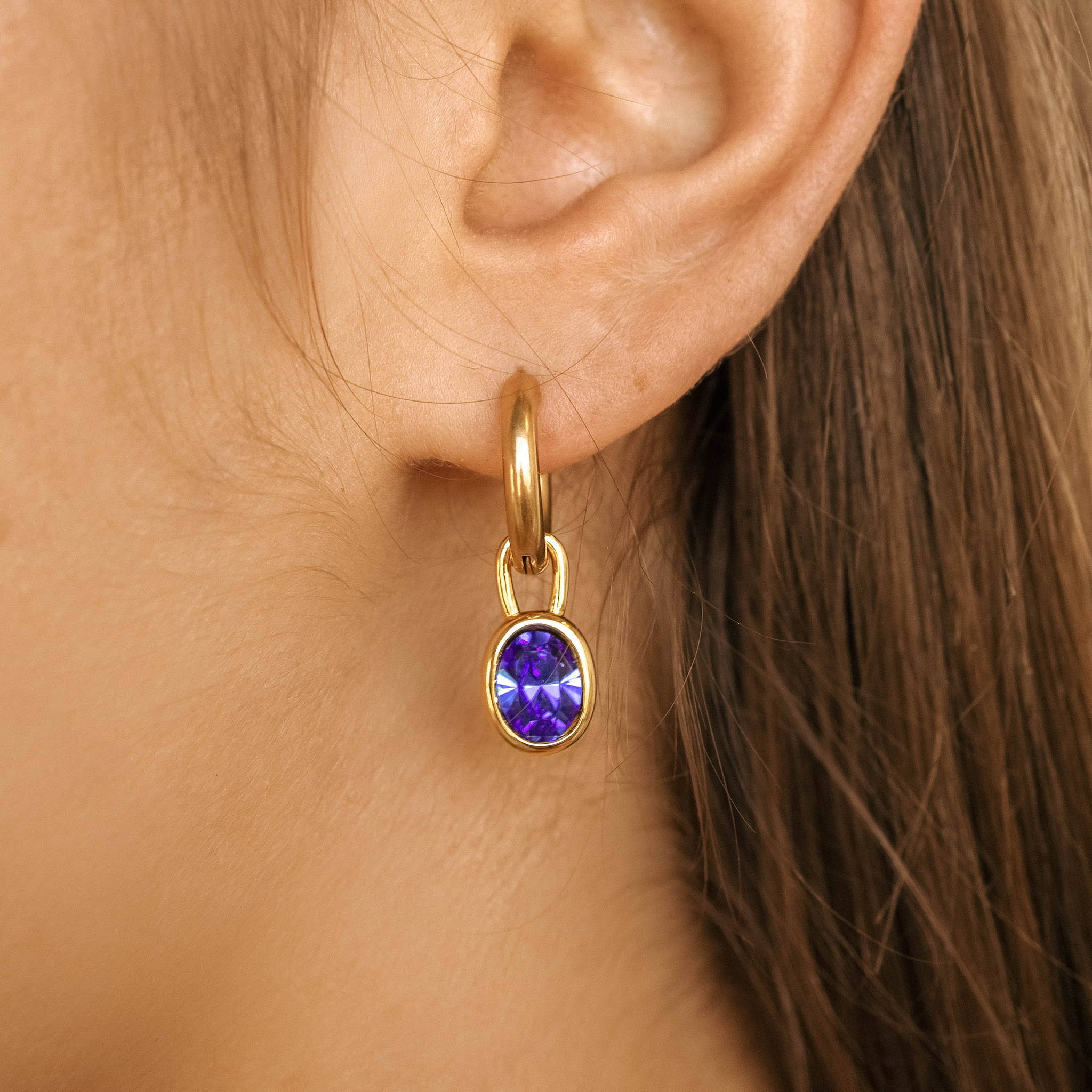 Bella Earrings - Sapphire Blue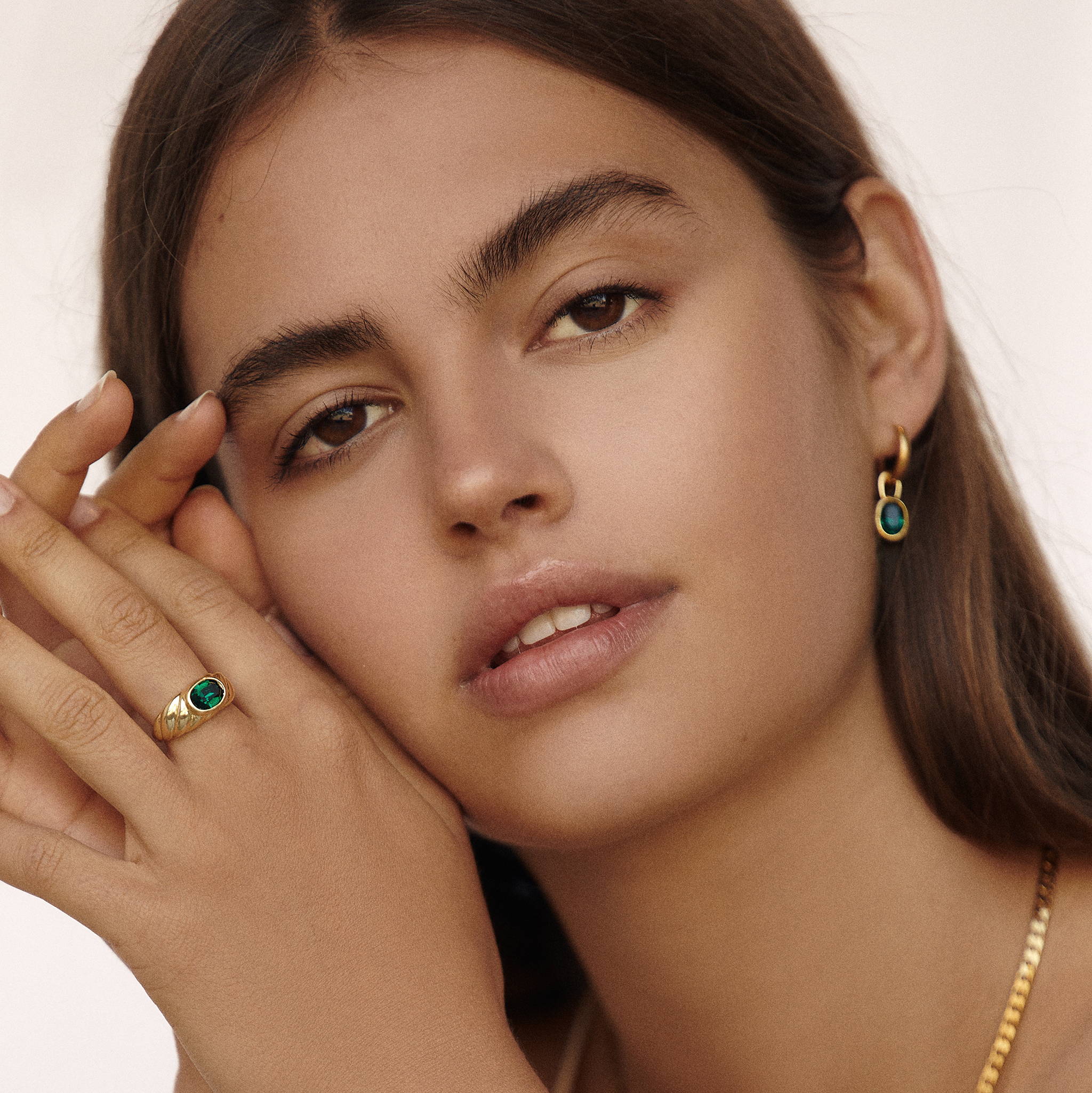 Bella Earrings - Emerald Green'
---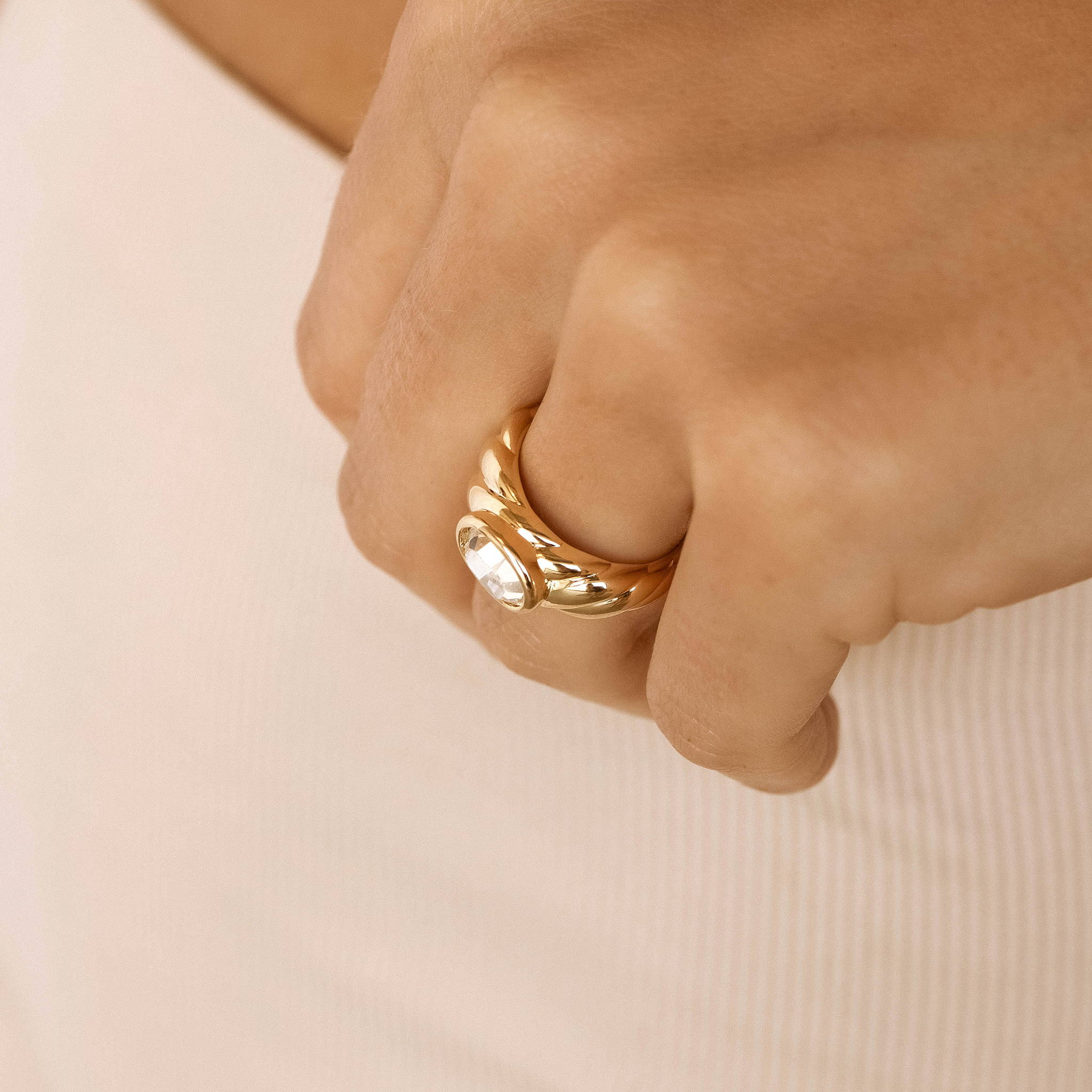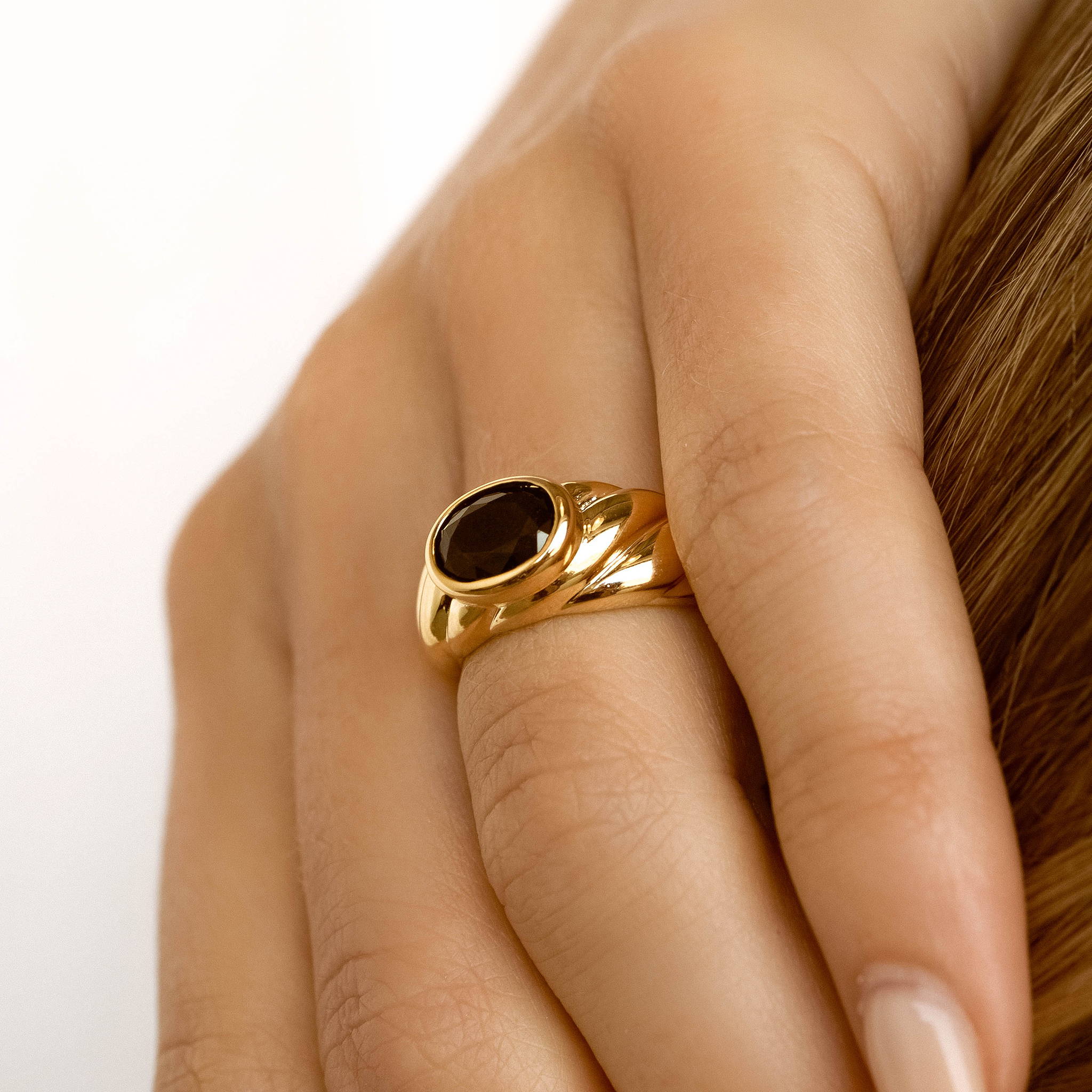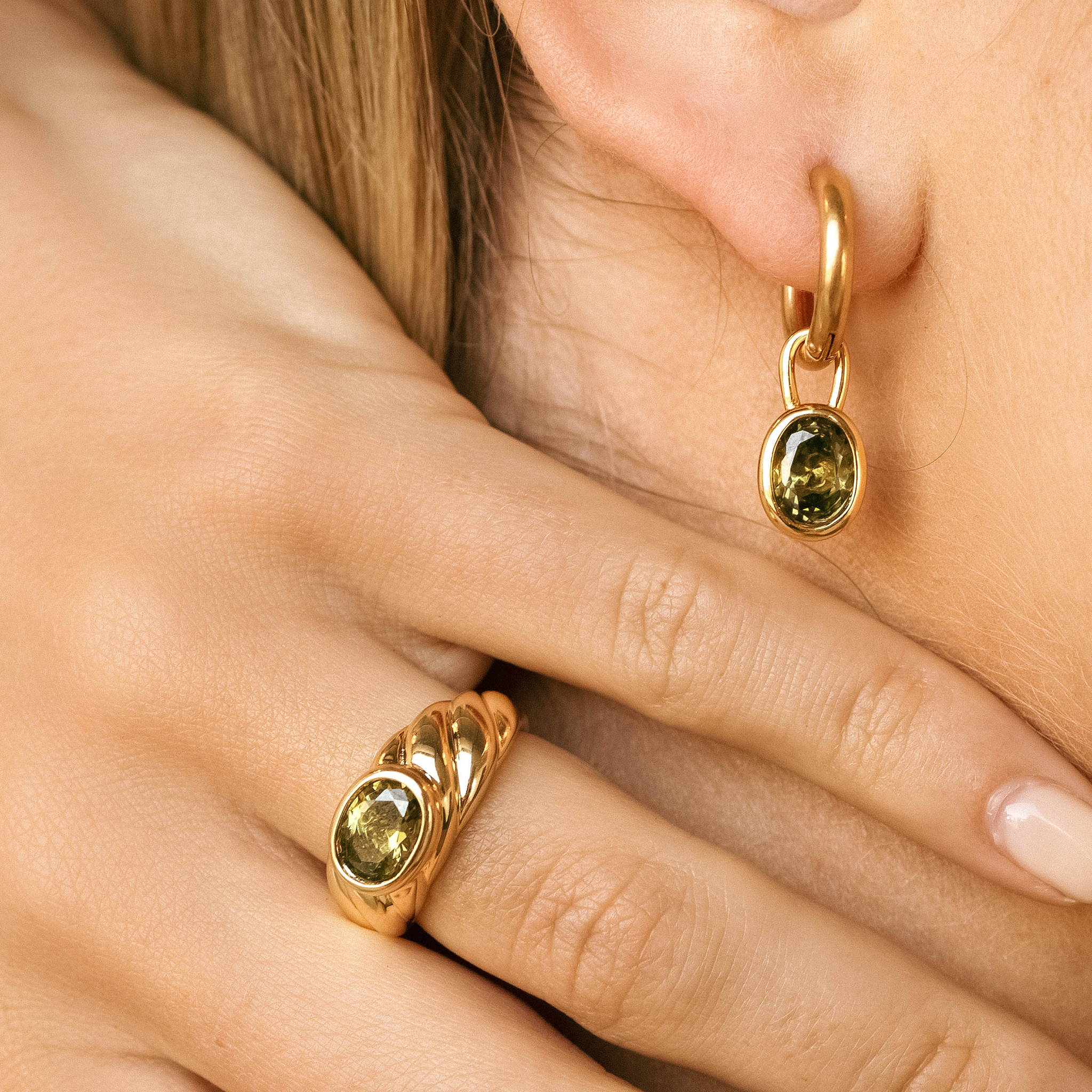 Aubrey Ring - Olive Green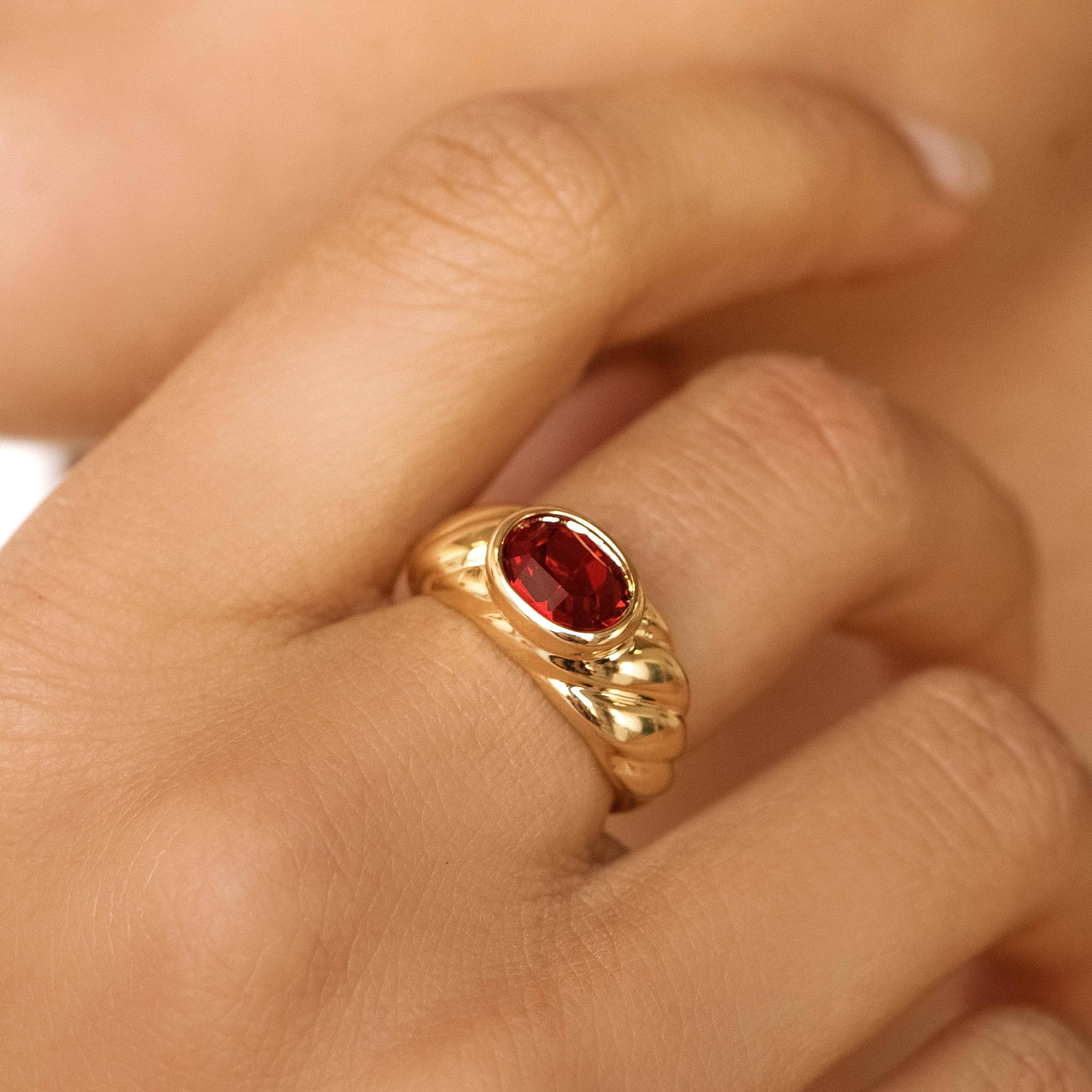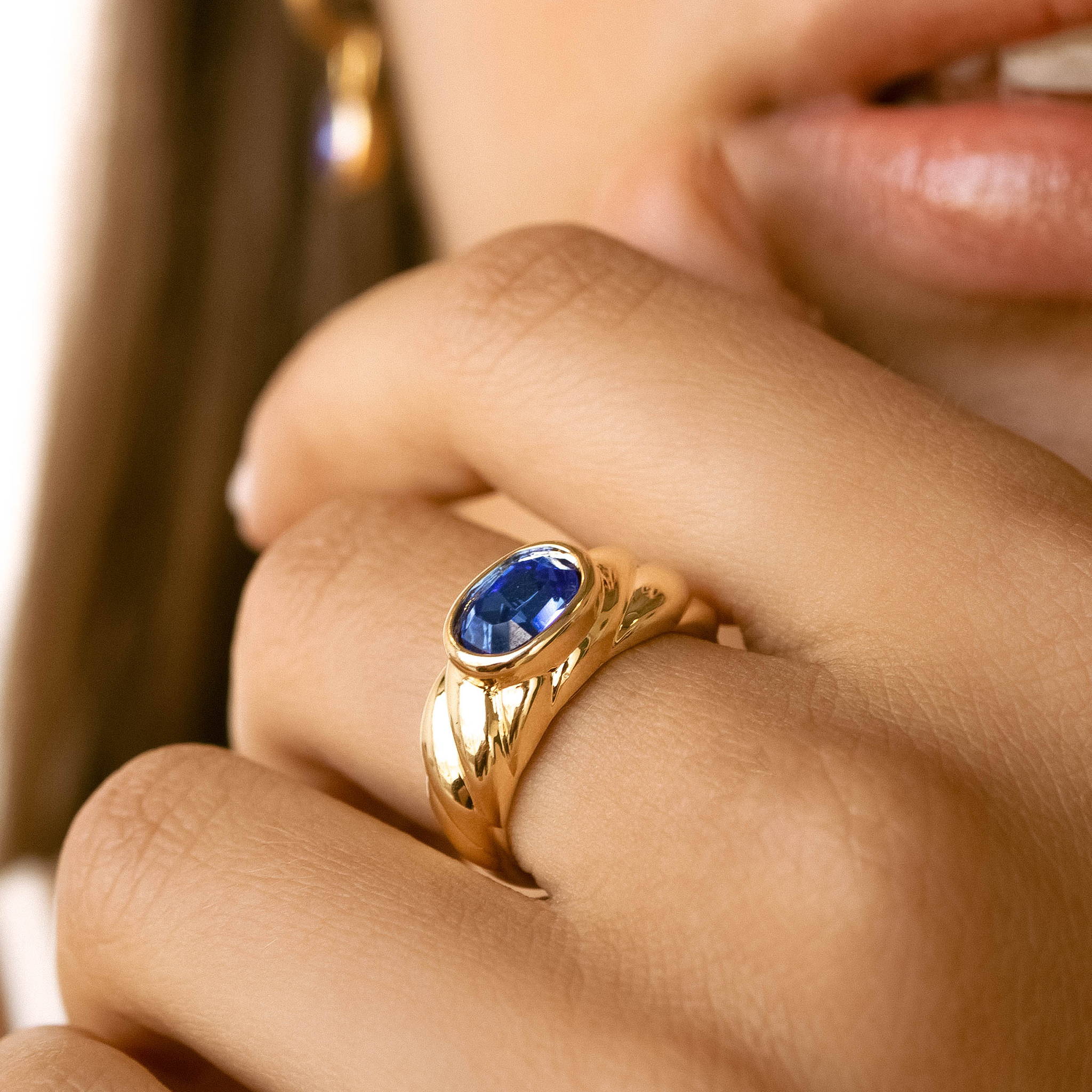 Aubrey Ring - Sapphire Blue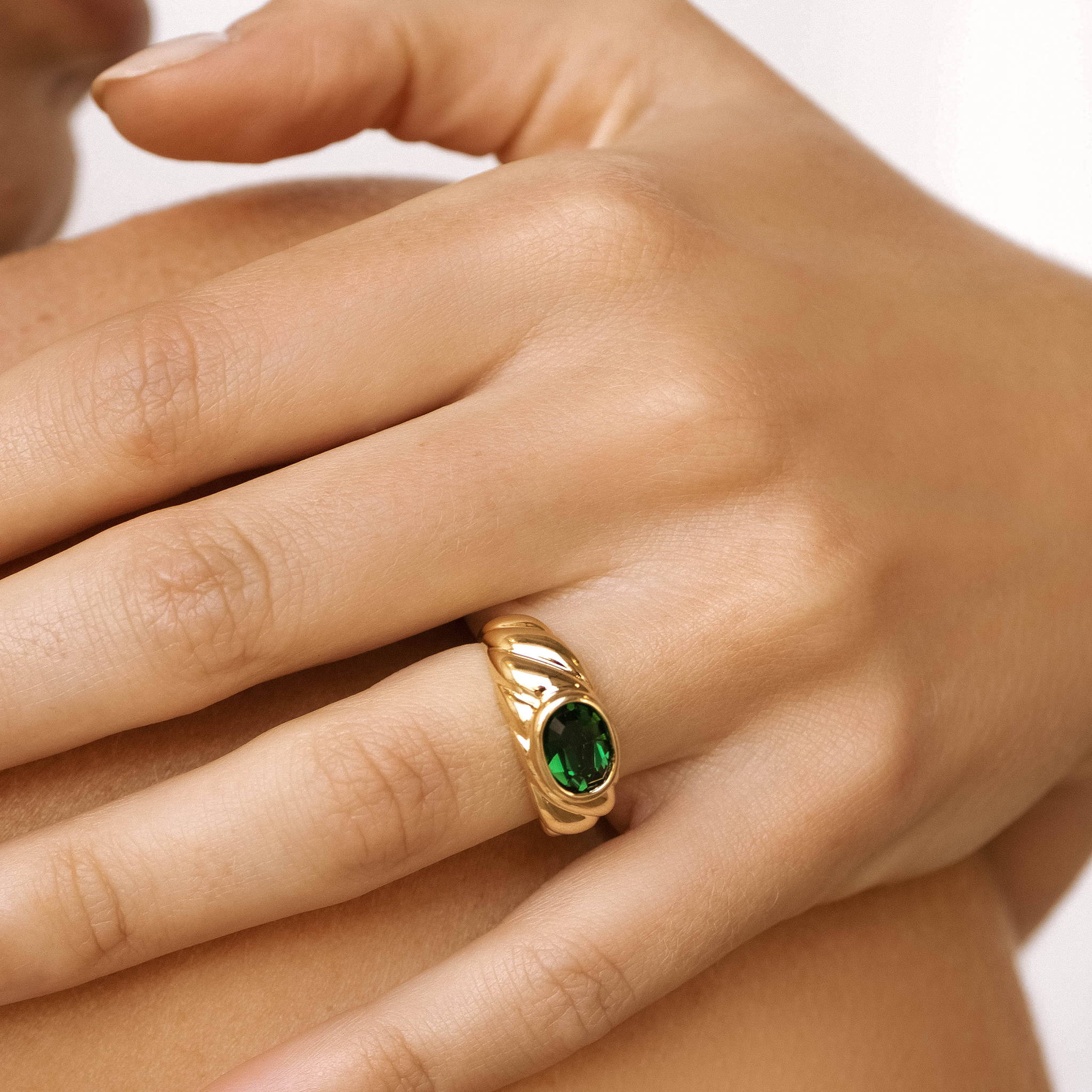 Aubrey Ring - Emerald Green
---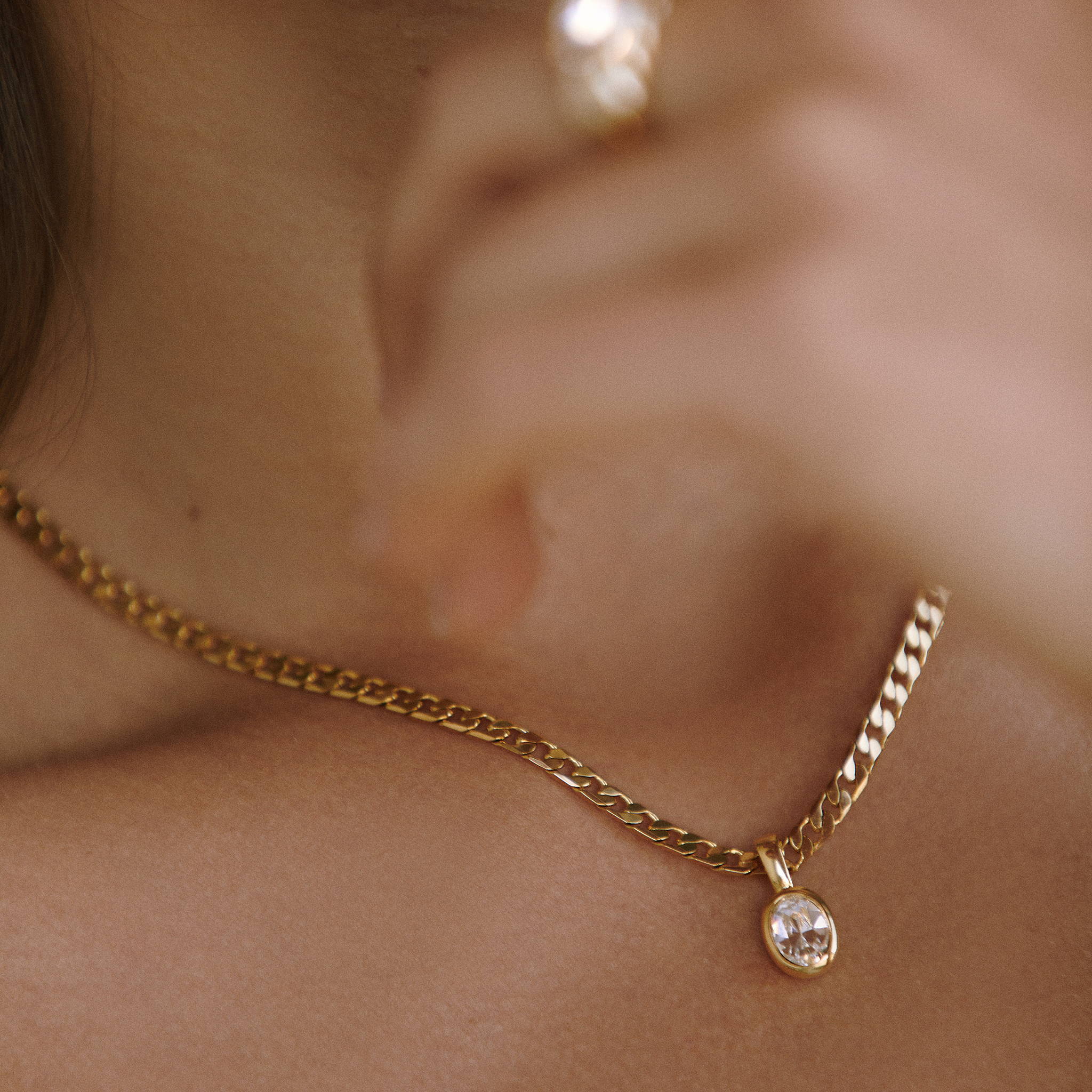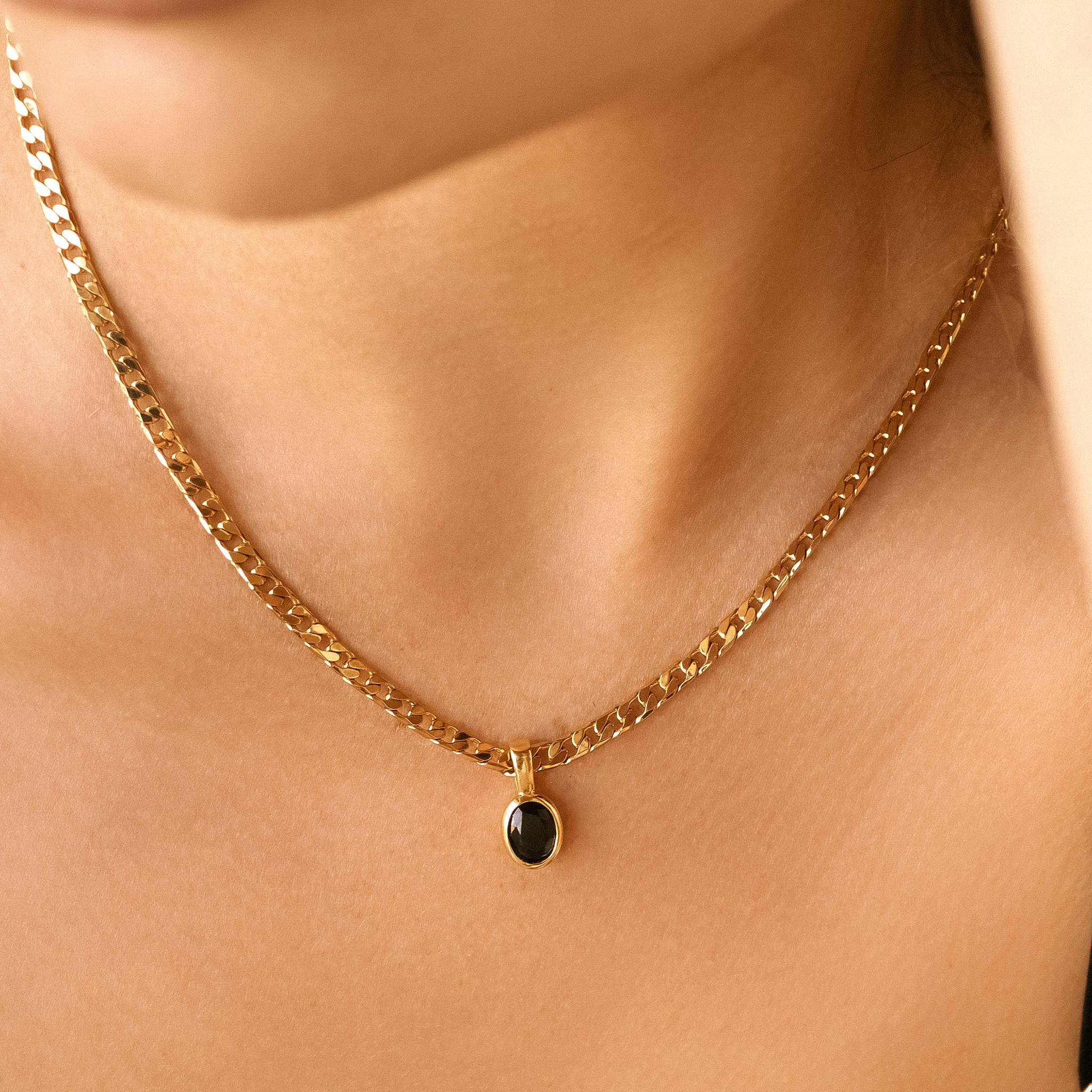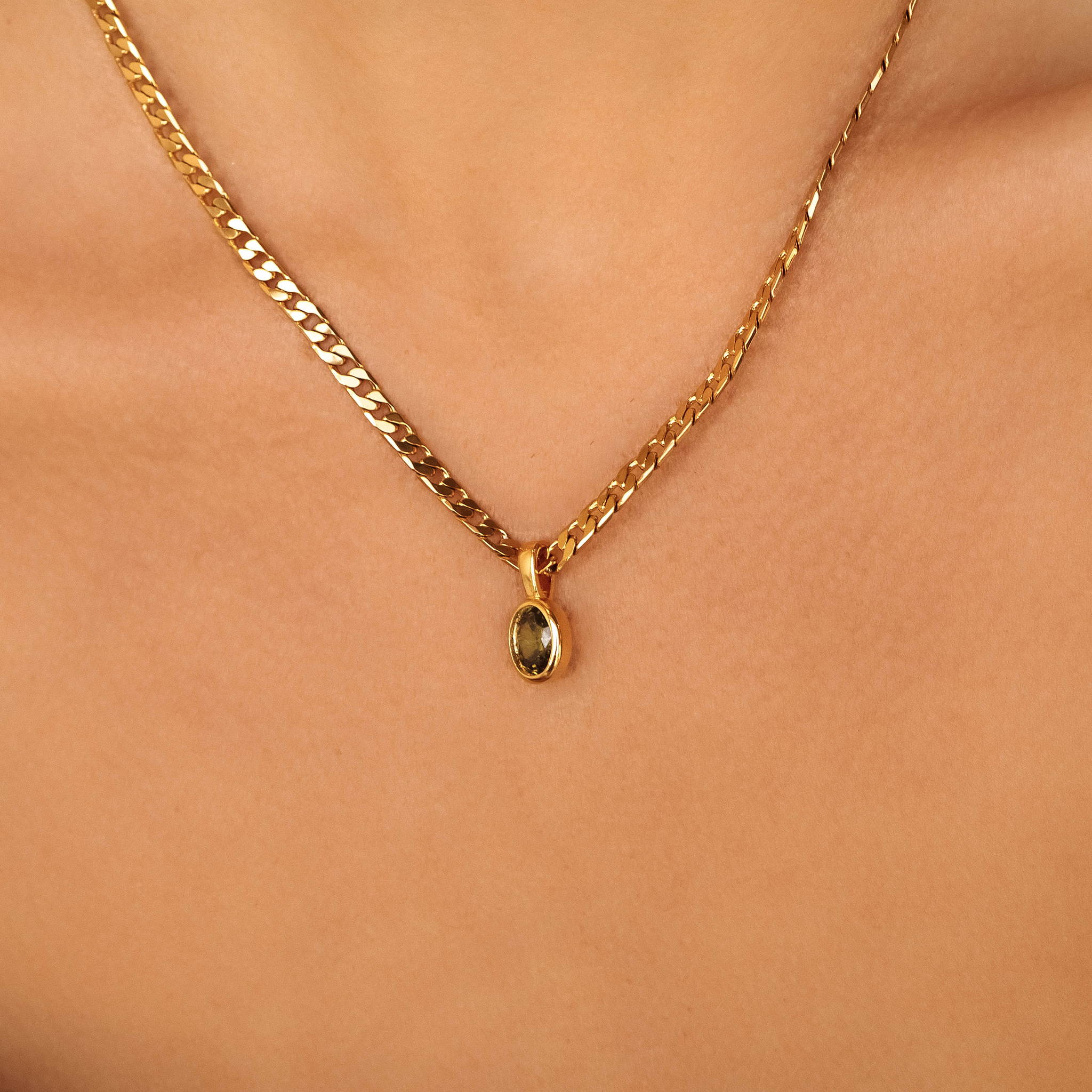 Bella Necklace - Olive Green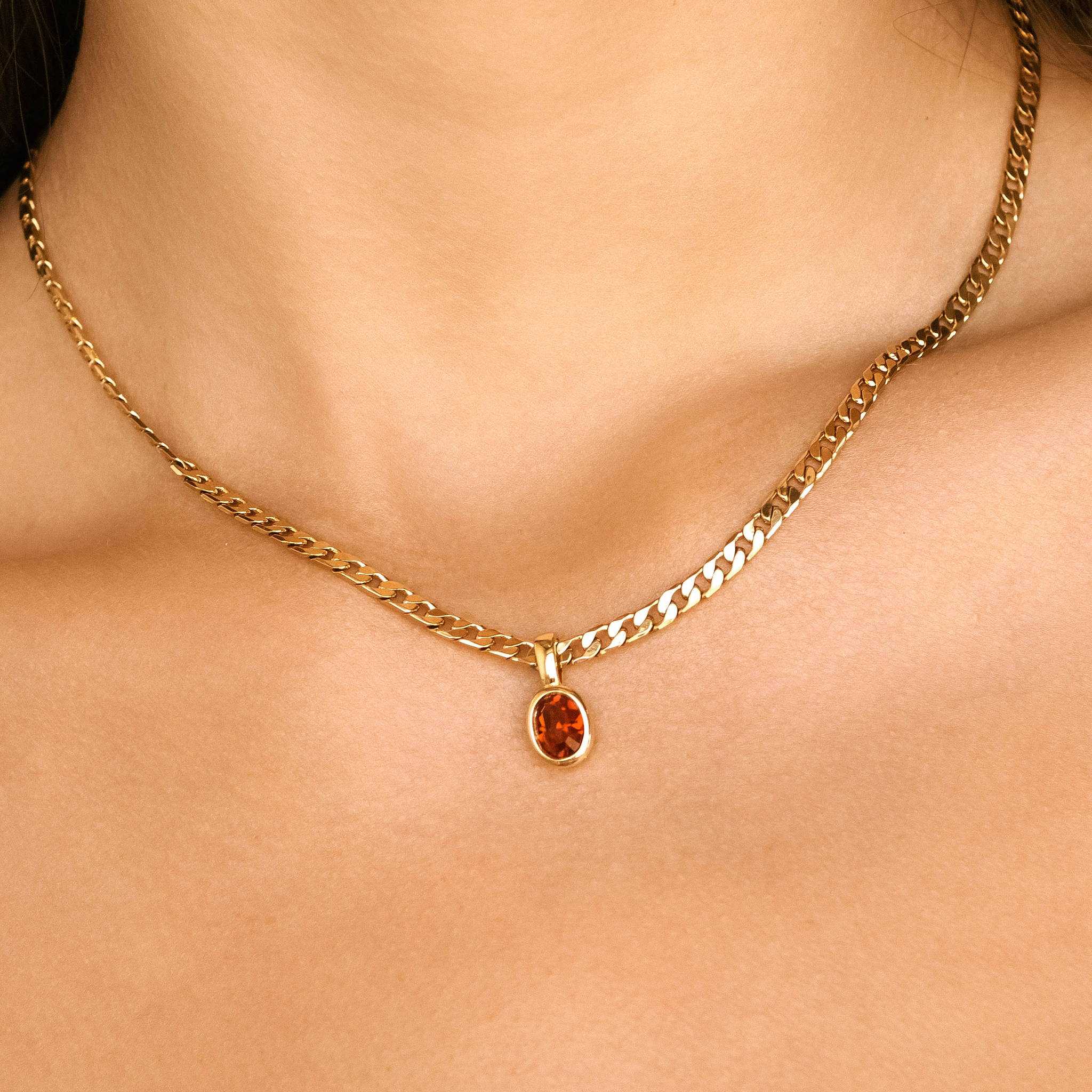 Bella Necklace - Ruby Red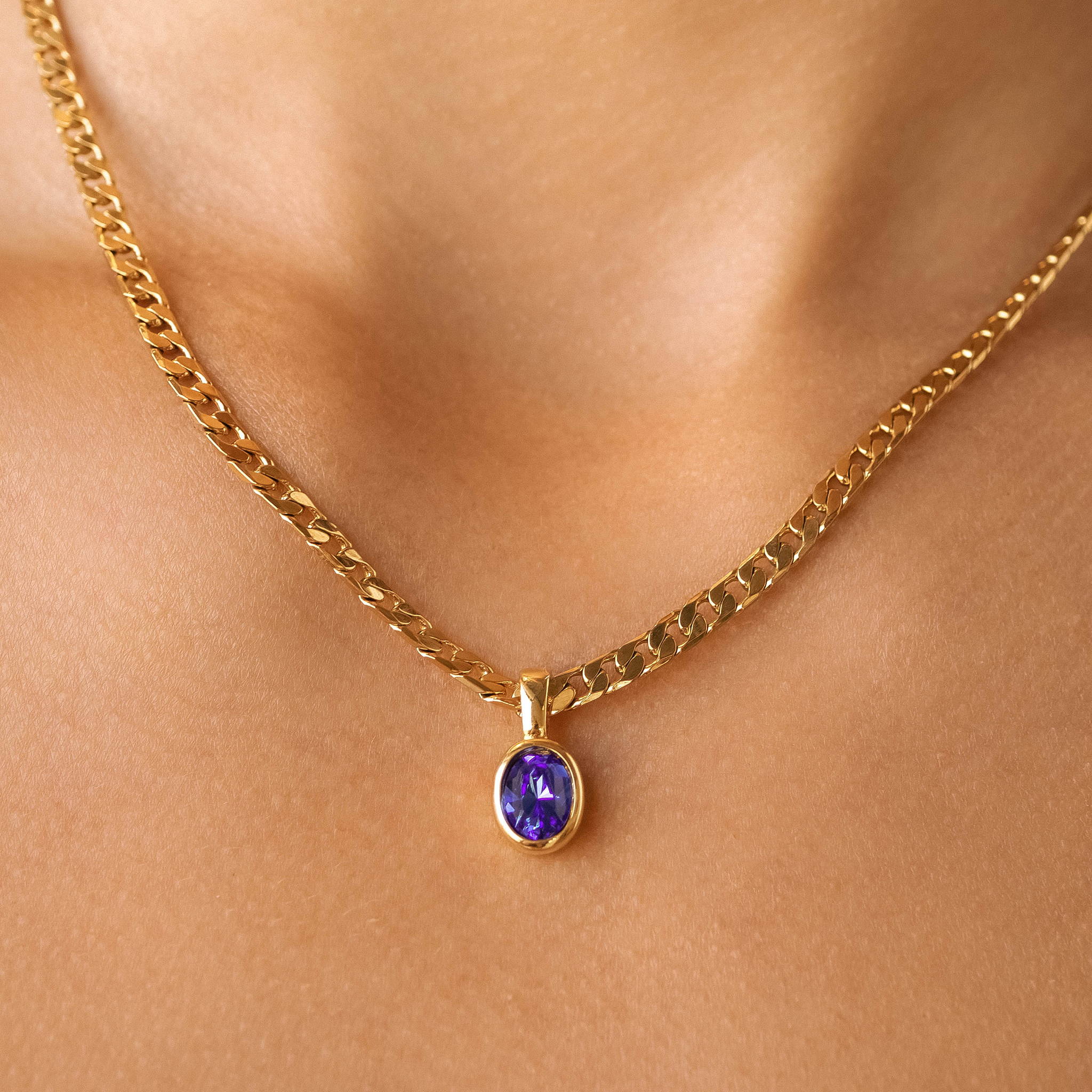 Bella Necklace - Sapphire Blue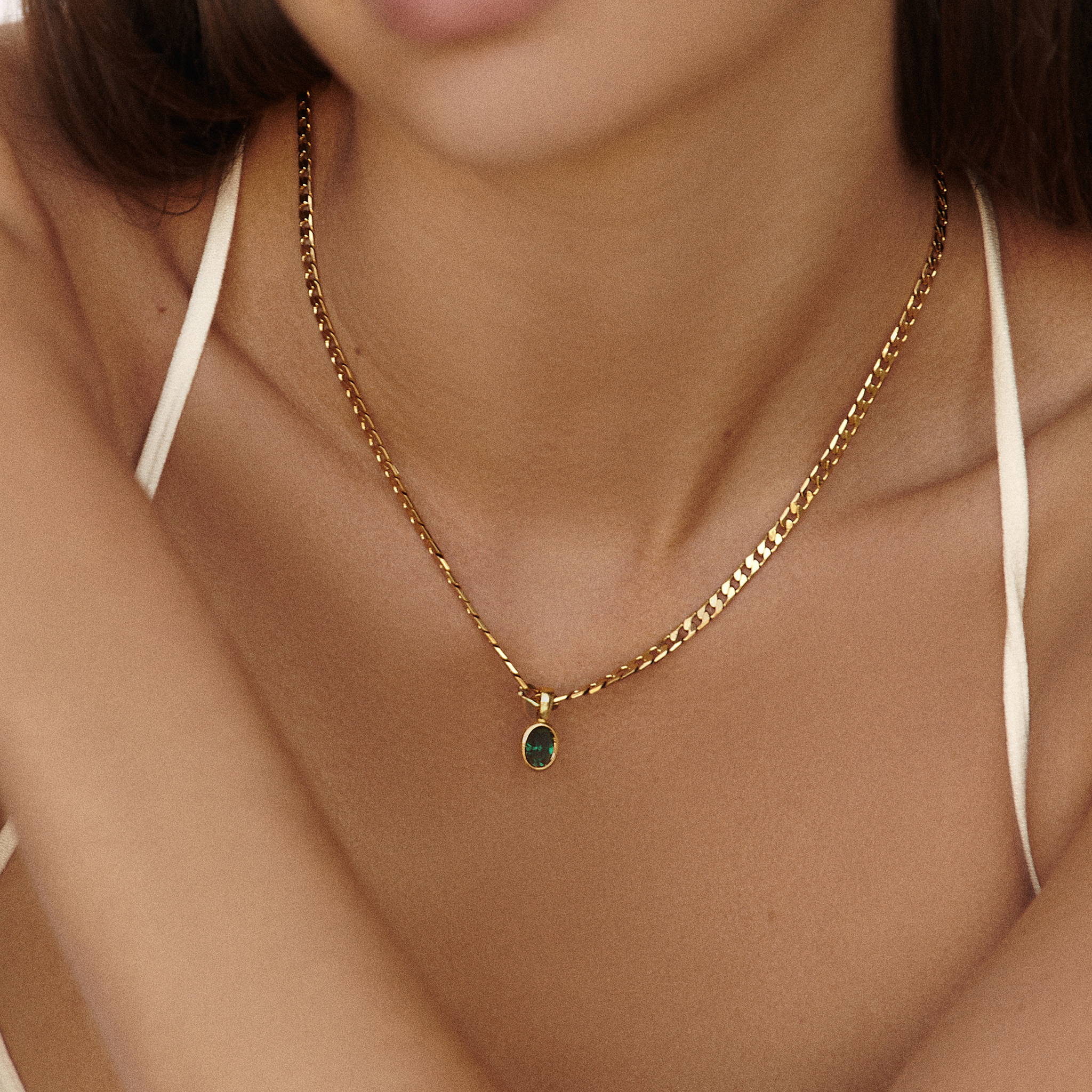 Bella Necklace - Emerald Green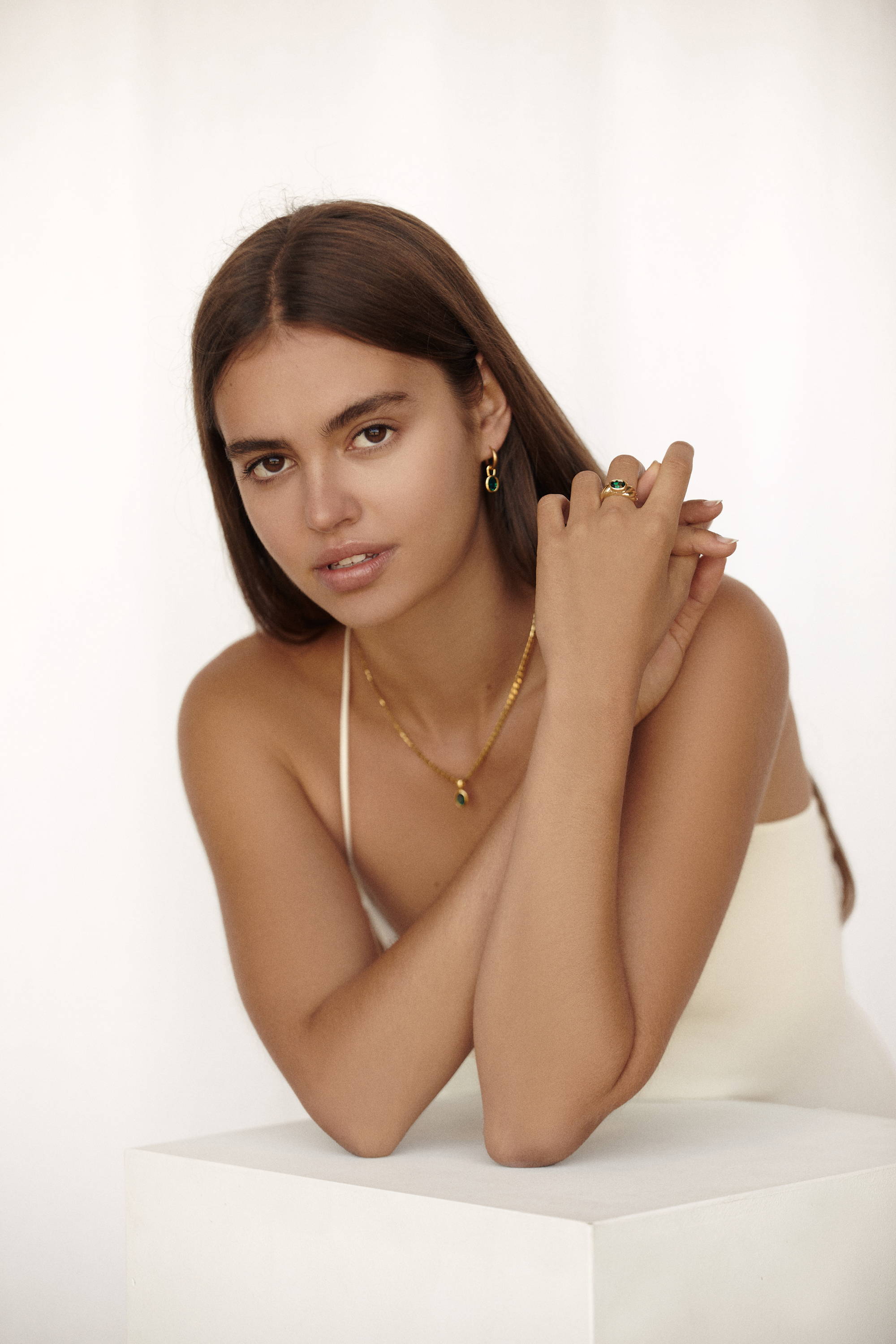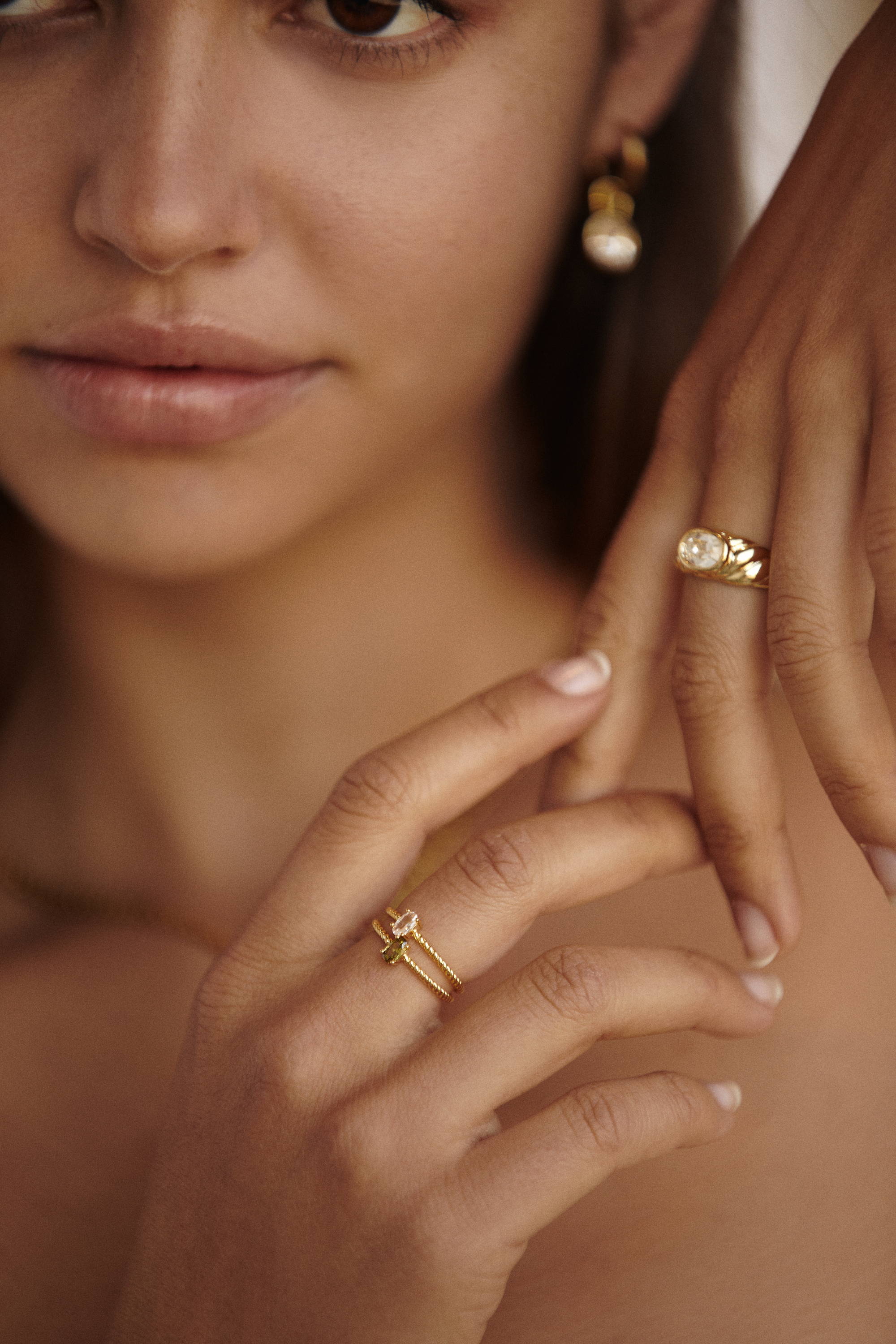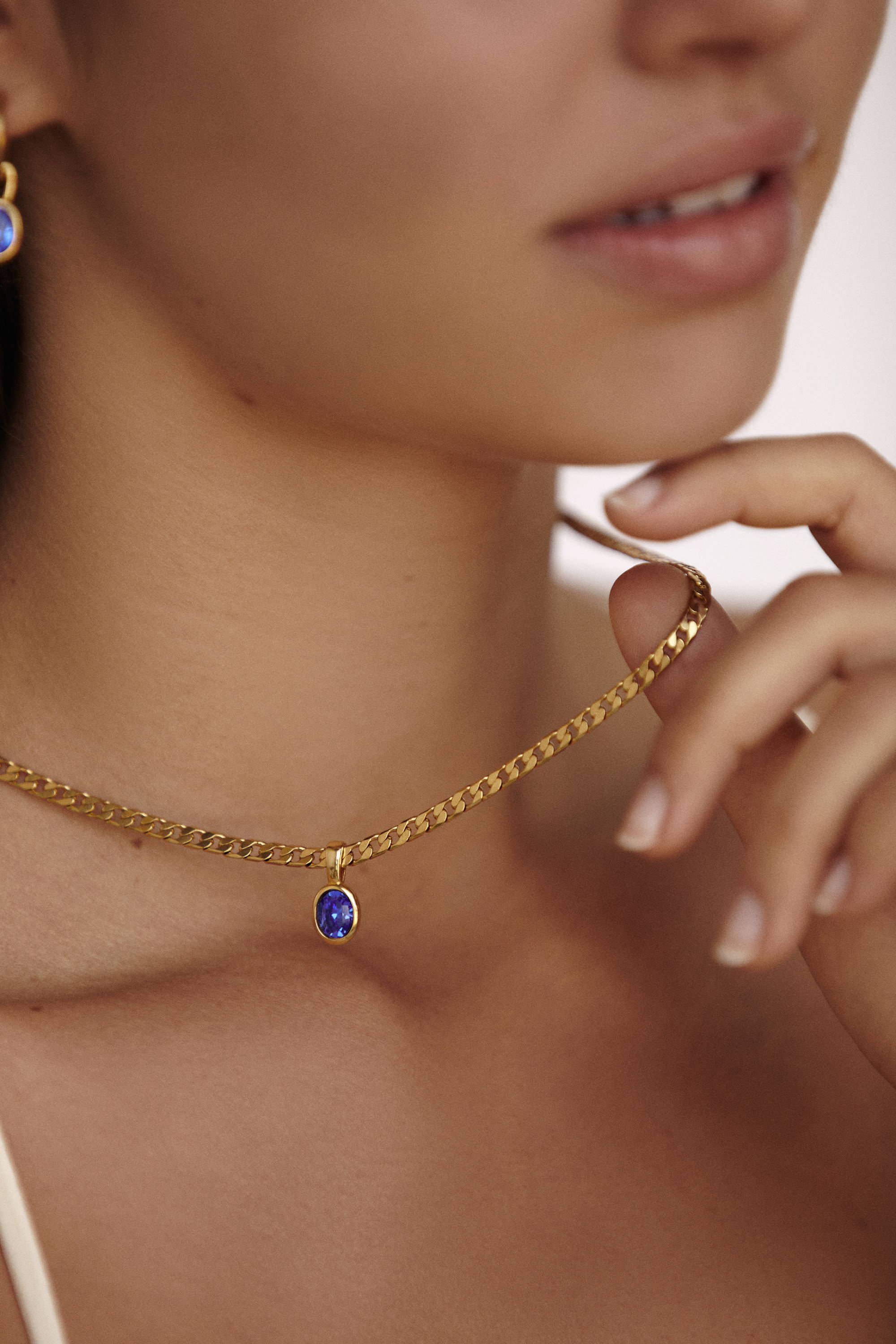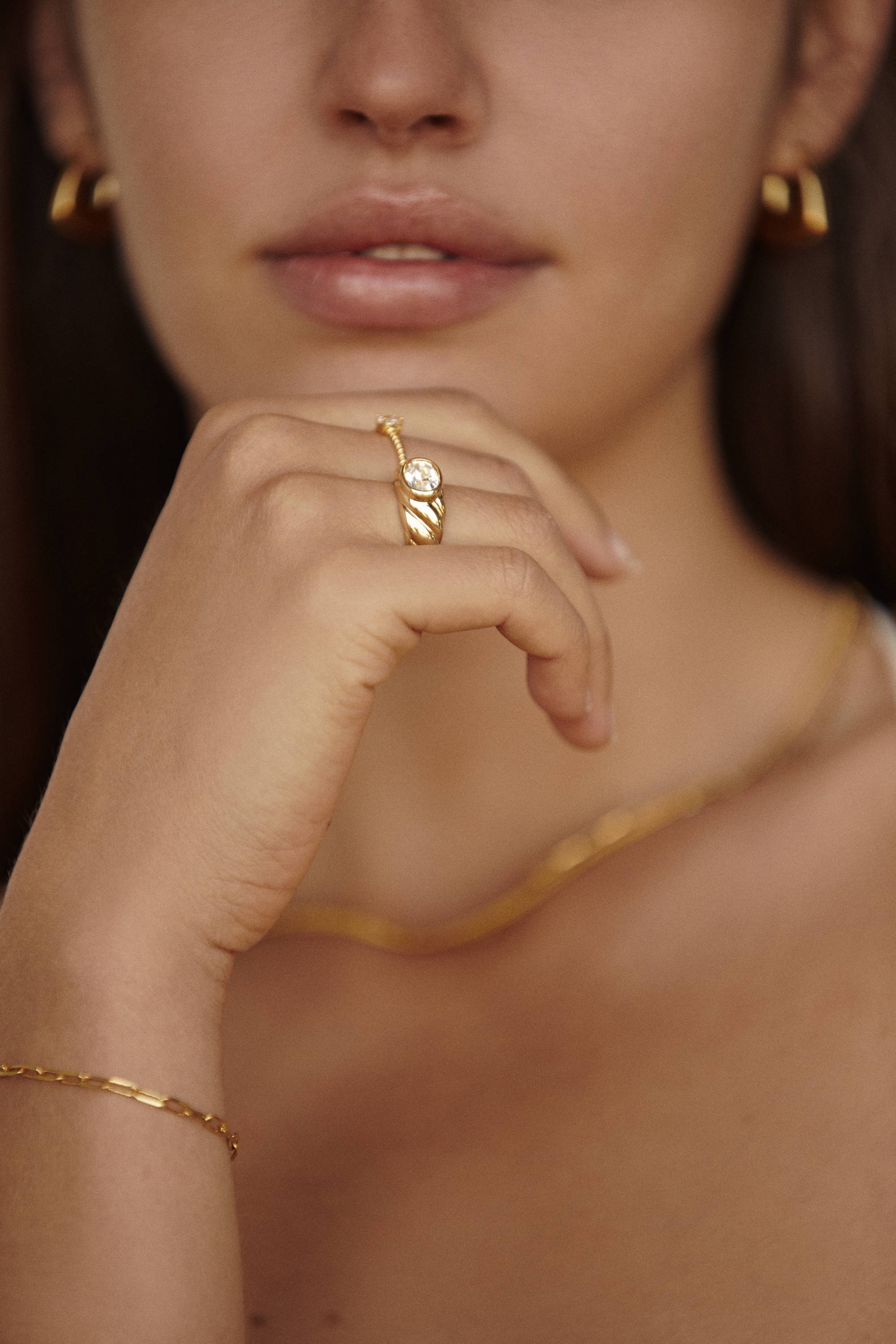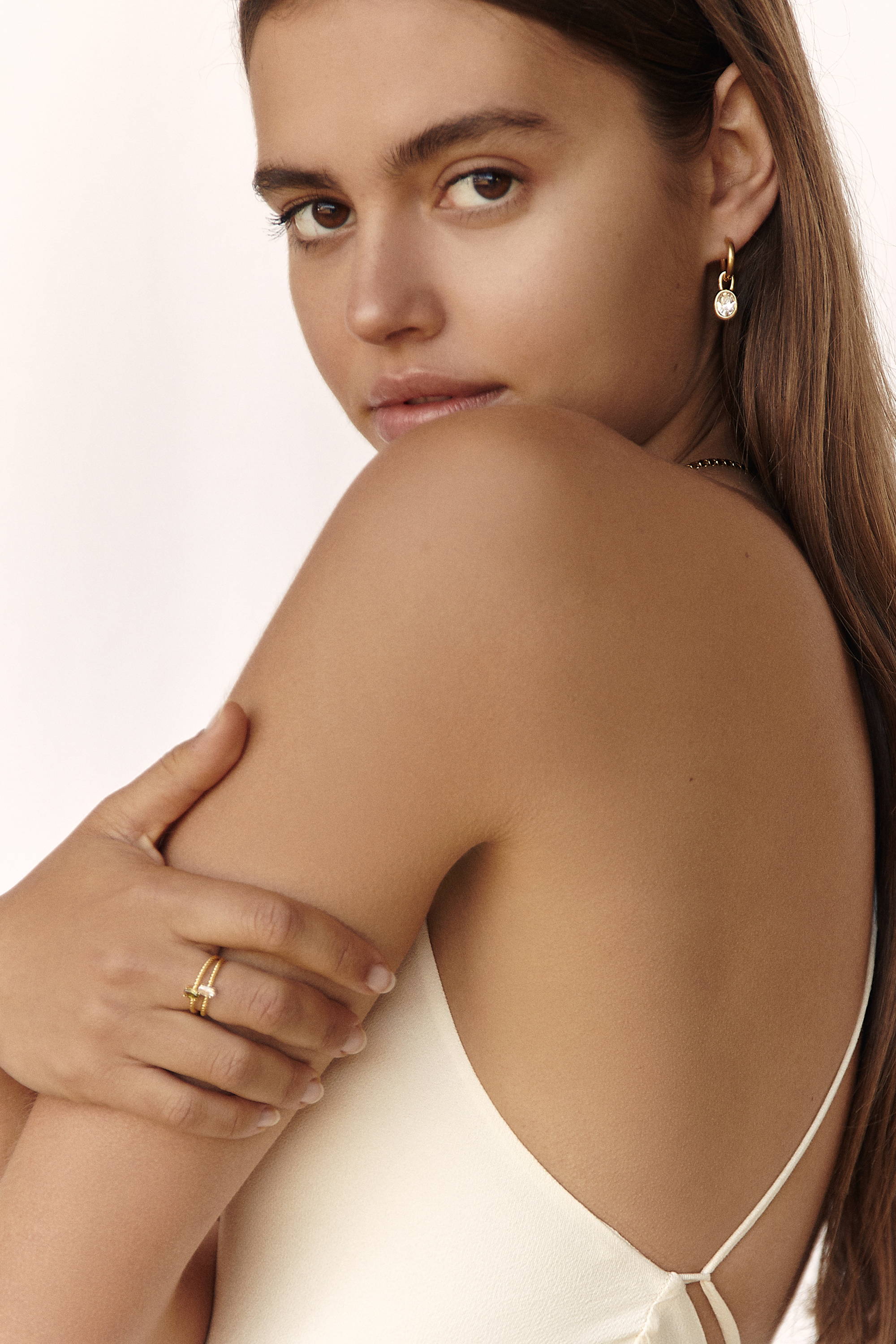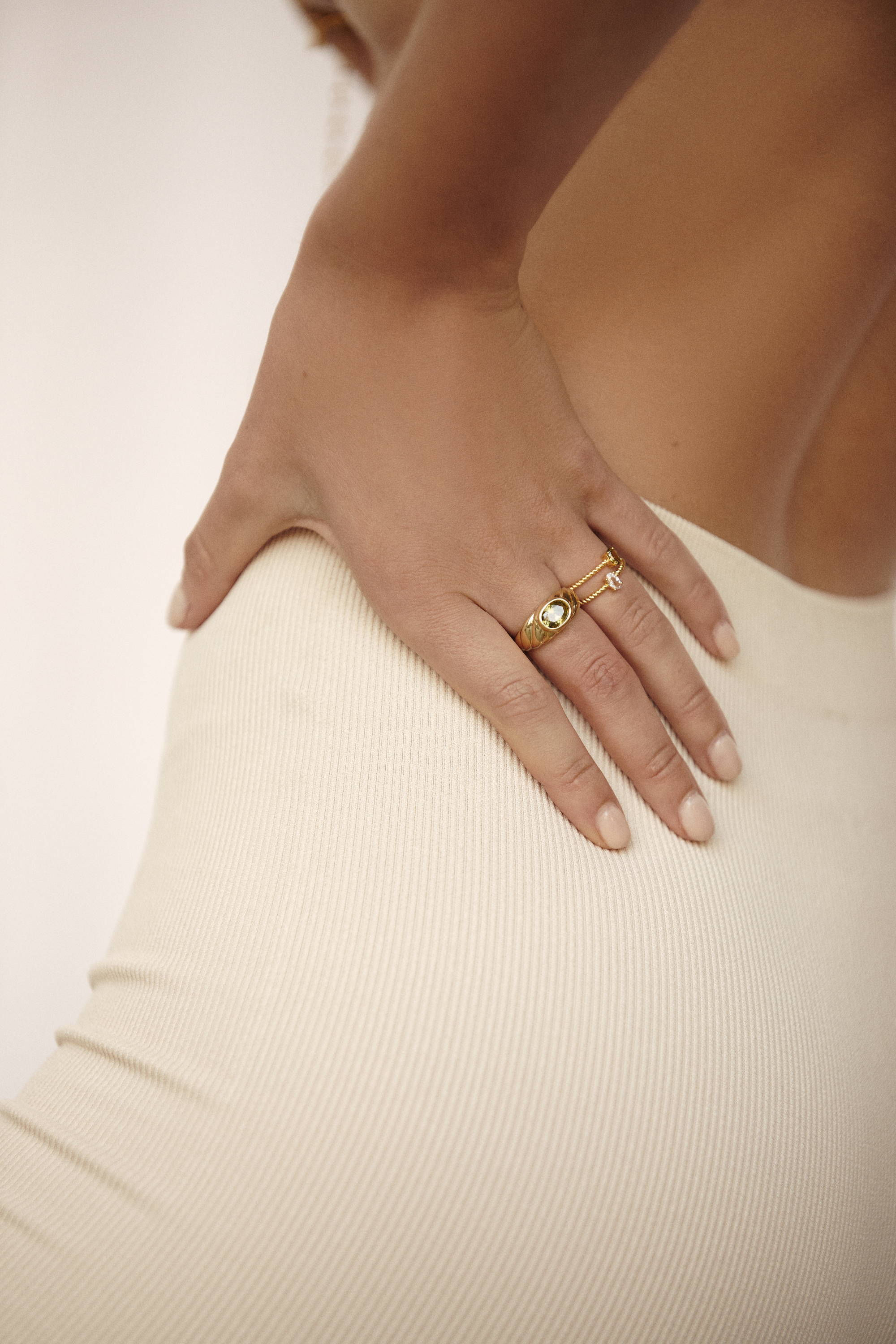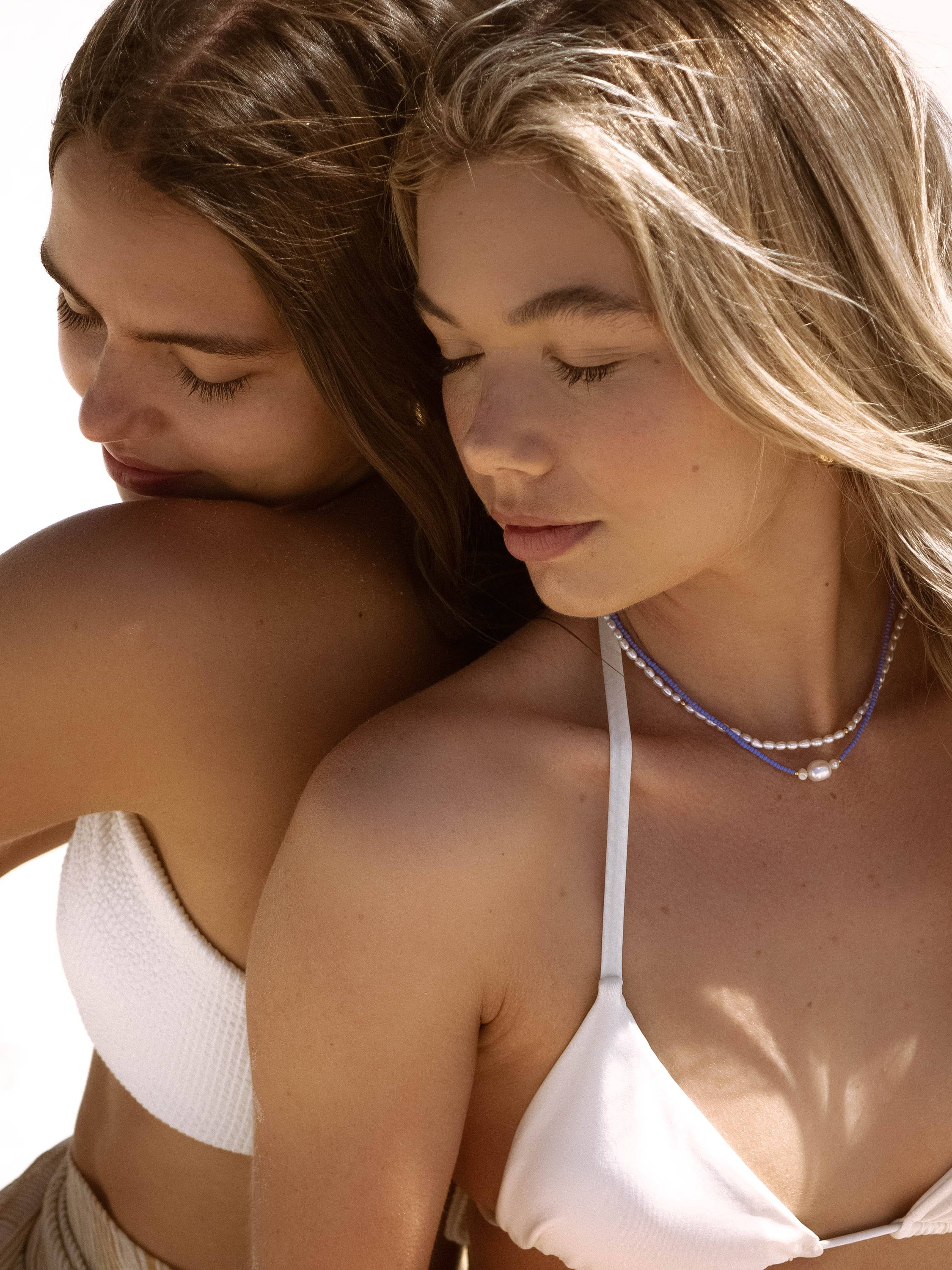 Luna Necklace
Gia Choker - Blue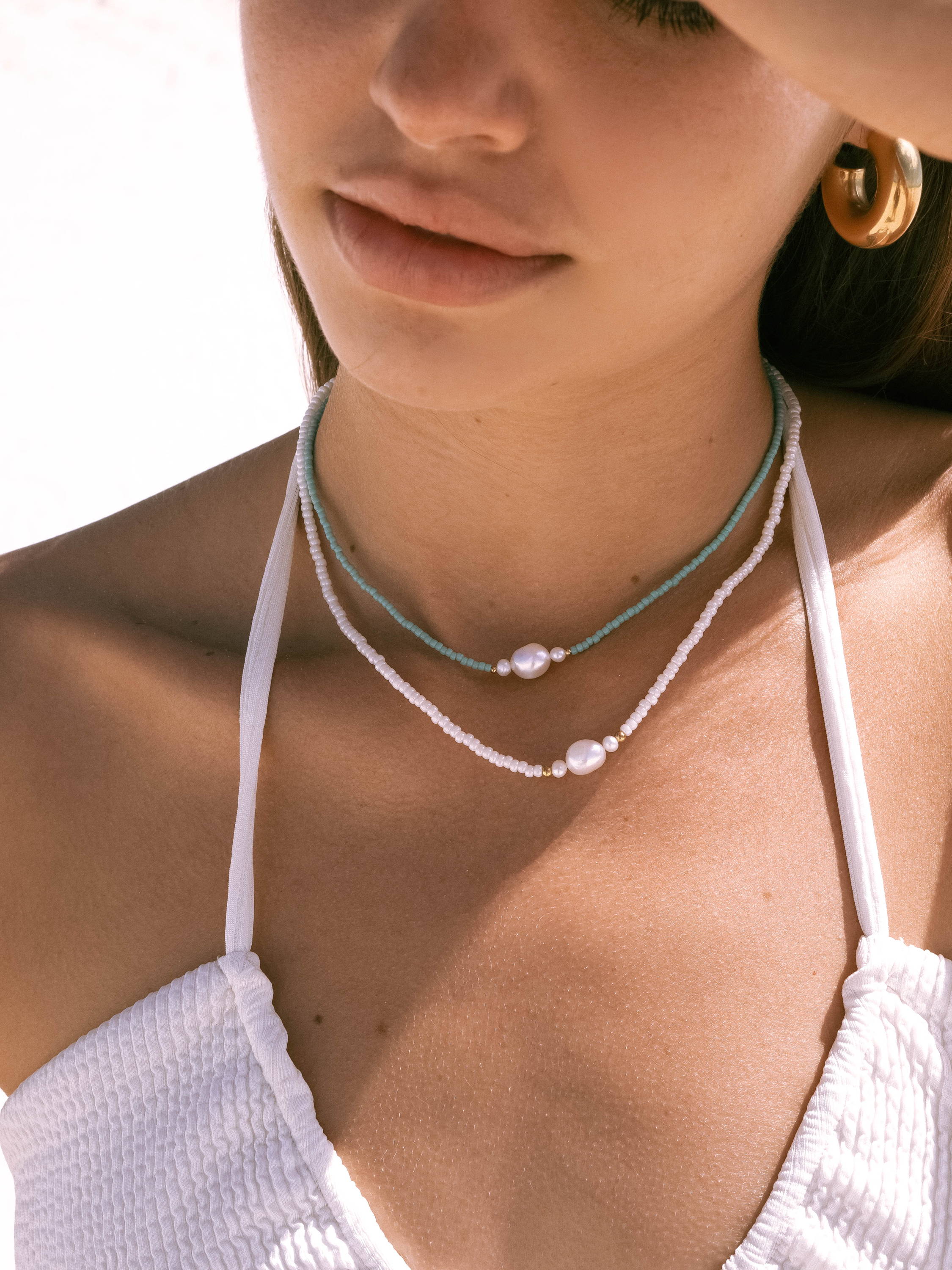 Gia Choker - Teal
Gia Choker - White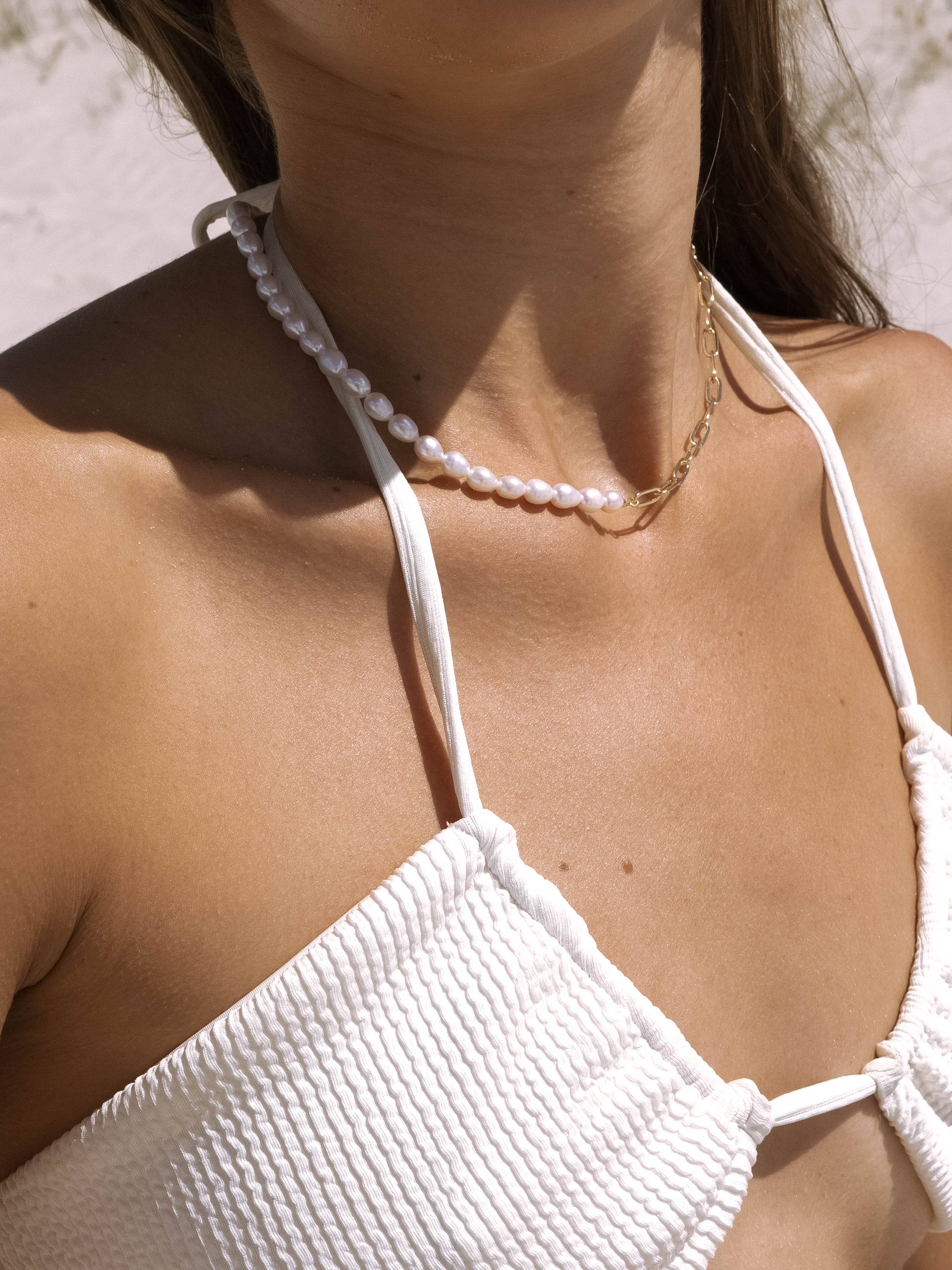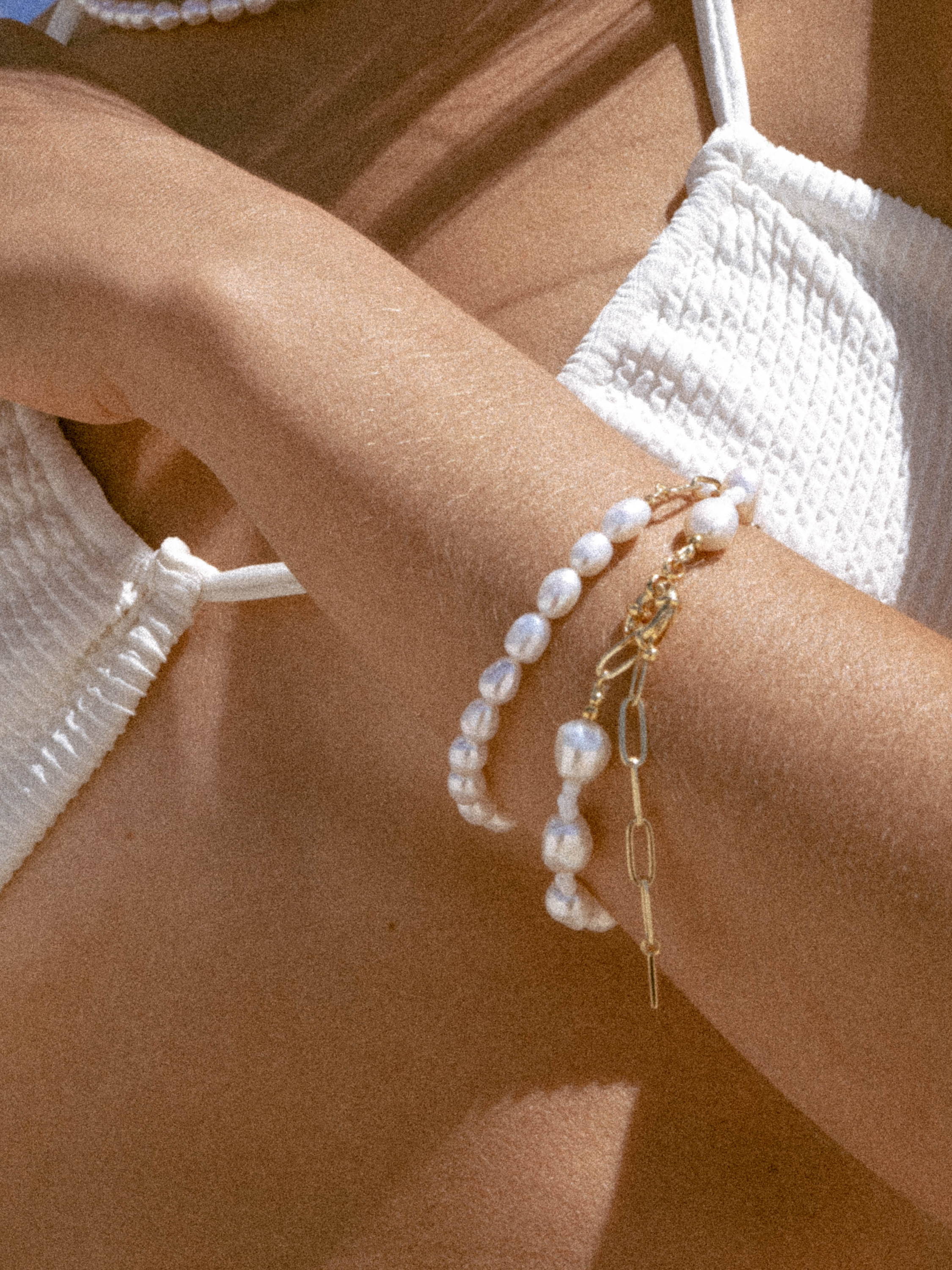 Fiona Bracelet
Penelope Bracelet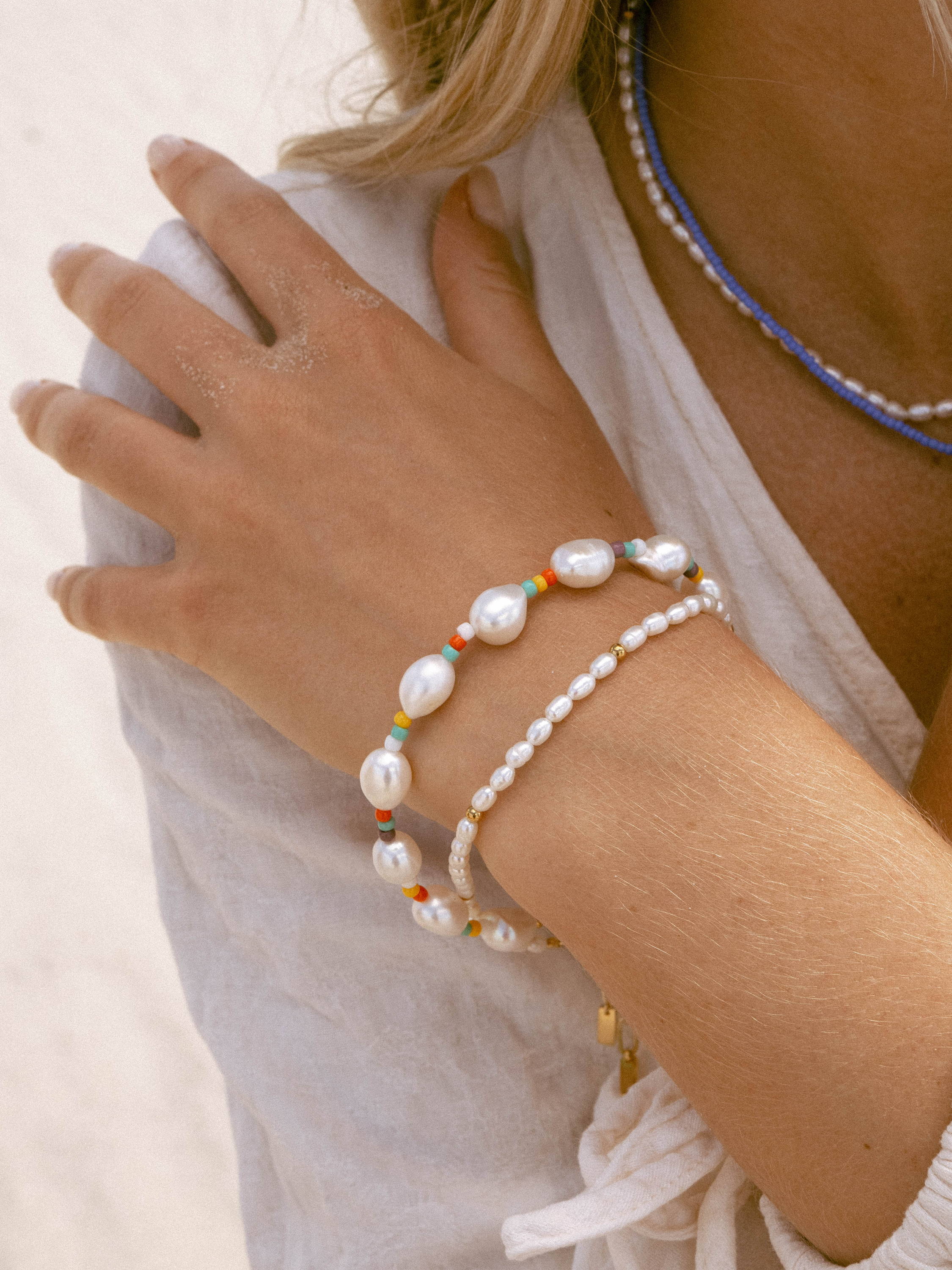 Penelope Bracelet - Multi
Luna Bracelet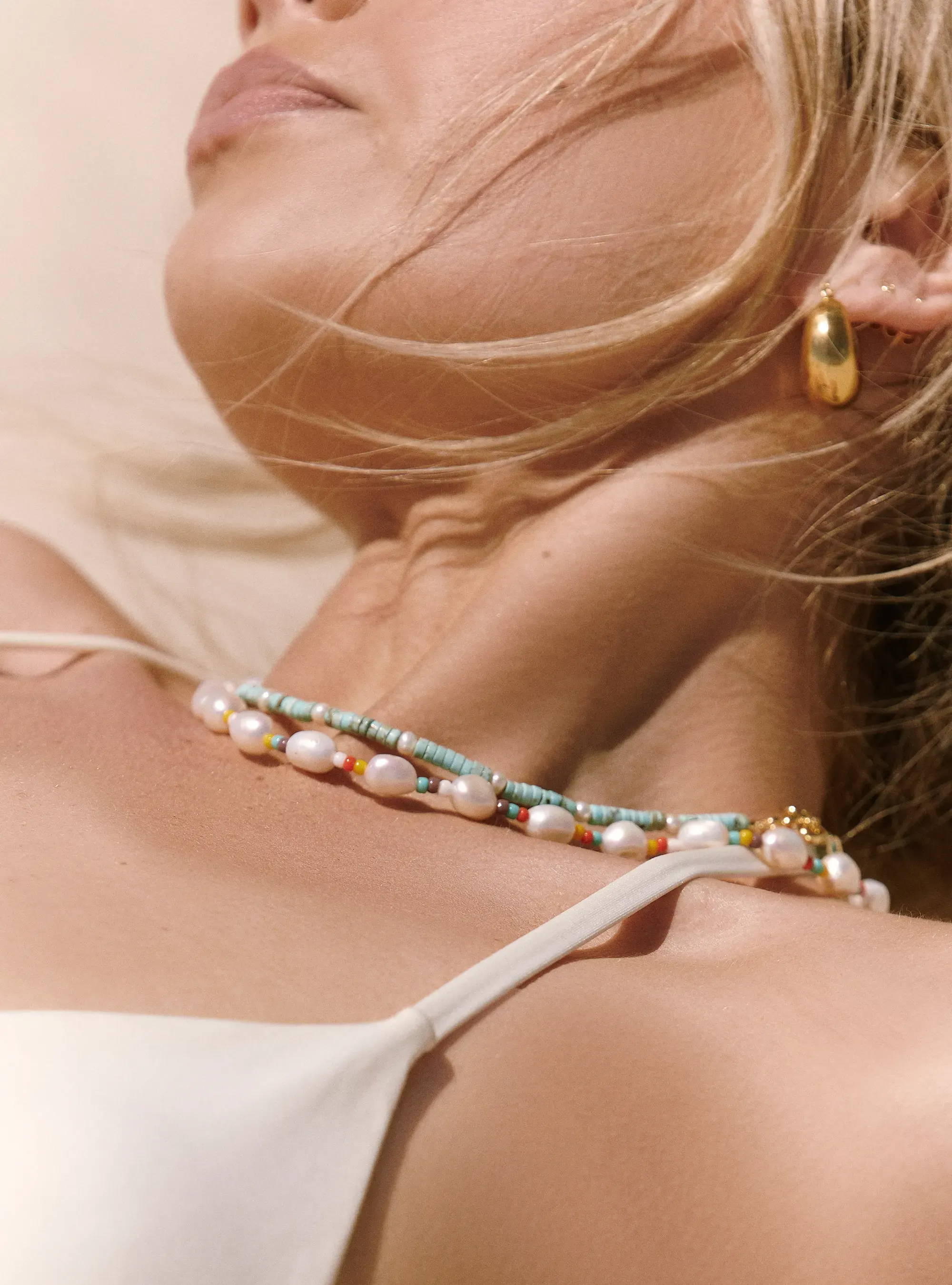 Elijah Necklace - Turquoise
Penelope Necklace - Multi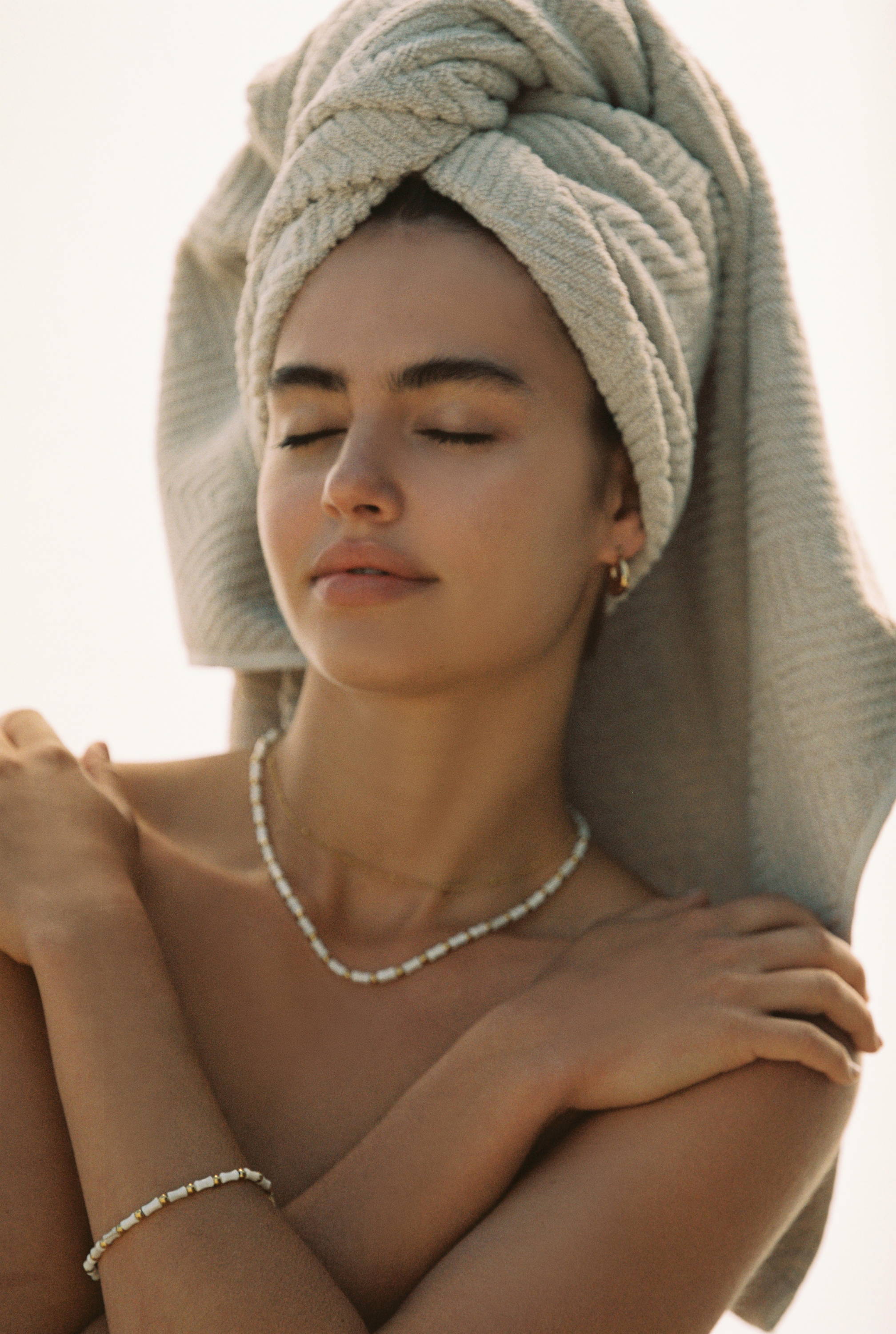 Elijah Necklace & Bracelet - Mother of Pearl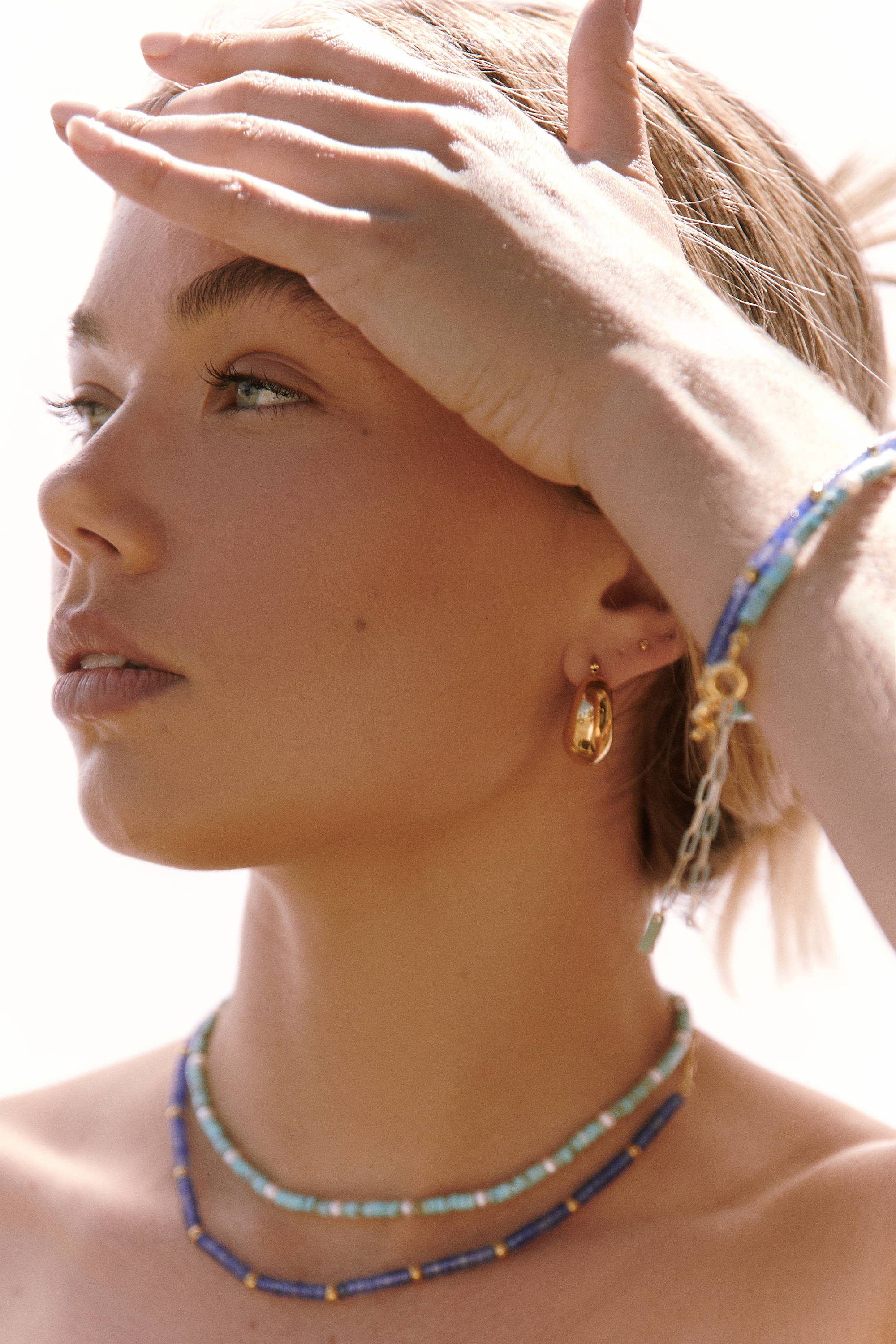 Elijah Necklace & Bracelet - Turquoise
Elijah Necklace & Bracelet - Blue Carnelian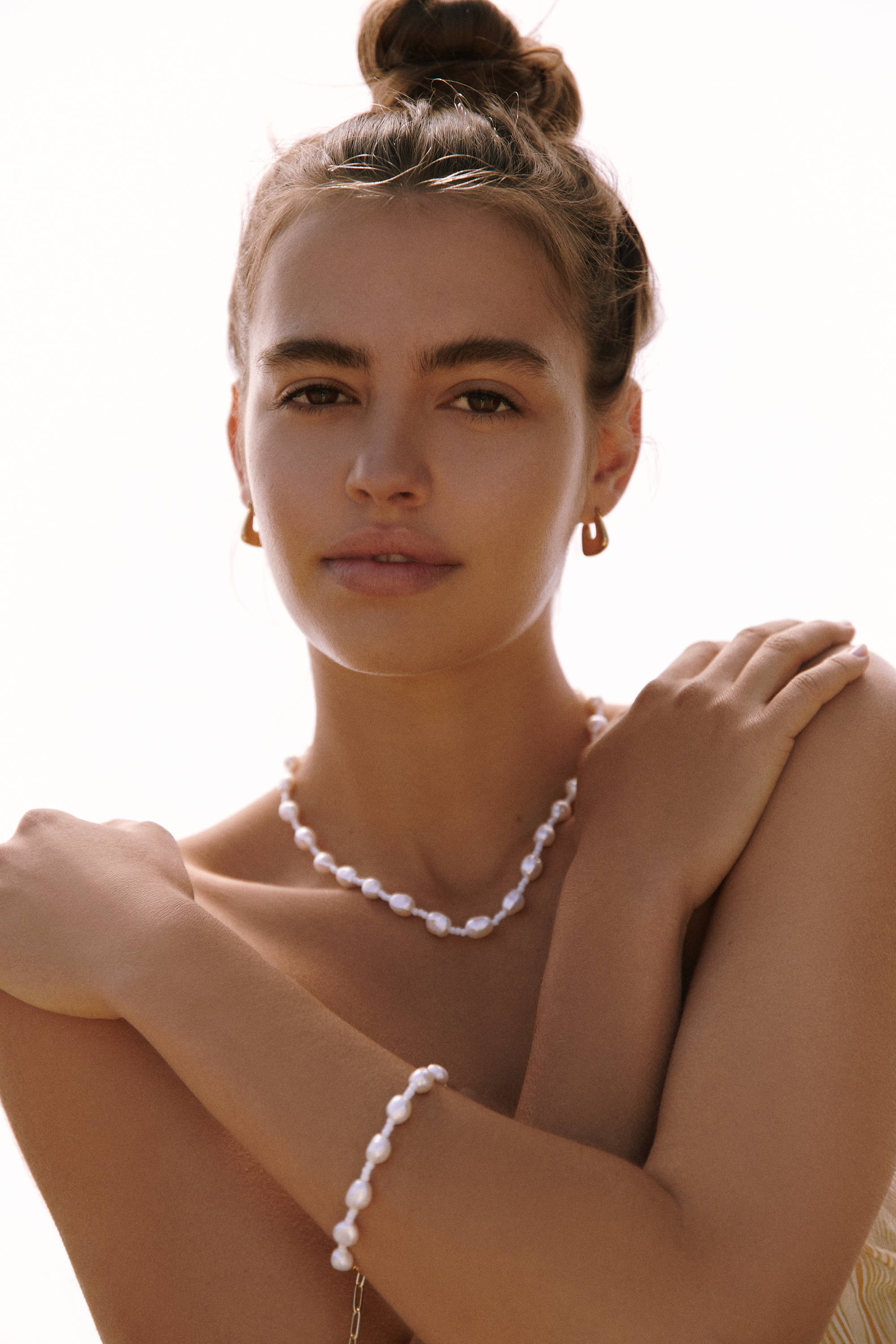 Penelope Necklace & Bracelet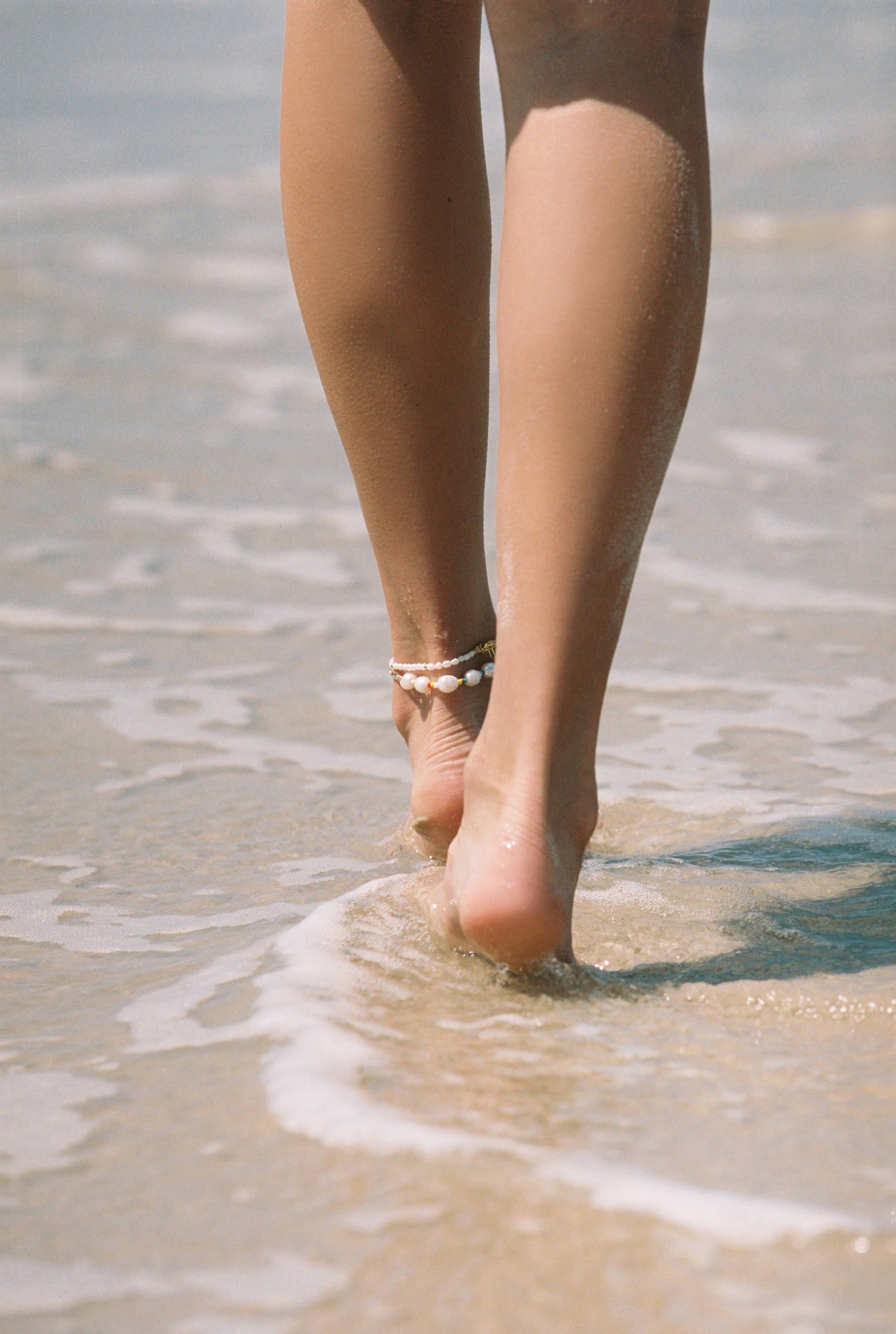 Penelope Anklet - White or Multi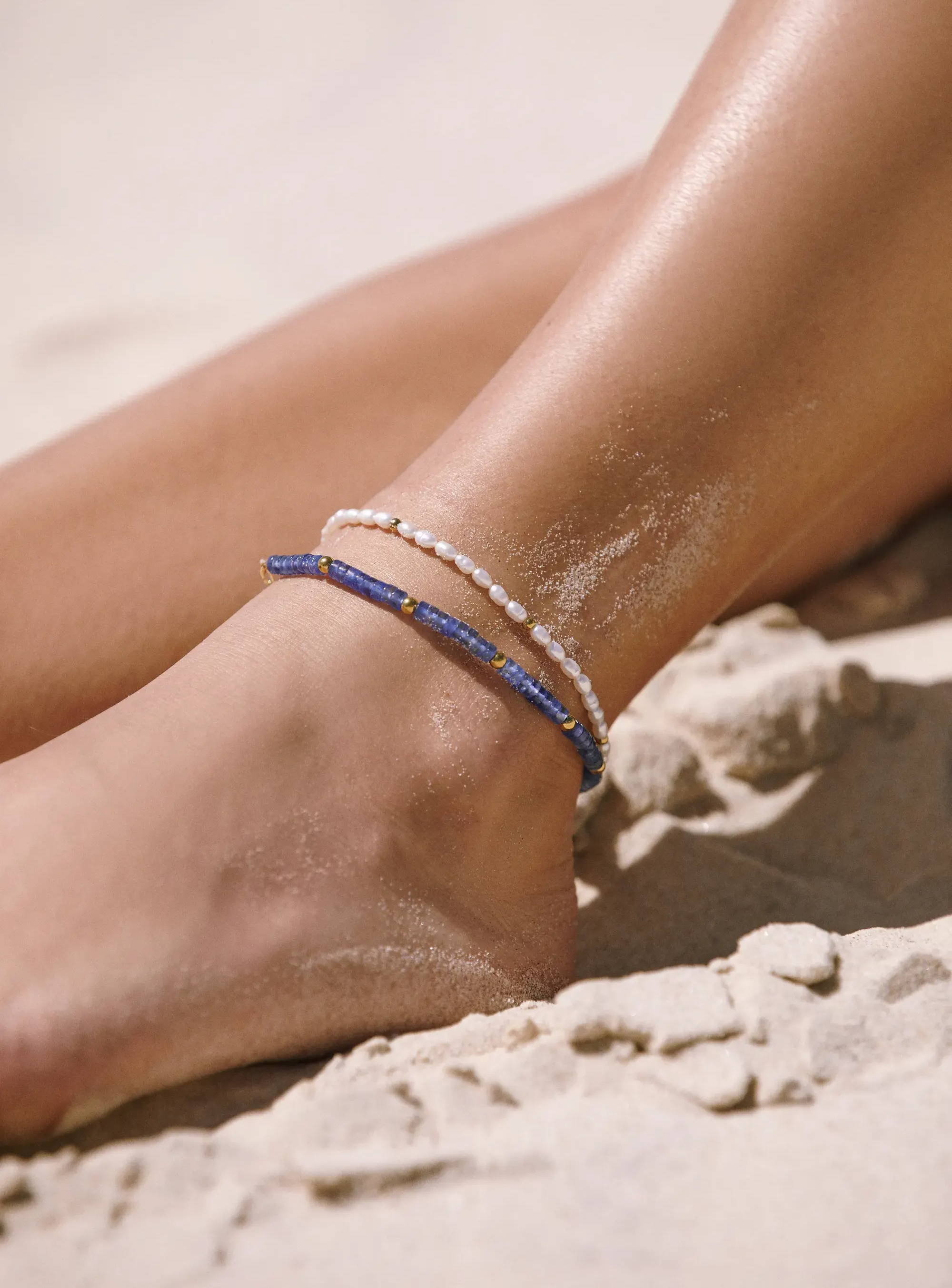 Luna Anklet
Elijah Anklet - Blue Carnelian