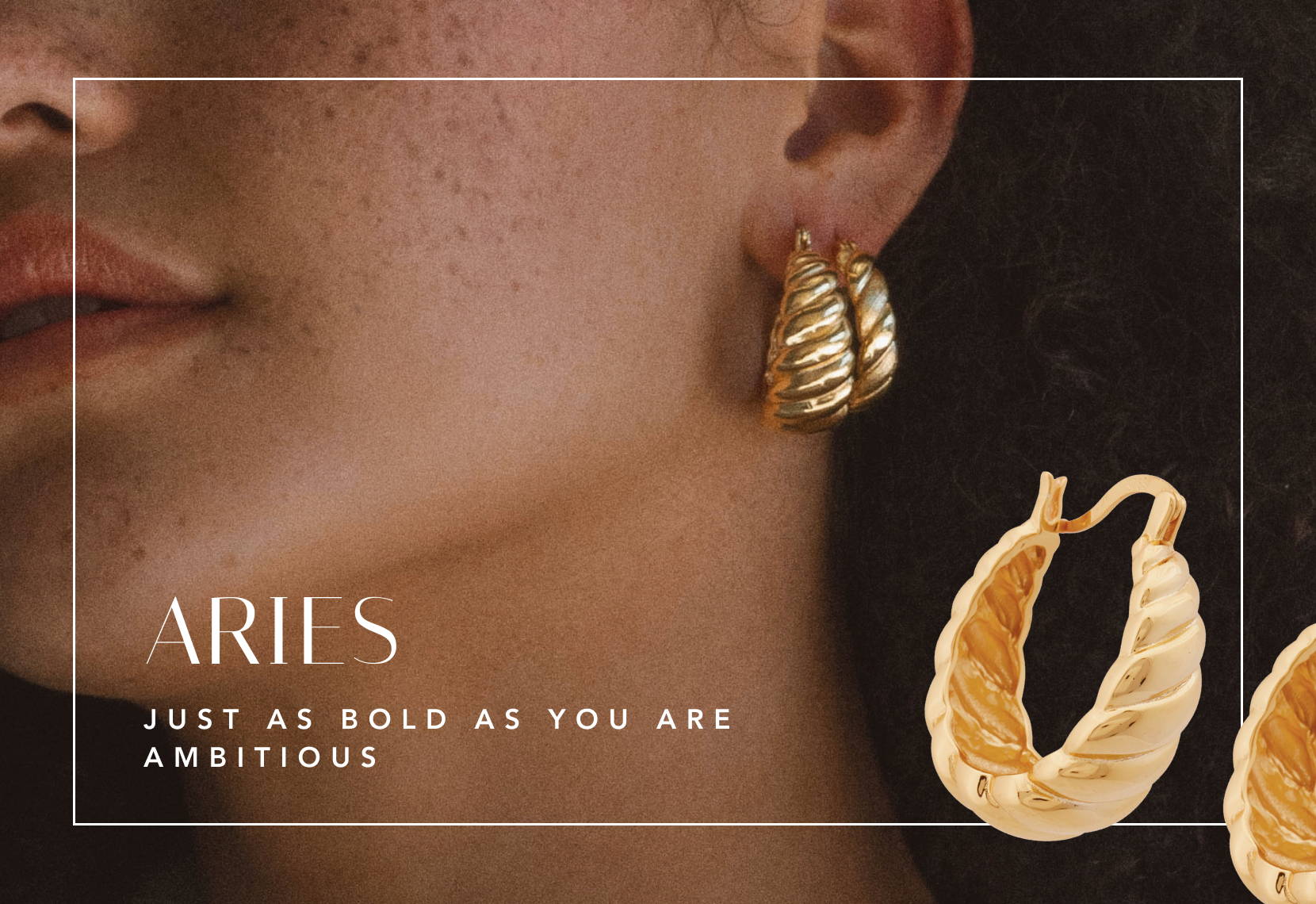 Fiery, fierce, and utterly fearless, Aries babies are born with an assertiveness and sense of ambition like no other. These go-getters are unafraid of anything and their passion and positivity makes them inspiring and uplifting pals.
When it comes to accessorising, Aries folk aren't afraid to stand out with statement pieces that ooze power and personality.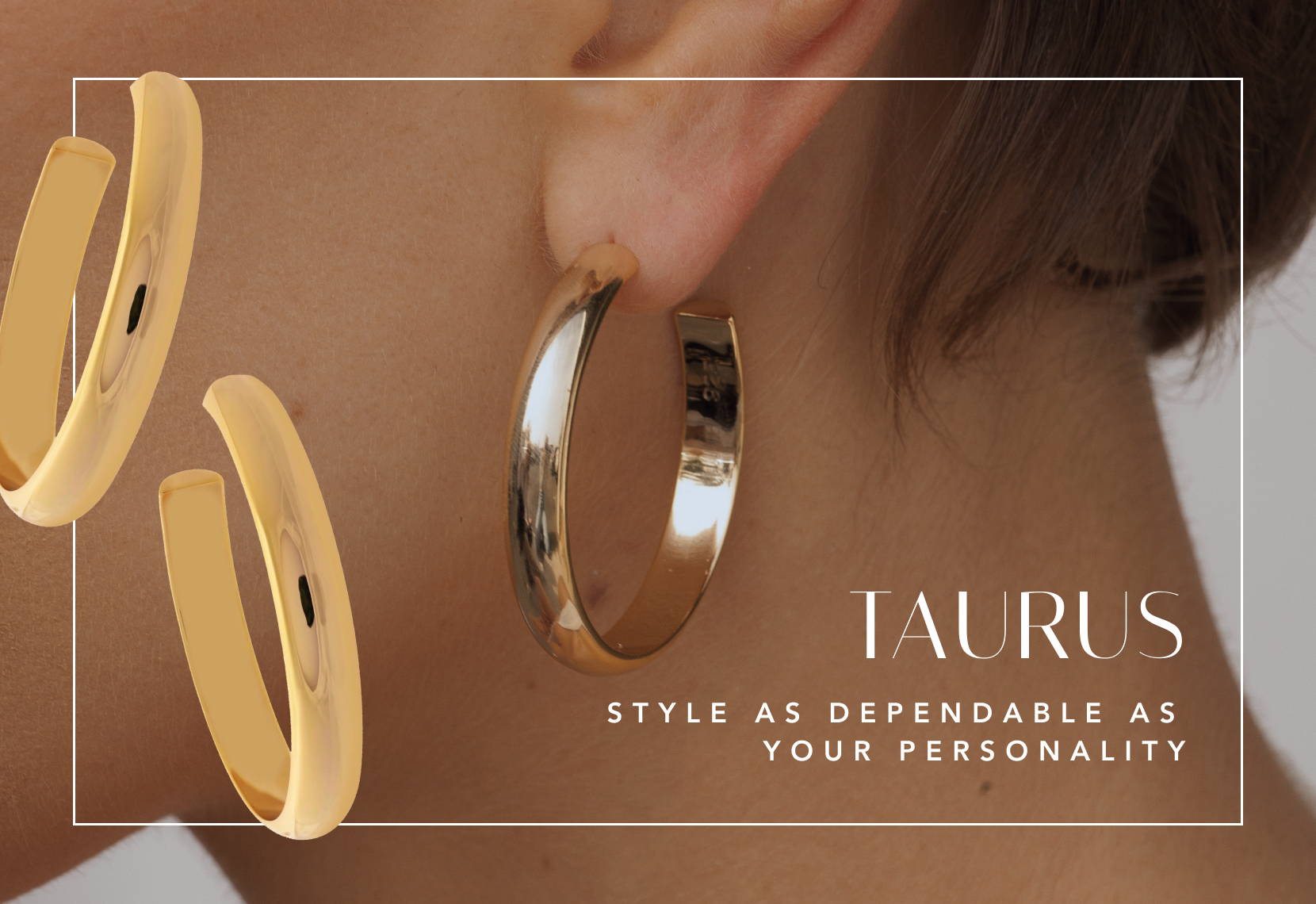 While some might consider the sign of the bull as stubborn, we think that those lucky enough to be born a Taurus are a little misrepresented. Stubborn? Try diligent, hardworking, dependable, and grounded. These babies can go and go and go and never tire, making them the most reliable friends, industrious workers, and the kind of people you definitely want on your team.
In matters of style, nothing suits a Taurus more than the classics; everyday pieces mixed with a little bada** flair.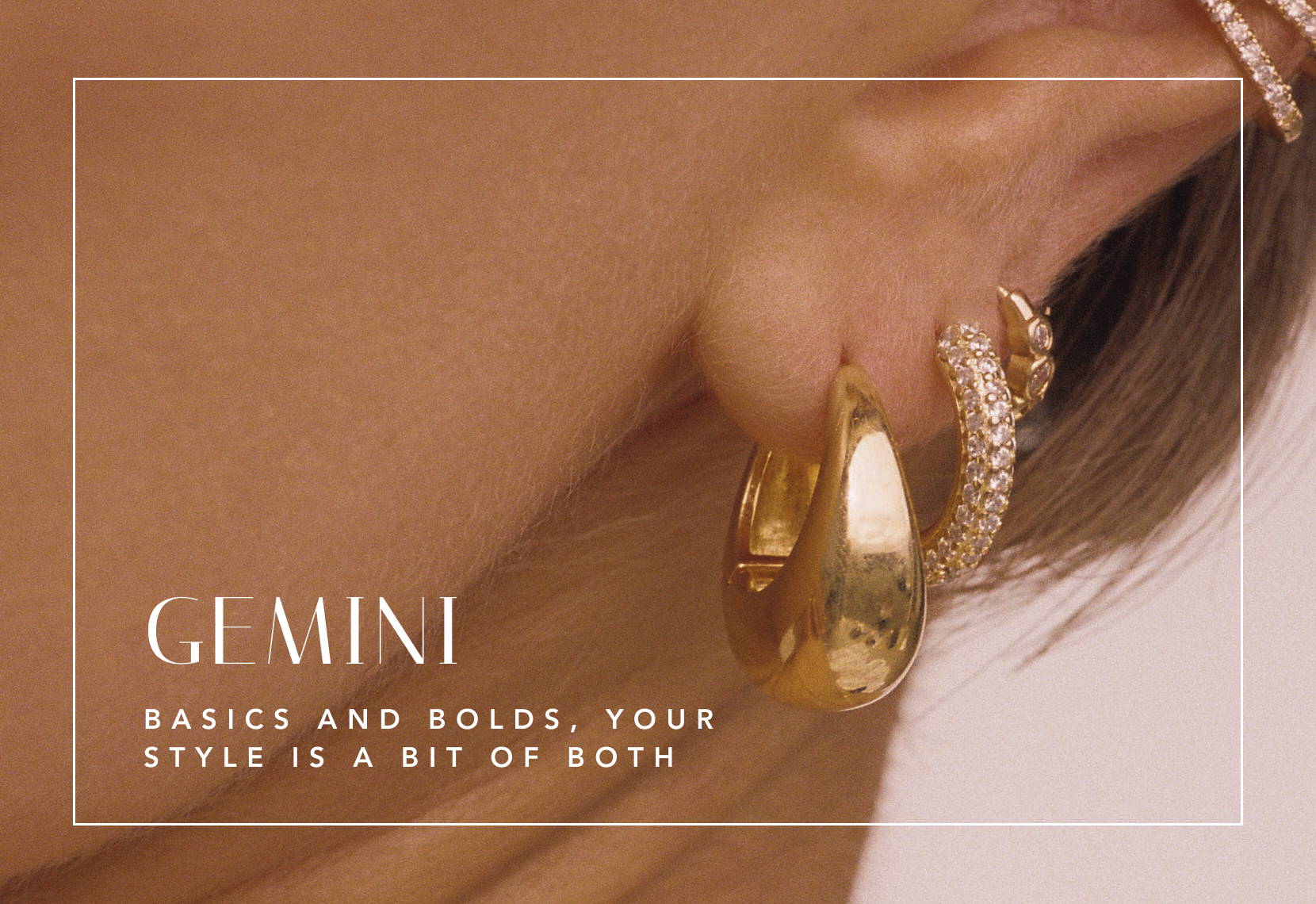 Clever, spontaneous, genuine, quirky - if one thing is for certain, you'll never be bored with a Gemini around. These multi-faceted folk are some of the most intriguing you'll come by and their unique personalities make them endlessly fun.
Mixing things up is the core of a Gemini's fashion focus, with bolds and basics playing equal parts in their wardrobe.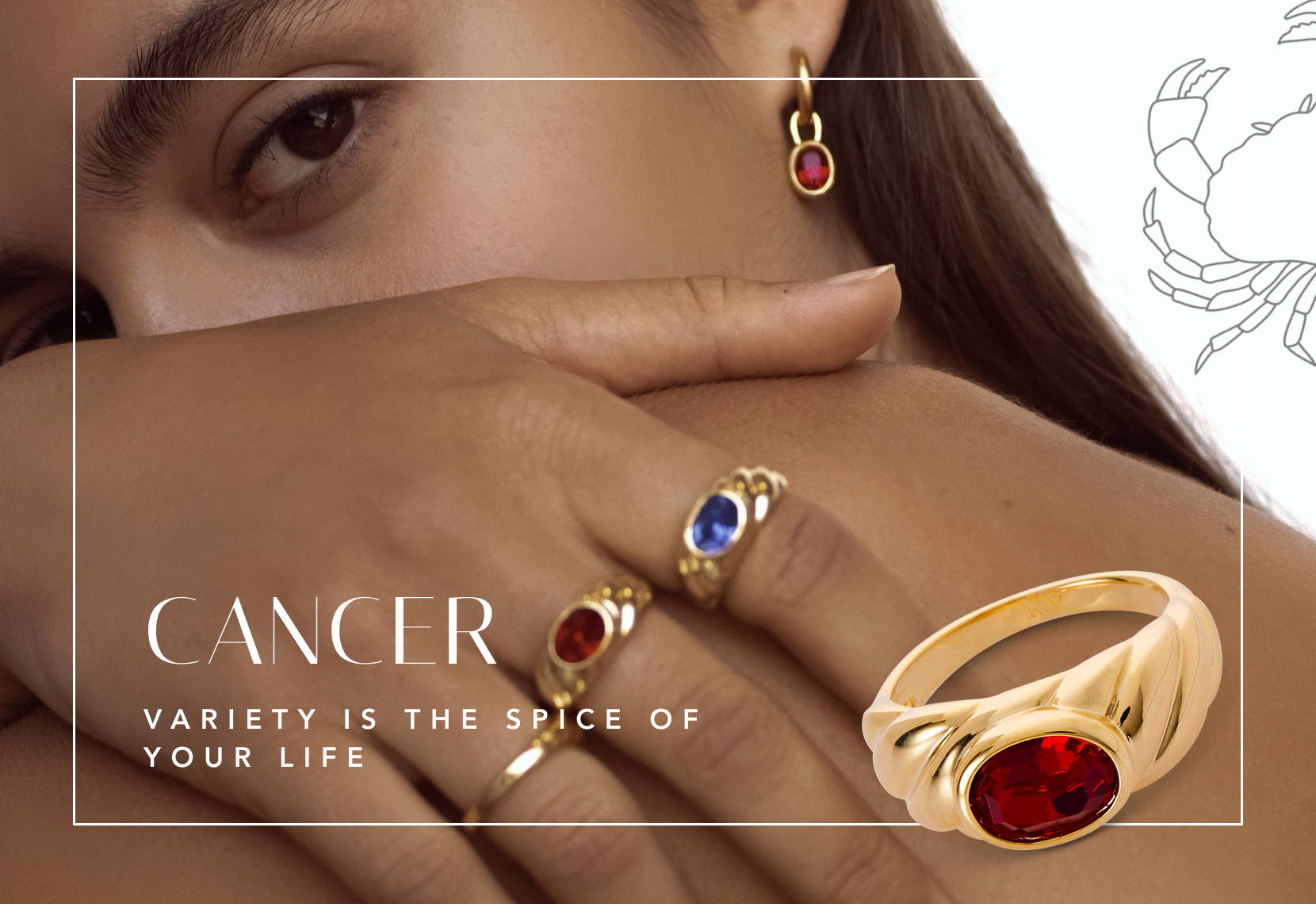 If you're a Cancer, you're probably some kind of creative genius. Cancerians are sensitive, caring, creative, passionate people.
Cancerians wear their hearts on their sleeves, making it a must to have outfit options to suit all their emotions.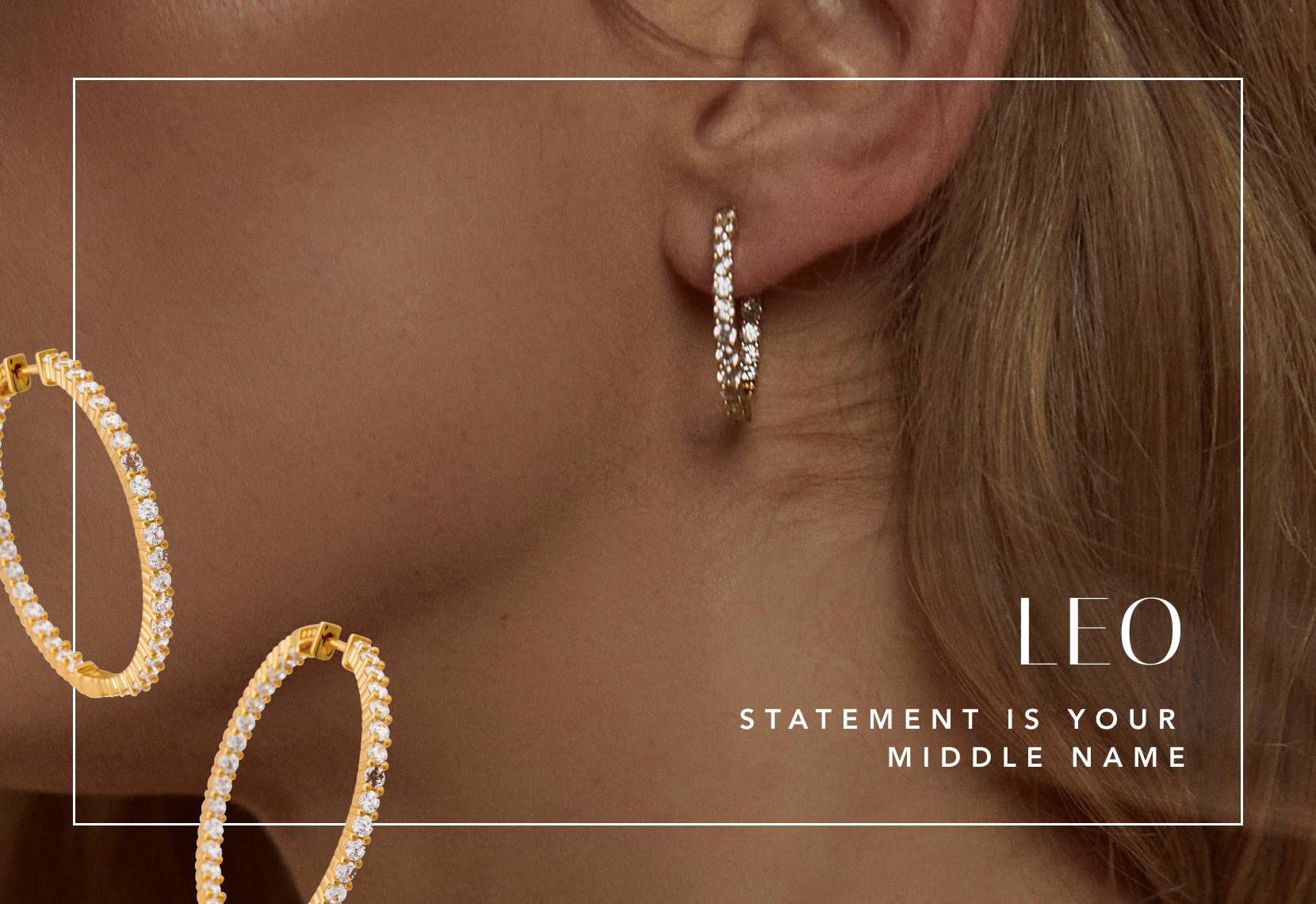 If you're a Leo, you're a leader - it's as simple as that! Just like the king of the jungle, lion-hearted Leos are brave, loyal, and determined. They're the epitome of strength and tenacity, and honestly, nobody will get in their way.
In matters of style, it's go bold or go home for the Leo lady.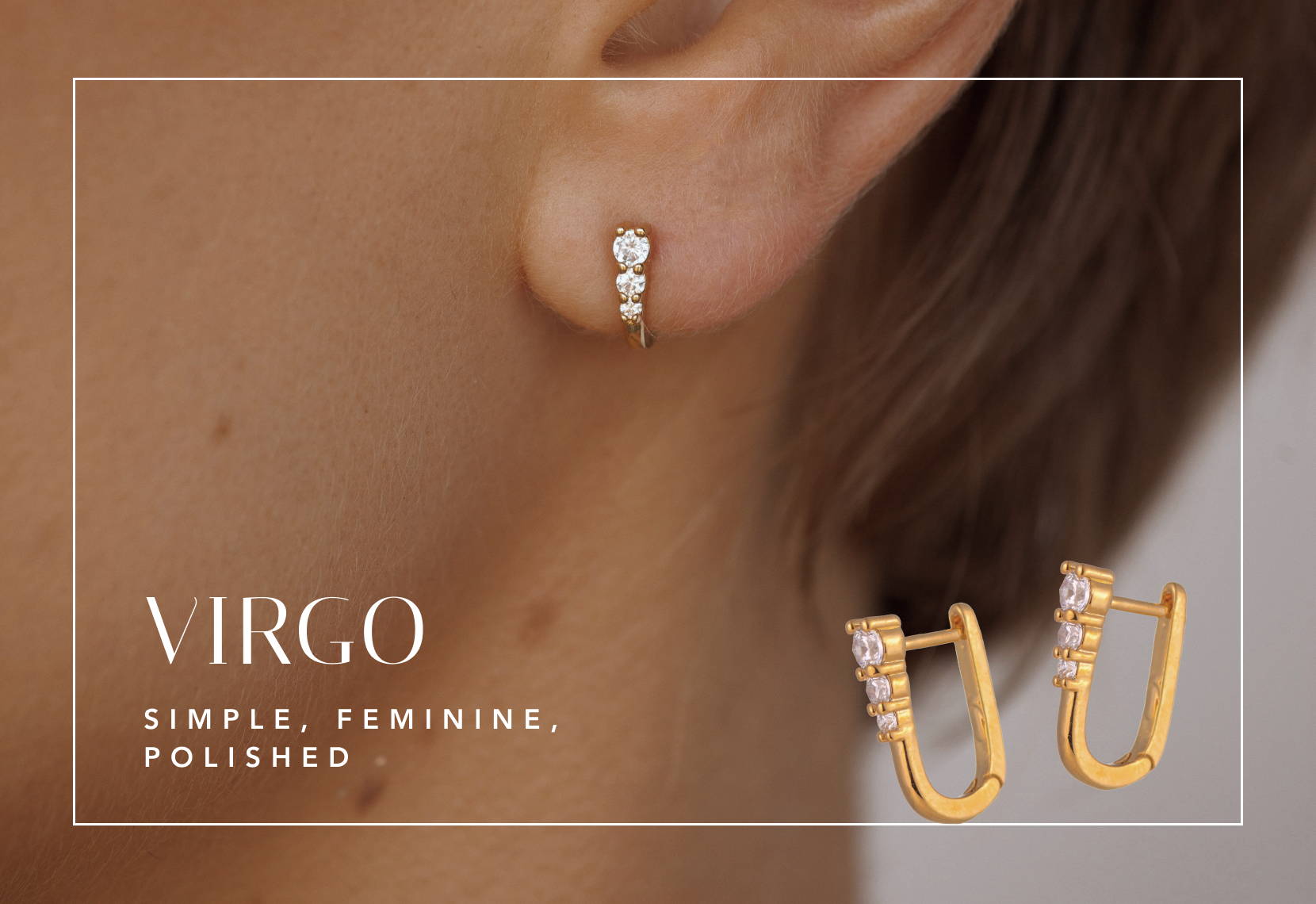 August 23rd - September 22nd
Ah Virgo, aren't you just the sweetest. Humble, practical, sympathetic, imaginative - Virgos are pretty difficult not to like! They've somehow managed the perfect balance of hard work and reliability, and creativity and kindness.
If you're looking for a gift for your Virgo bestie, simply seek out styles just as sweet as they are and you won't go wrong.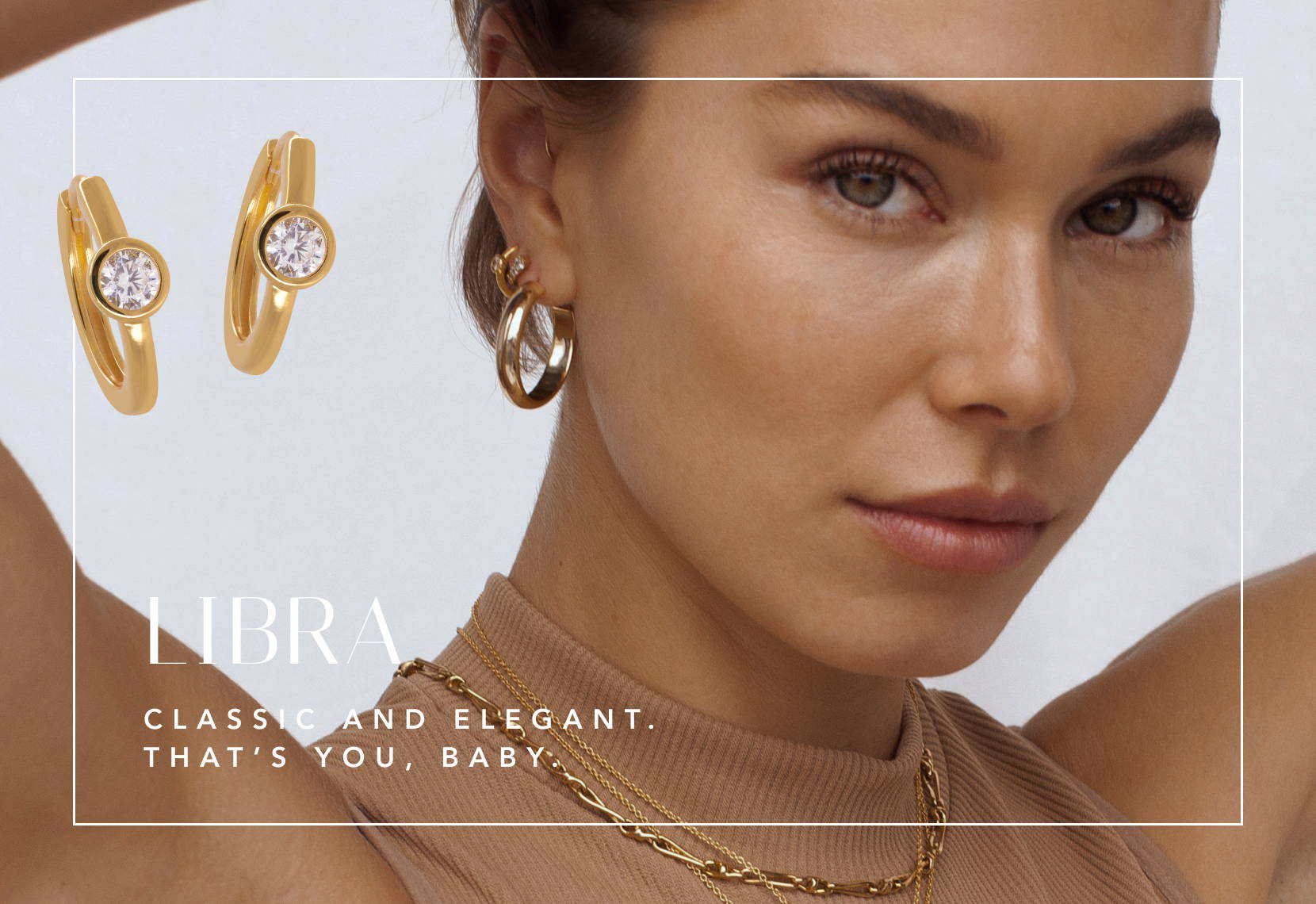 September 23rd - October 22nd
True advocates for all that is good in the world, Libra babies are born bring peace, harmony, and justice. Your Libra friend is probably your most elegant, charming, and intelligent. They might be the peacekeeper in your group or the friend that's always down to hang out. Whoever they are to you, you certainly wouldn't want to do life without them.
Just like their personality, a Libra's wardrobe is perfectly balanced and never out of style.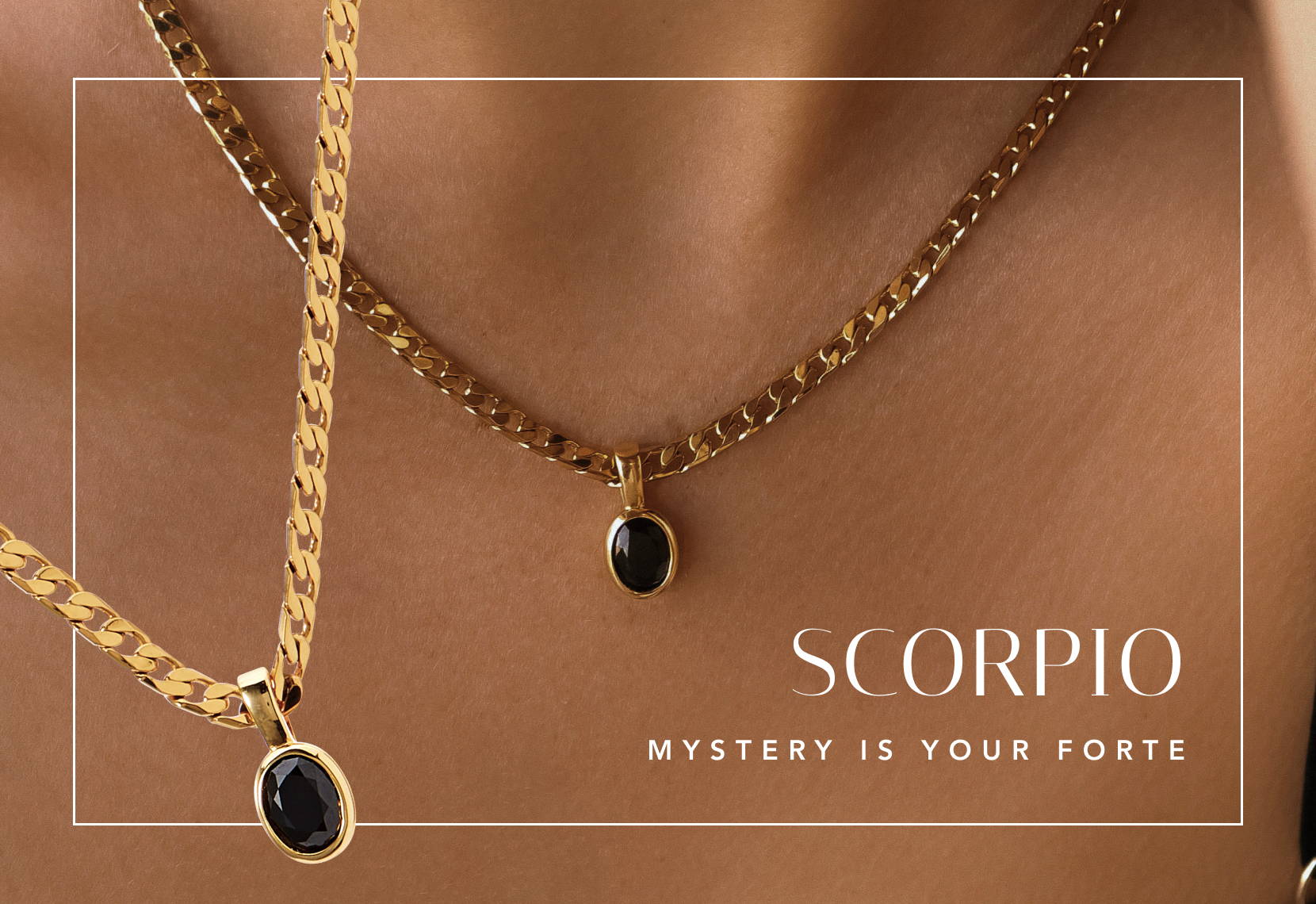 October 23rd - November 21st
Scorpios are the most complex of all the signs. They're profound thinkers, incredibly honest, loyal friends, persistent, passionate, and crazy smart (not that they'd ever let you know that). Scorpios are famously secretive, but in a way that makes their mystery so alluring that you won't be able to get enough.
Sleek and sexy with an understated edge - that's a Scorpio woman's go-to style.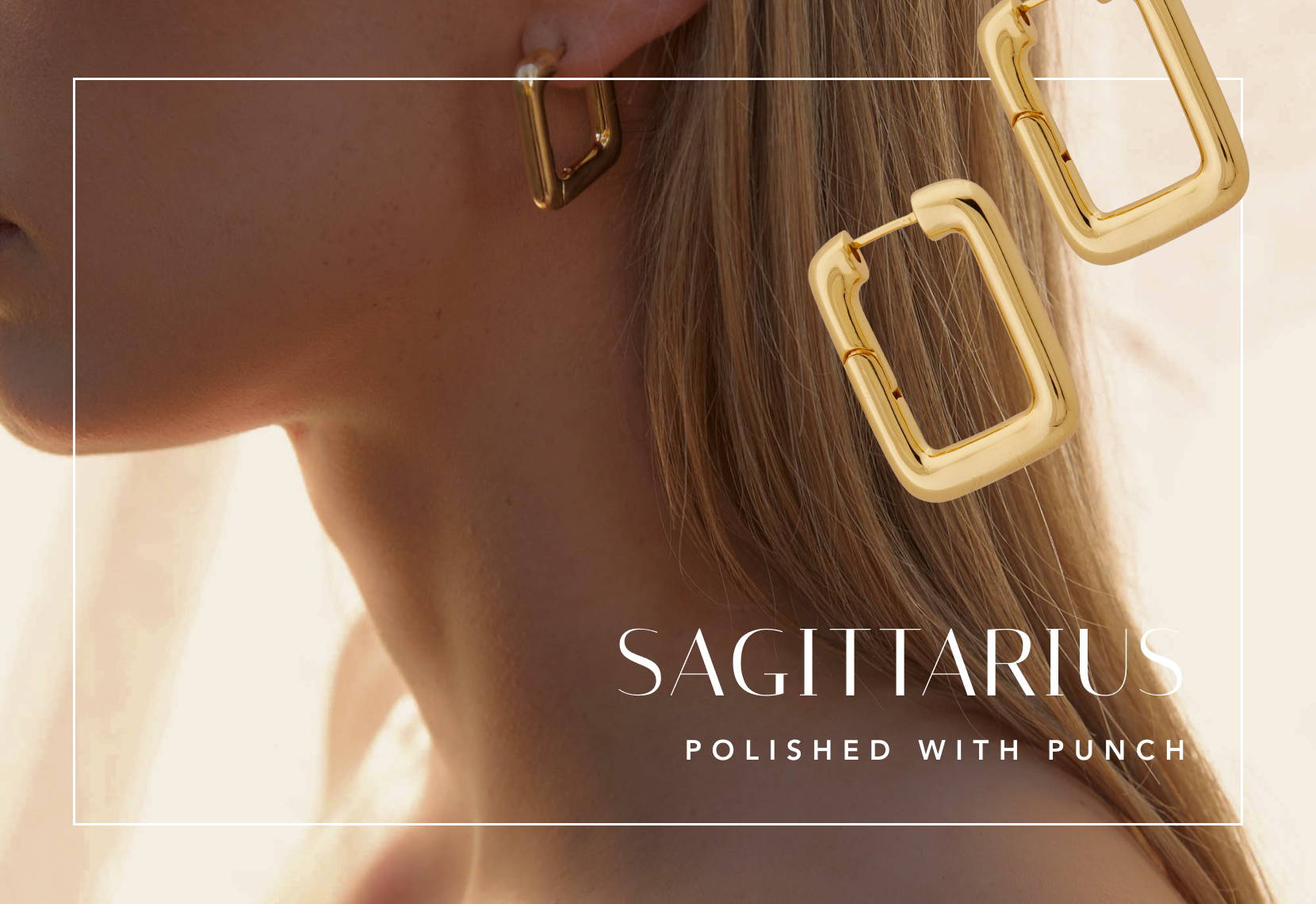 November 22nd - December 21st
If anybody marches to the beat of their own drum, it's a Sag. Sagittarians are as independent as they come and nobody (like, literally nobody) can tell these power players what to do. Funny, free, and a little flirty, they love adventure and risk, and boy oh boy, are they exciting to be around.  
No piece of jewellery is welcome in a Sagittarian's wardrobe unless it packs just as much sophisticated punch as they do.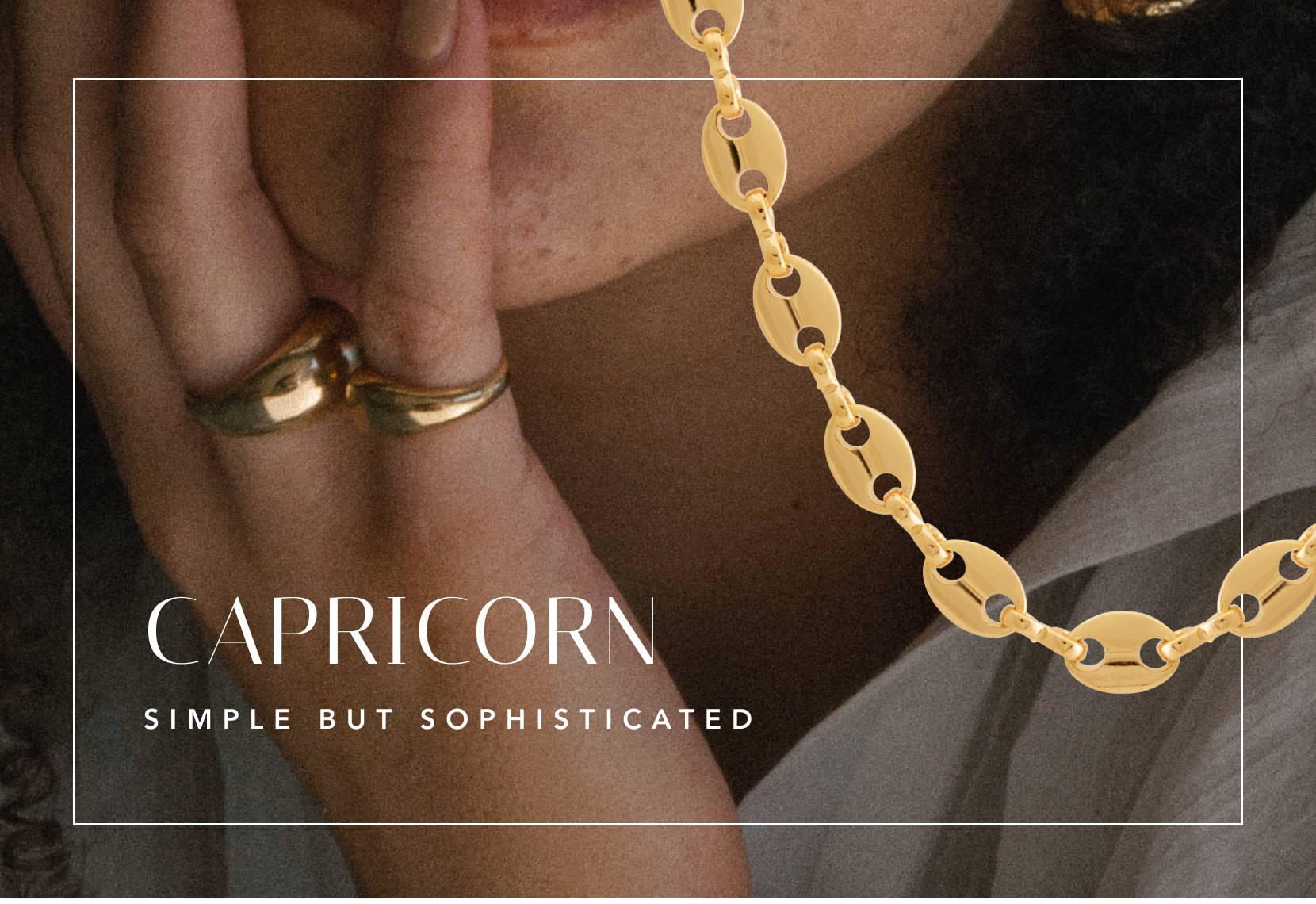 December 22nd - January 20th
Practical, goal-orientated, organised, and the exact kind of person you'd want as a study buddy. Capricorns are the ultimate worker bees, but don't let their studious and practical nature fool you - these guys certainly ain't boring and make awesome friends.
If you're buying for your most-loved Capricorn, pick pieces that are simple, sophisticated, and timelessly chic.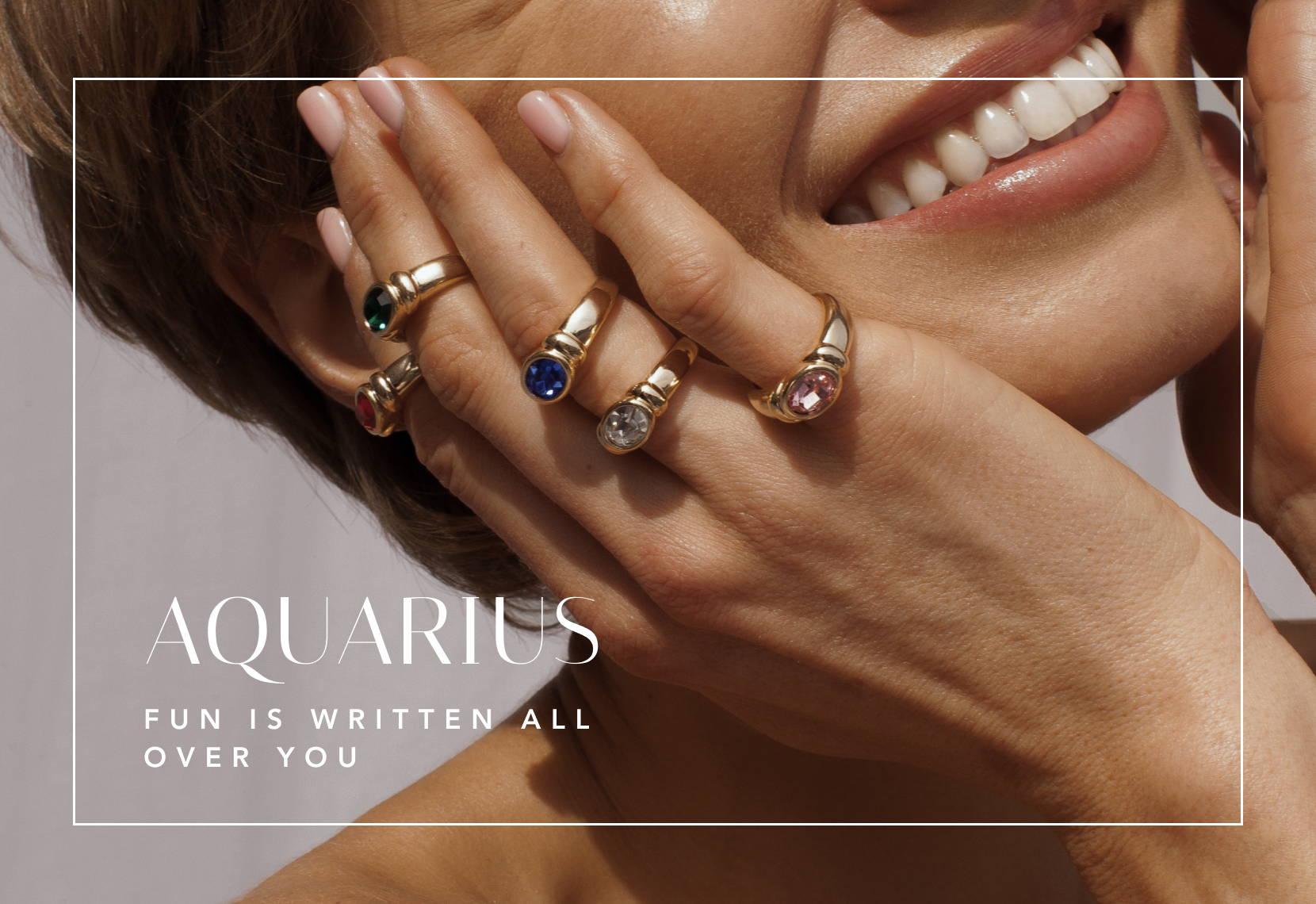 January 21st - February 18th
Utterly original in every way, those born under the sign of Aquarius like to make up their own minds, forge their own paths, and do things just as they like them done. You might find them to be a little bit hippy or describe them as your most "alternative" friend, but Aquarians' unique, eccentric nature is what makes them so cool.
When it comes to fashion, throw away the rule book because there's no one-size-fits-all for this innovative and imaginative chameleon.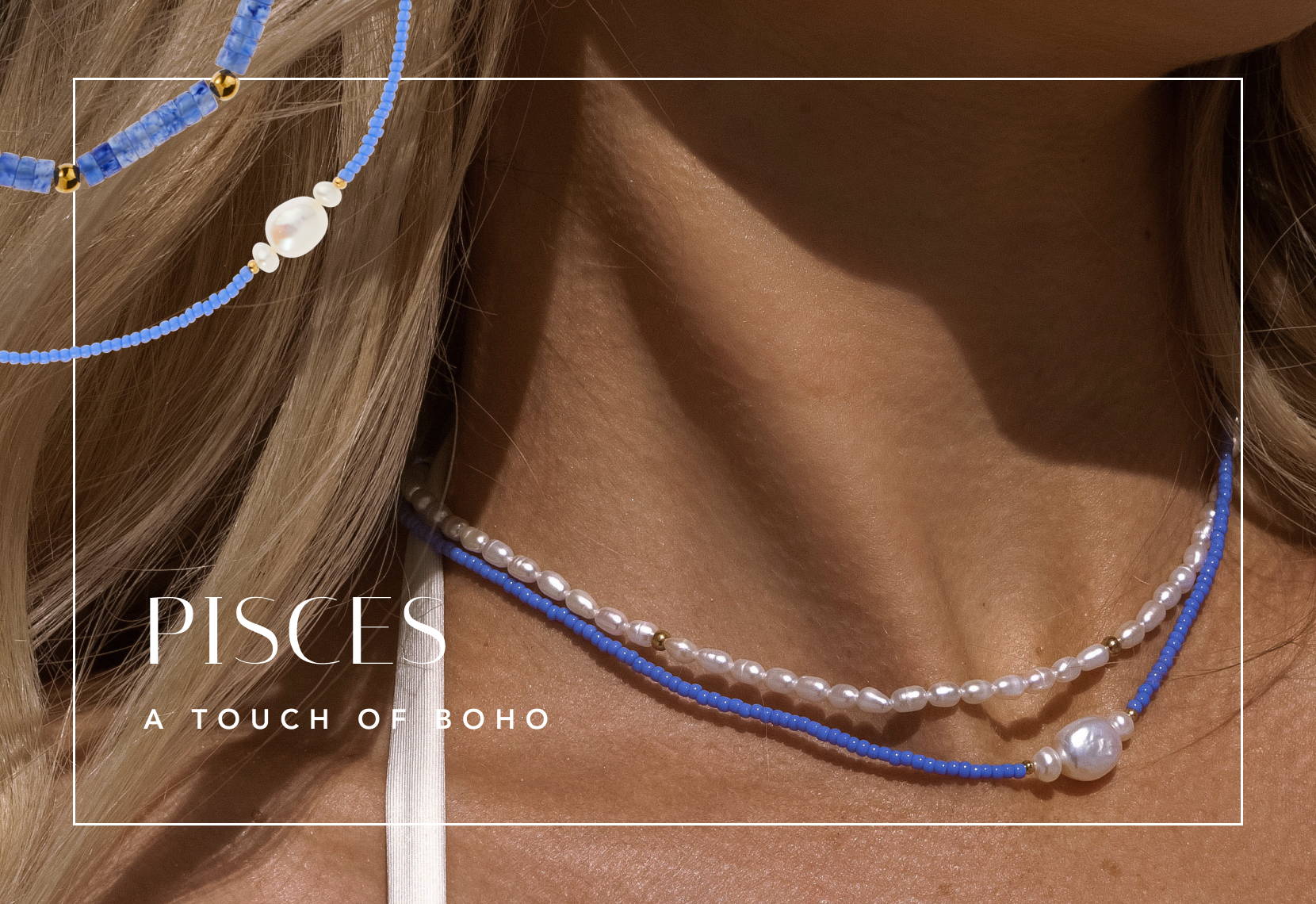 February 19th - March 20th
Intuitive, sensitive, and emotional in all the best ways, Pisces people are perhaps the most similar to their assigned element; water. They're creative dreamers ruled by their deep and artistic minds - no wonder there are so many famous Pisces musicians and actors! If you have a Pisces BFF, consider yourself lucky because their unwavering loyalty and superior listening skills means that they're some of the best friends to have.
A touch of the bohemian is what sets the Pisces woman apart, so options for layering, dainty styles, and natural elements are the way to go.