How to Care for Your Jewellery

---
At AY, we make our pieces with longevity in mind, in more ways than one. We focus on creating timeless jewels that will stand the test of time when it comes to style, but we also use the highest quality materials for pieces that will last. Caring for your jewellery is just another part of the sustainability puzzle, but this part is up to you. Luckily, we've created this go-to guide so you can keep your favourites in tip-top shape with a little tender loving care.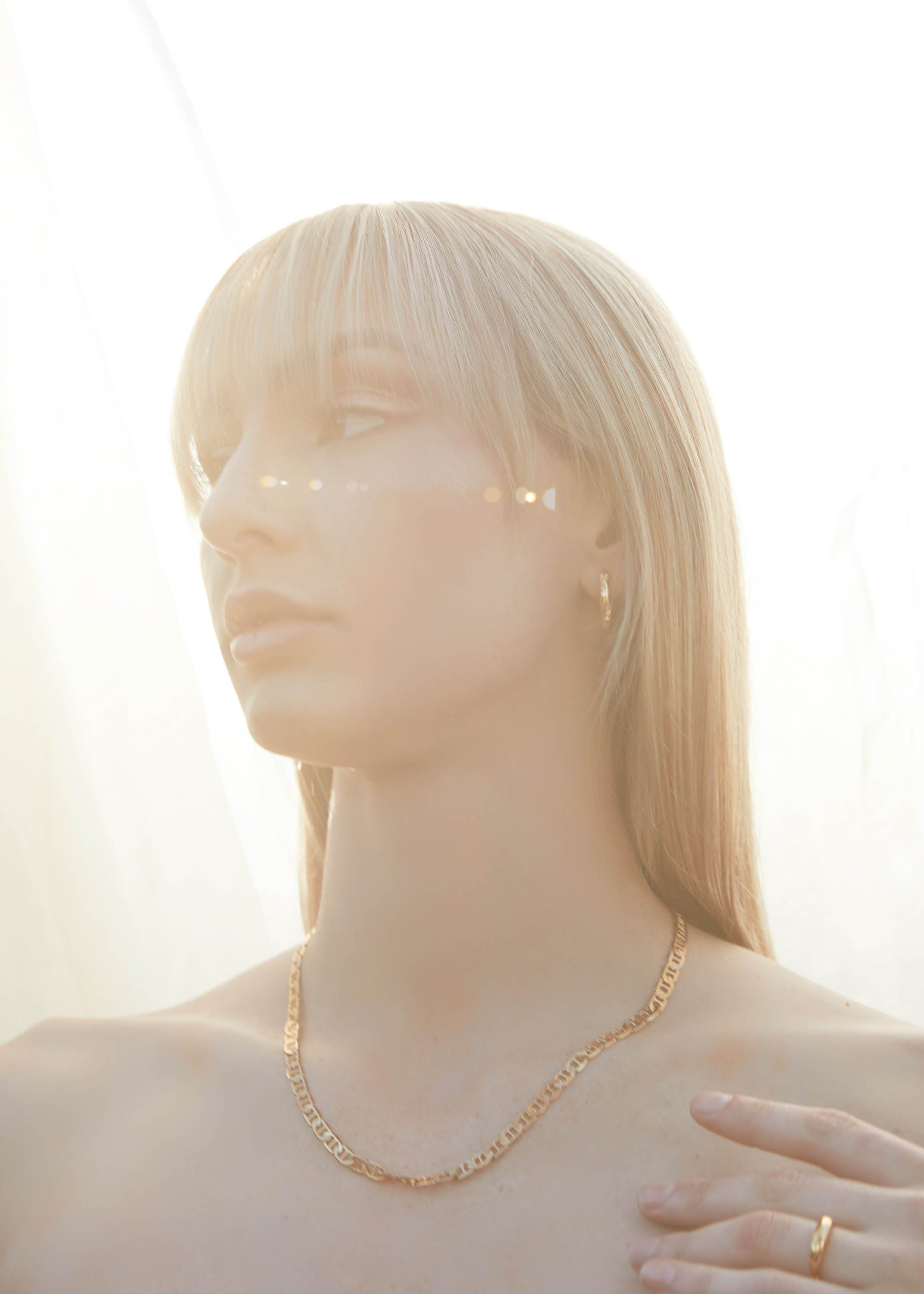 Wearing Your Jewellery in Water
Finally, an answer to this old chestnut. Alas, it's not a straight one. The truth is, wearing your jewels in water can be totally fine, but it can also lead to disaster.
Water itself shouldn't impact the lustre of your jewellery, however, things get tricky when it comes to certain chemicals. While having a shower or doing the dishes wearing your favourite ring might be perfectly fine, be mindful about letting your jewellery come into contact with soap, detergents, perfumes, chlorine, salt water, hair products, or cosmetics that may cause your beloved pieces to tarnish.
If you want to play things safe (which we suggest), try to keep your jewellery dry as often as possible.
Things to Avoid
Ok, let's make this easy. Here are all the things you should avoid when it comes to your jewellery.
Perfume, essential oils, cosmetics, moisturiser, sunscreen, and skincare. Obviously, some of these will be unavoidable, but washing your hands after using these products or wiping down your jewellery to ensure there is no residue left over can go a long way for keeping your pieces happy.
Shampoo, soaps, and other body products. Again, just be cautious about letting your jewellery come into contact with any of these to avoid any potential tarnishing.
Sand and dirt. This might be a no-brainer, but it's important to keep your jewellery away from sand and soil if you want to avoid excessively scratching the surface.
Salt water and chlorine. Salt water and chlorine are infamous for doing bad things to jewellery, so we think it's best to always remove your pieces when going for a swim.
Speaking of salt, we also recommend removing your jewellery when working out.
---
Storing Your Jewellery
No matter what your jewellery is made from, it's inevitable that it will gain a few scratches here and there. To keep scratches to a minimum, there are a few things that you can do:
1. Store your jewellery in a soft pouch or jewellery box, rather than in a jewellery dish or out in the open.
2. Store your pieces separately (or at least separated in pouches) to keep them from rubbing together.
3. Store your jewels in a cool, moisture-free zone (definitely not on the bathroom counter). Humidity can cause metals to oxidise or tarnish, and we don't want that.
Caring for Gemstones and Crystals
Like metals, gemstones and crystals can also pick up a few scratches when not handled delicately. Be mindful when storing and wearing pieces with stones, as these may shatter or chip if they come into contact with rough or hard surfaces.
Certain stones may also fade if kept in direct sunlight for prolonged periods, so take care if you leave your pieces out in the open.
Cleaning Your Jewellery
Cleaning your jewellery is essential to maintaining its shine. Luckily, it couldn't be simpler.
Gently wiping your jewellery down after each wear using a soft, microfibre cloth (or similar) is the best way to keep your pieces sparkling. This will protect them from any harsh chemical residue, defend against scratches that can be caused by dirt, and lightly polish the surface as well.
Be careful not to over-polish your pieces or use a harsh polishing cloth though, particularly on plated pieces, as this may cause the plating to wear down over time. It's best to use a light hand and take a minimalist approach.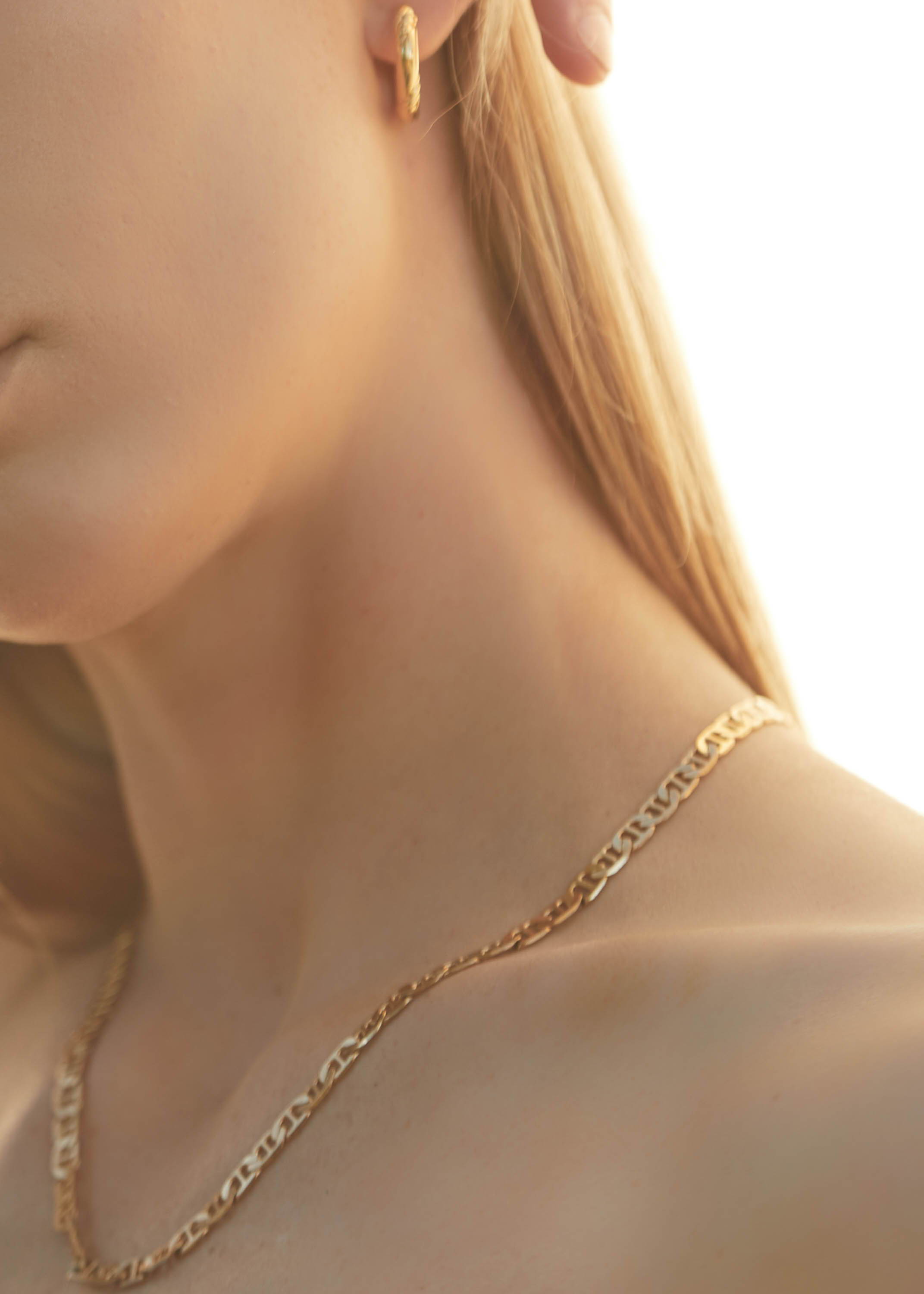 ---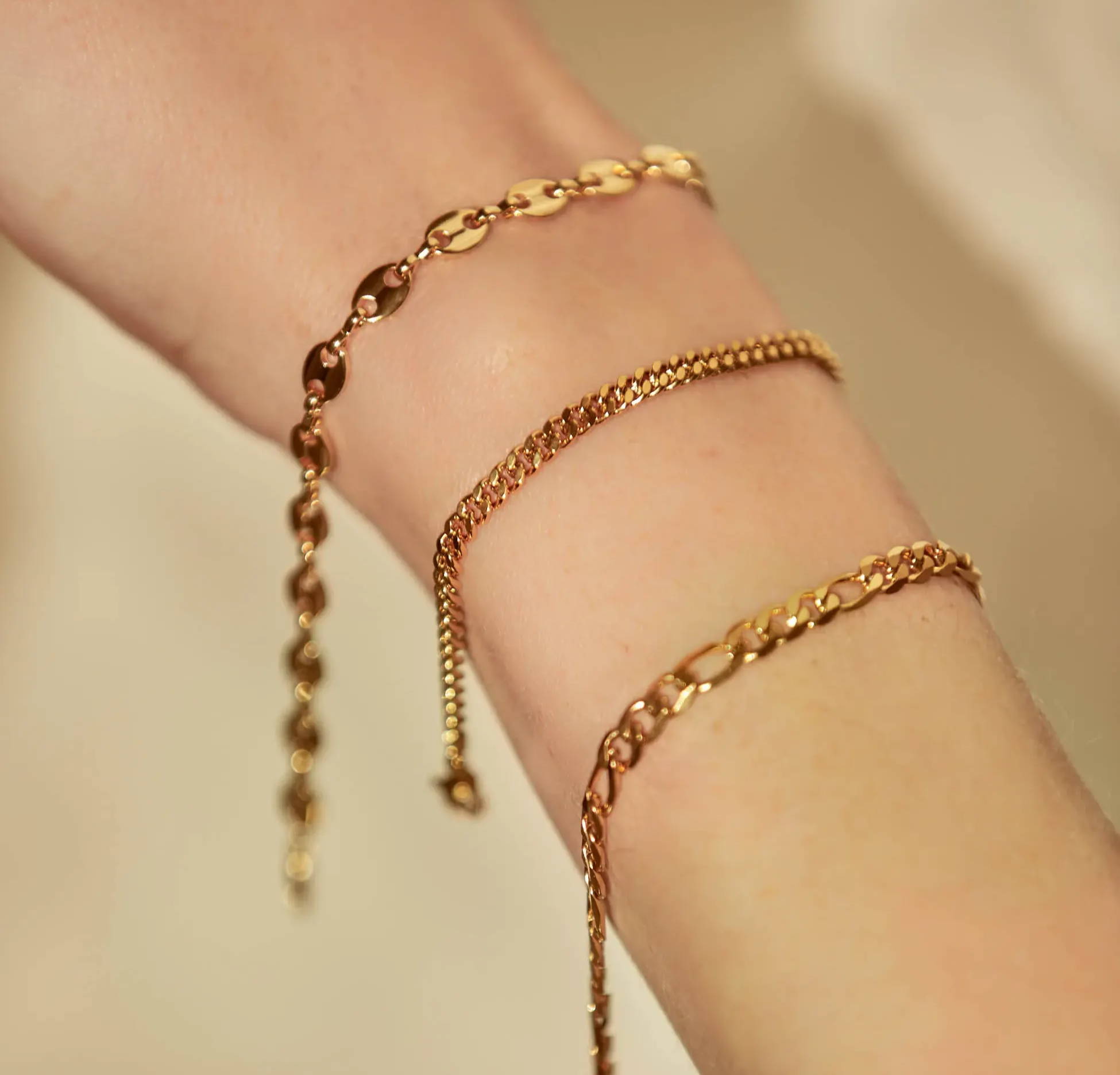 Repairs and Replating
All jewellery purchased directly from alixyang.com comes with a one-year warranty valid from the date that the order is placed.
If a damage occurs outside of normal wear and tear, please email us at info@alixyang.com with a detailed description of the damage, including a picture of the jewellery that shows us the issue. We will try our best to get your beloved ALIX YANG piece back to new! (Fees apply depending on the conditions).
We also offer free re-plating within the warranty period (1 year from the purchase date).
---