---
Are you planning a trip to Melbourne this Summer? As a Melb-based brand, we have to admit we're a little biased, but we really do think Melbourne is one of the coolest places to visit in Aus. Lucky for you, our intern, Milla, has done all the researching for you! Take a walk through some of our favourite little gems that you won't want to miss next time you're in town.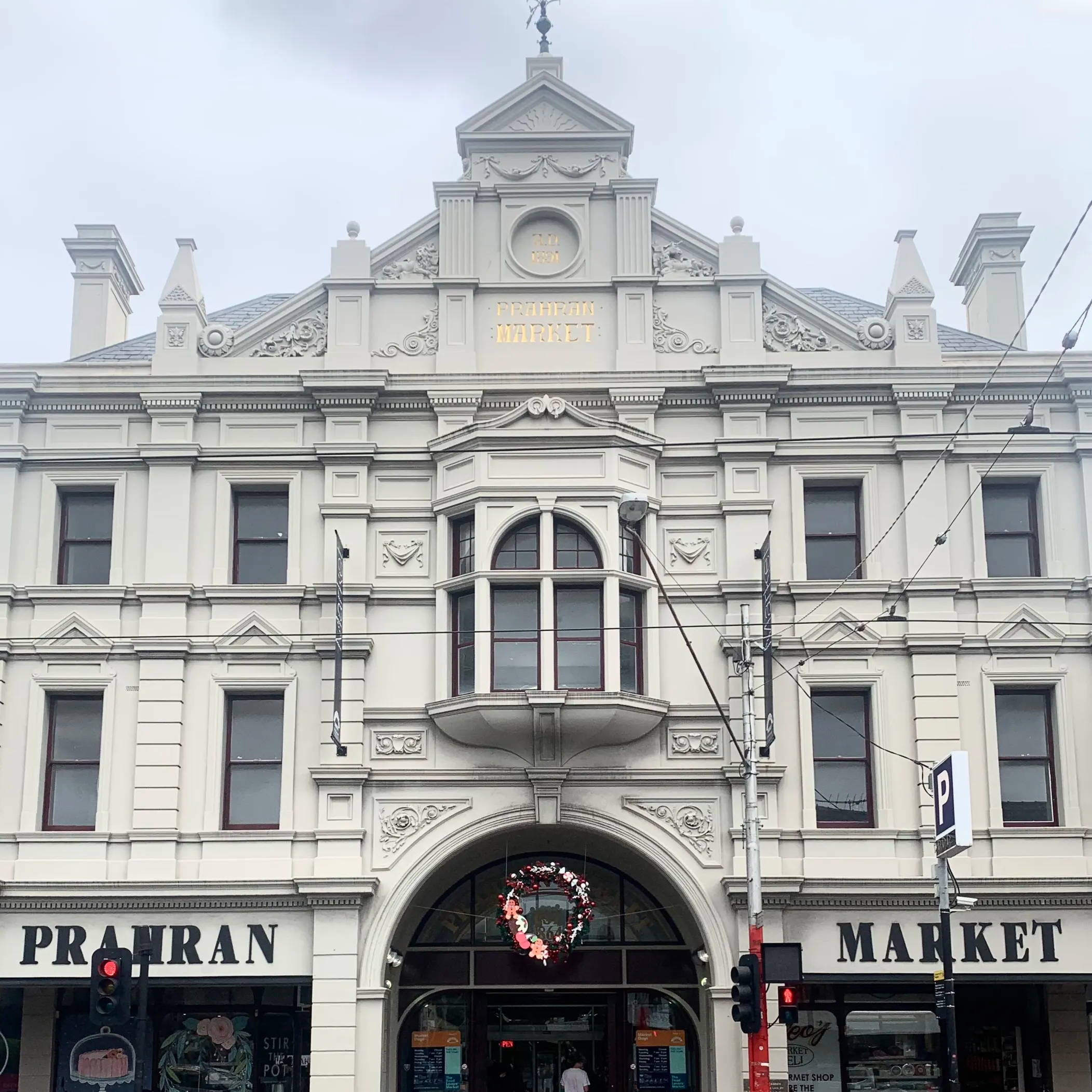 PRAHRAN MARKET, SOUTH YARRA 3141
This classic food and grocer market is not to be missed. Full of fresh fruit, vegetables, flower stalls, coffee carts, and tasty eats, the Prahran Market is local go-to. It's open every Tuesday, Thursday, and Friday and I highly recommend grabbing a freshly squeezed juice from the tiny fruit and nut stall located right by the market entrance. It's only $4 for a small juice! Be sure to stop by Flawless Flowers too, located right in the middle of the market.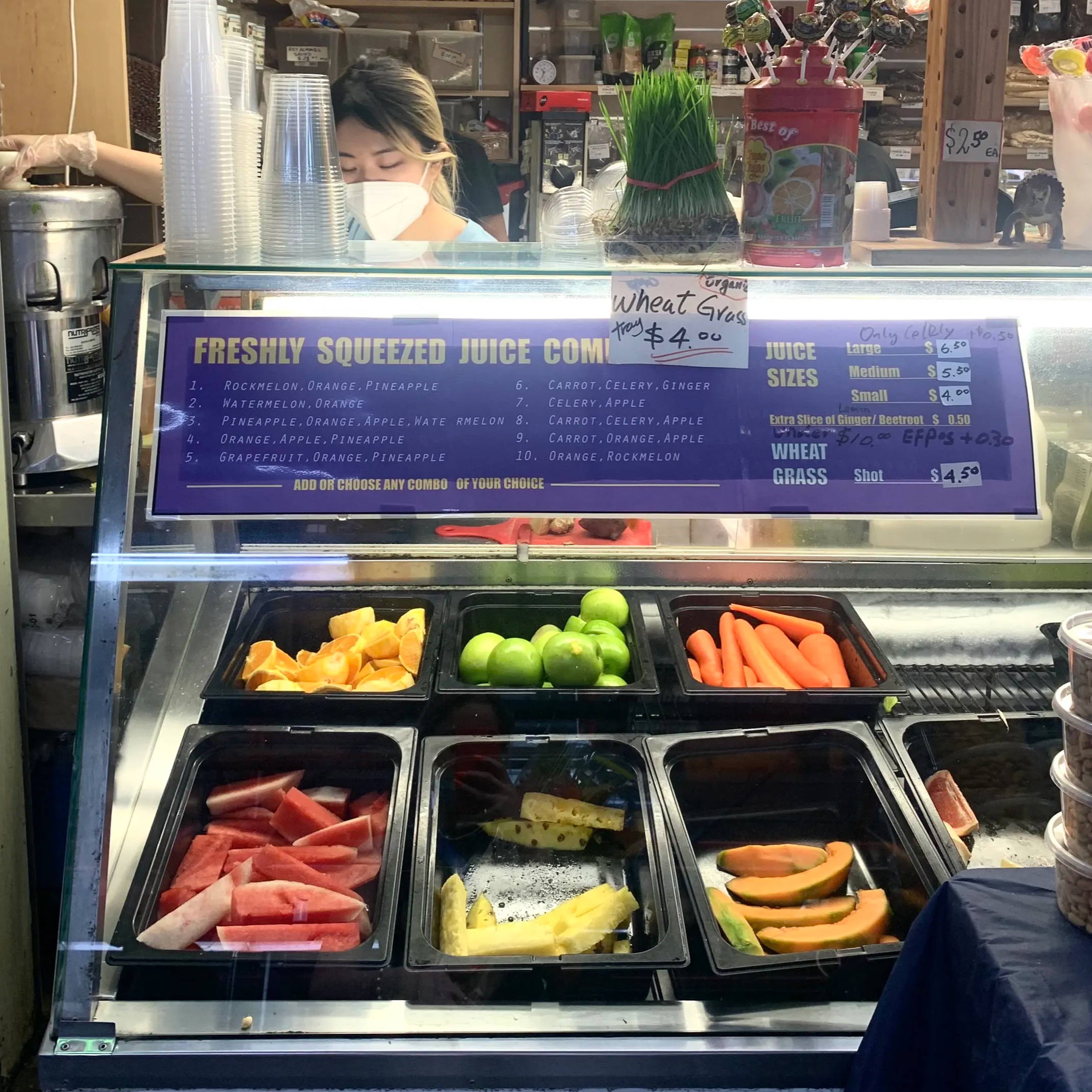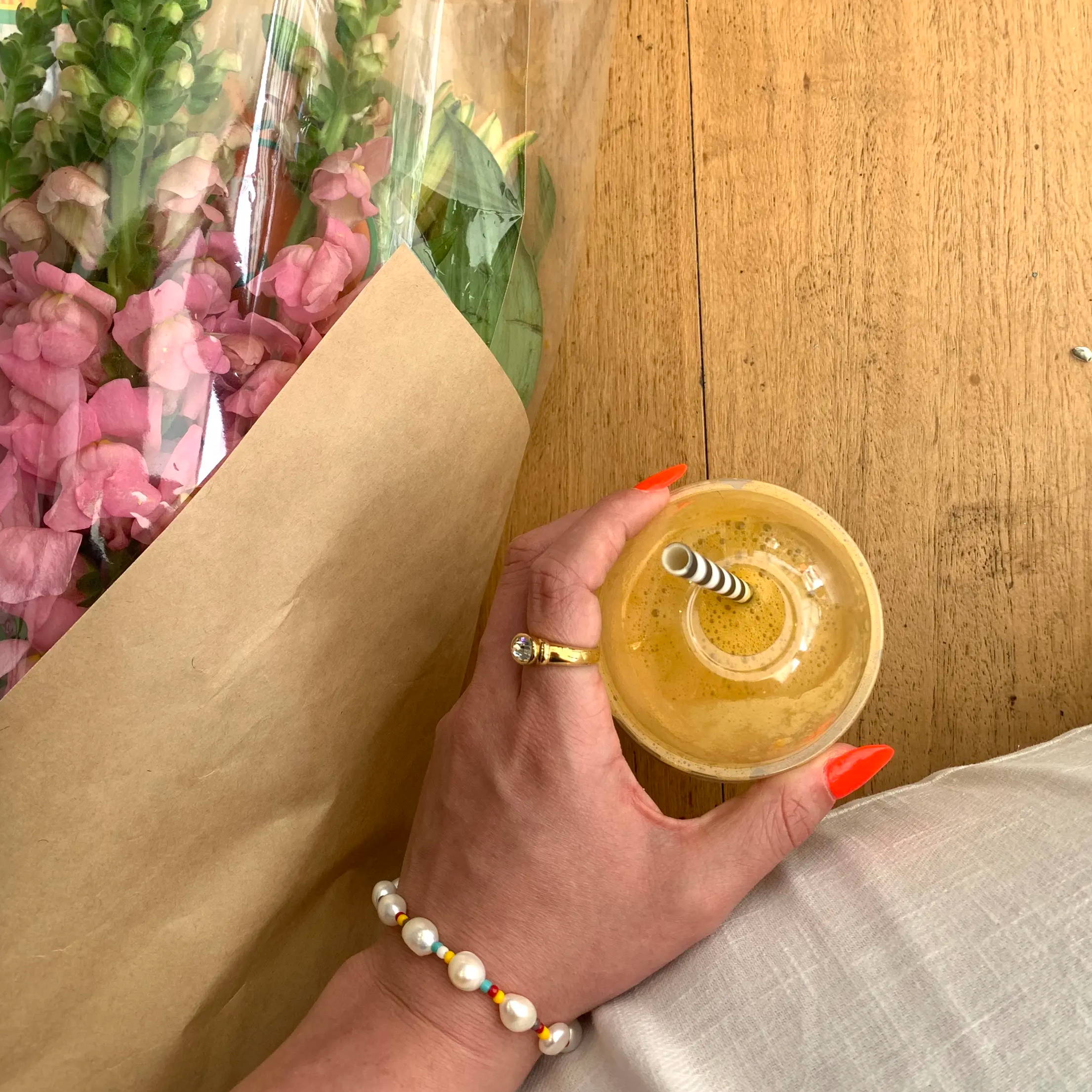 ---
MORNING MARKET, PRAHRAN 3181
Melbourners take their coffee seriously and this local coffee shop is no joke. With a few different locations across Melbourne, Morning Market's Prahran store is full of vibrancy and fresh treats. The $14 chicken sandwich made to go and super smooth $5 latte make the perfect lunch pair if you're in a hurry.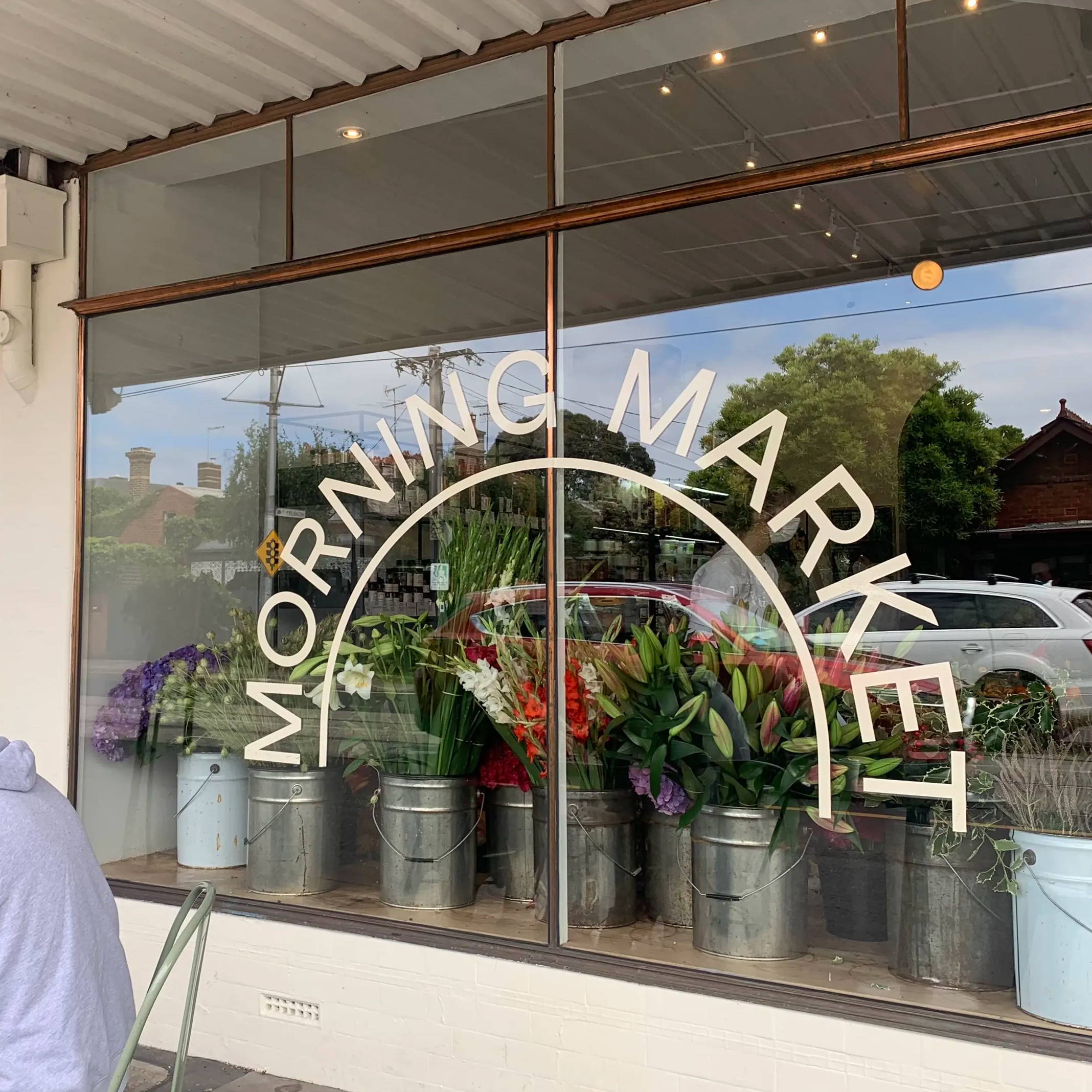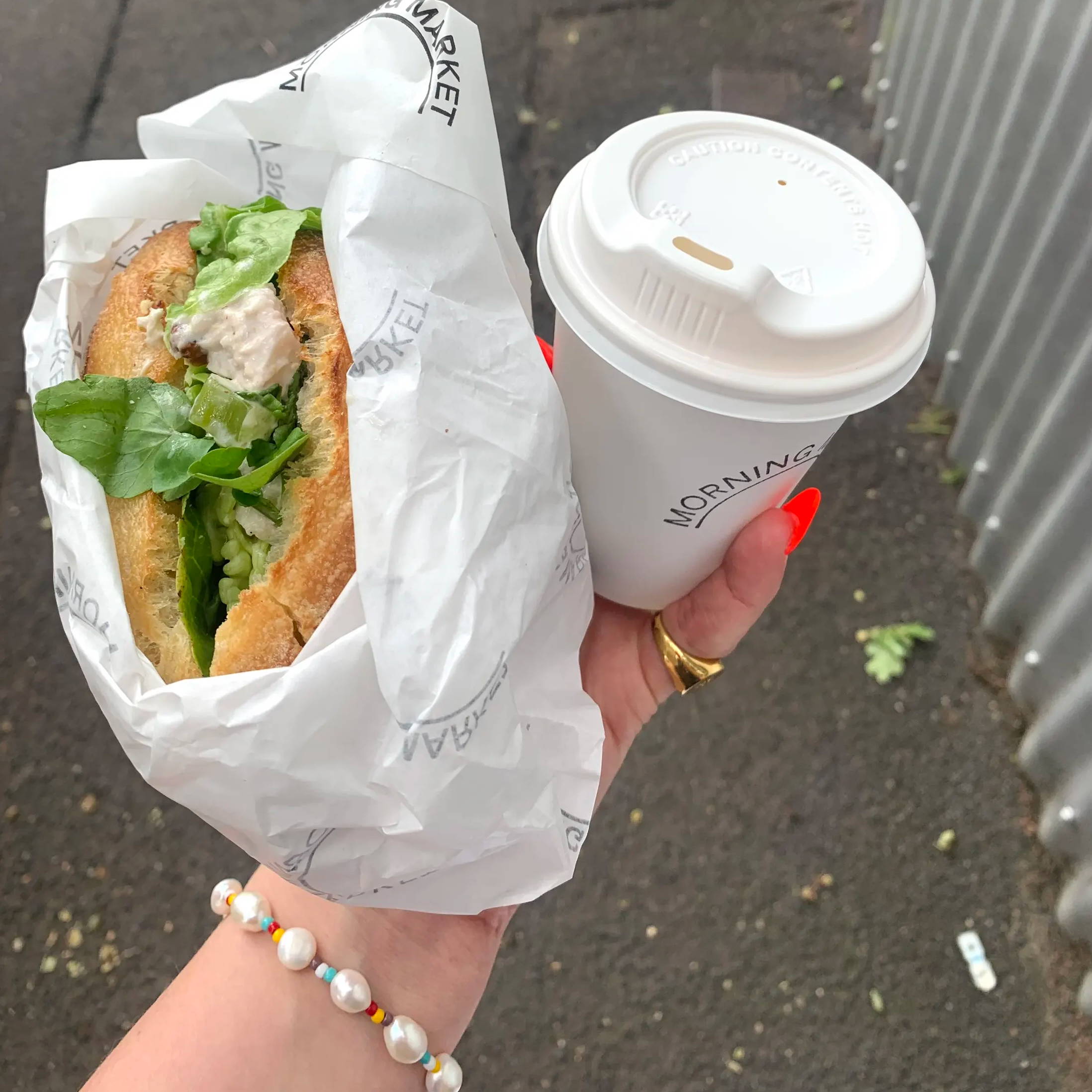 ---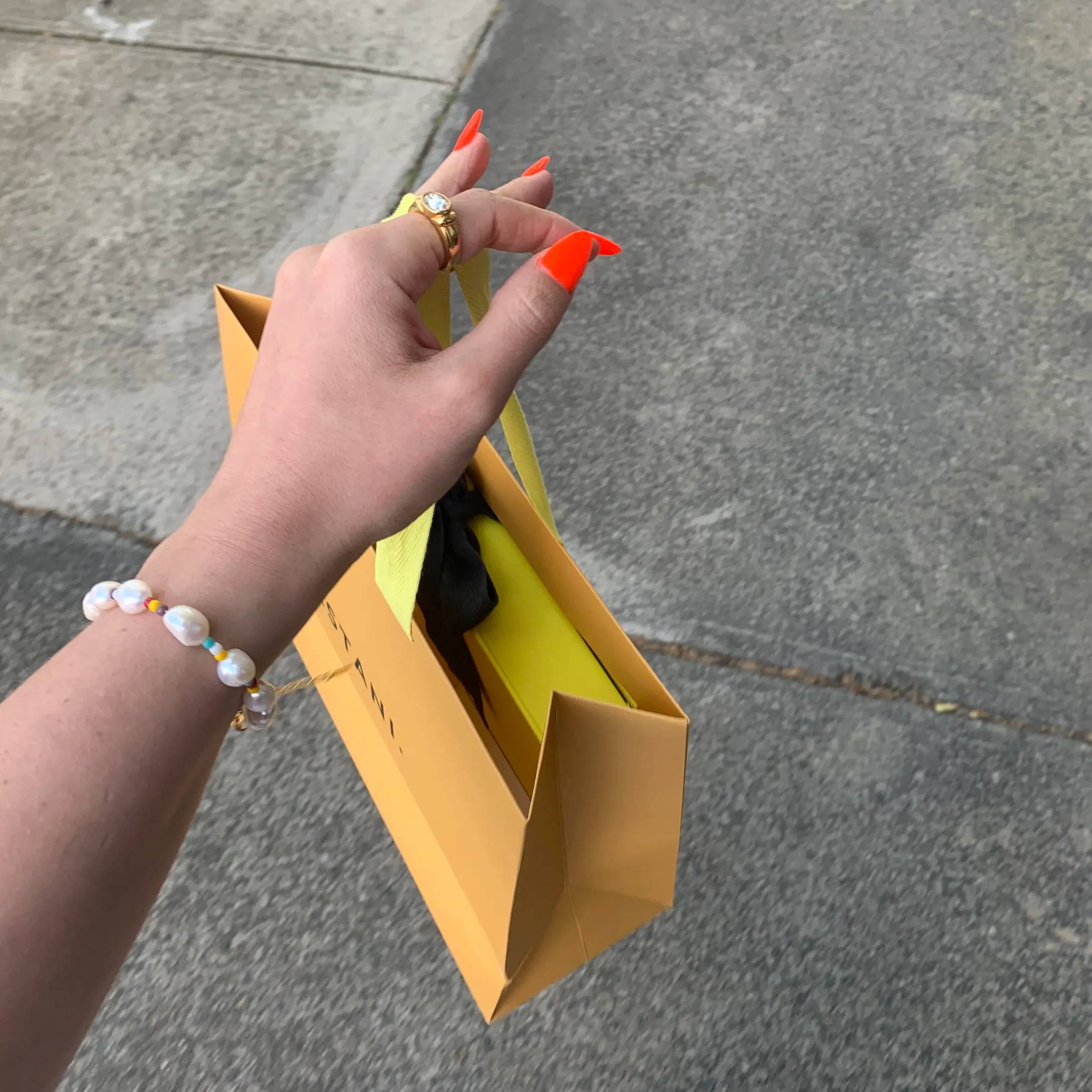 HIGH ST, ARMADALE 3143
It's no secret that Melbourne is full of shopping gems, and High St is no exception. From Zimmermann to Bec & Bridge, you won't be short on outfit options for a Melbourne night out. If there weren't so many more things to explore, I could easily spend the day here browsing.
---
GERTRUDE ST, FITZROY 3065
If boutique stores are more of your thing, don't forget to visit Fitzroy. It's overloaded with small Melbourne designers and unique finds. While you're at it, make sure to check out the glowing street art that fills the narrow side streets... you can't miss it.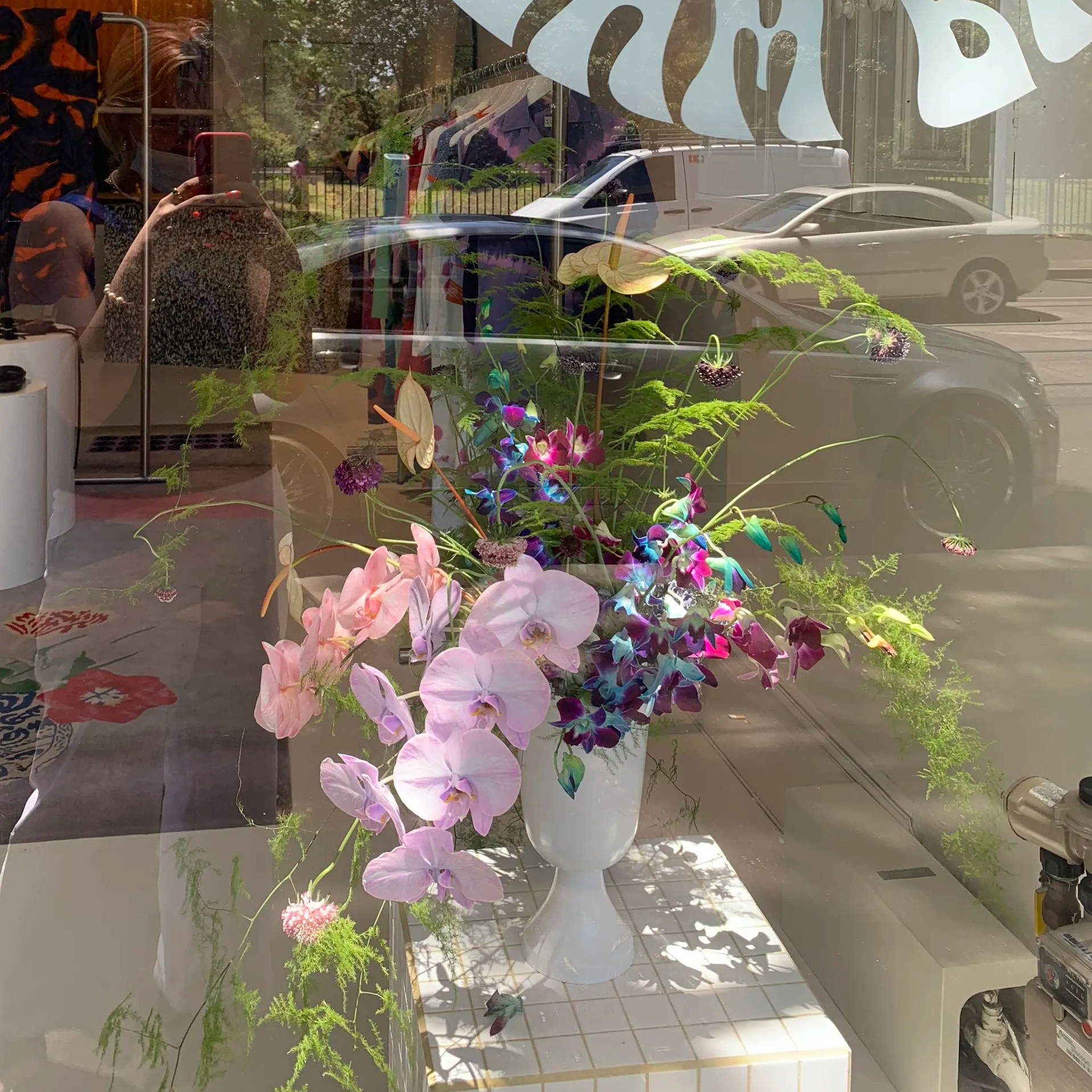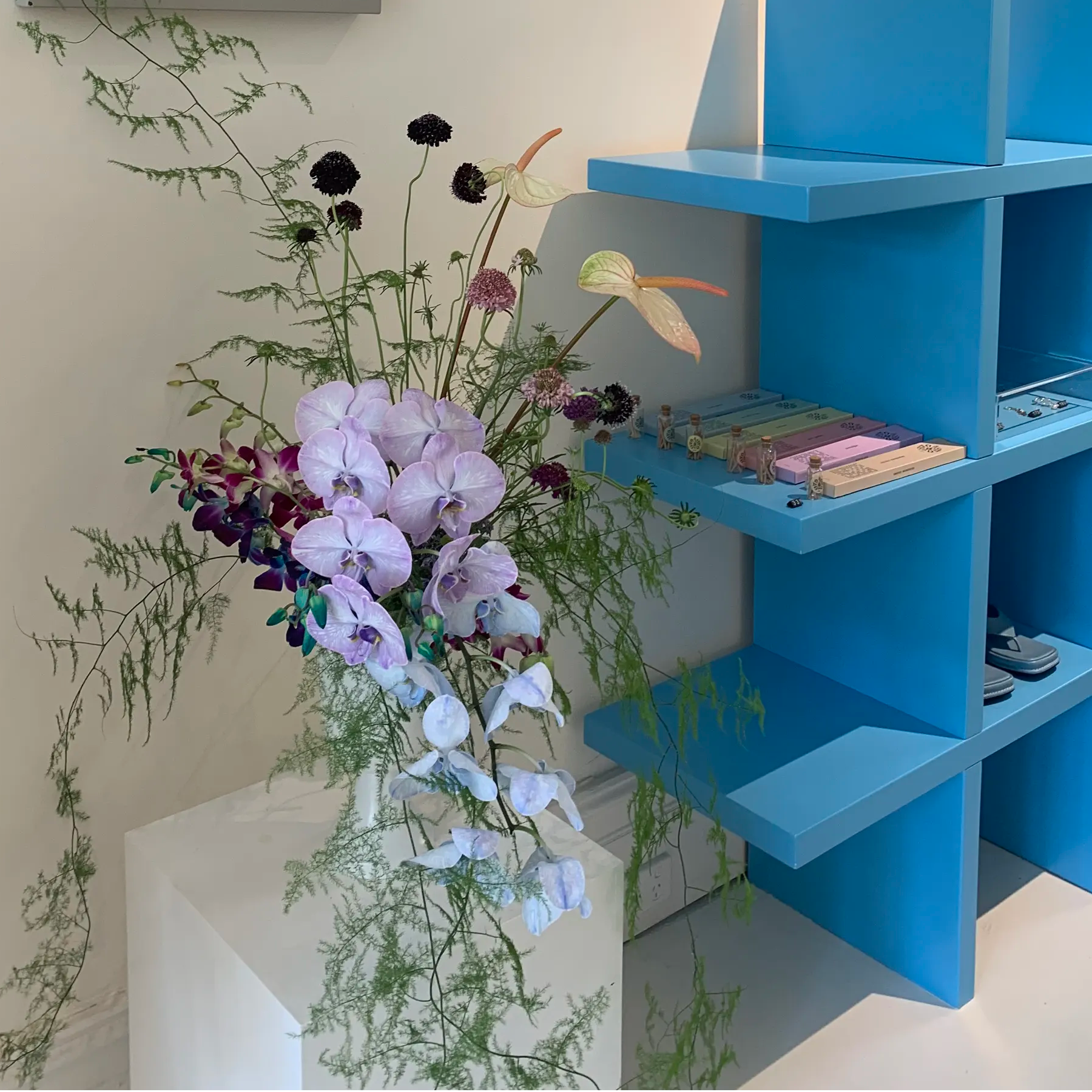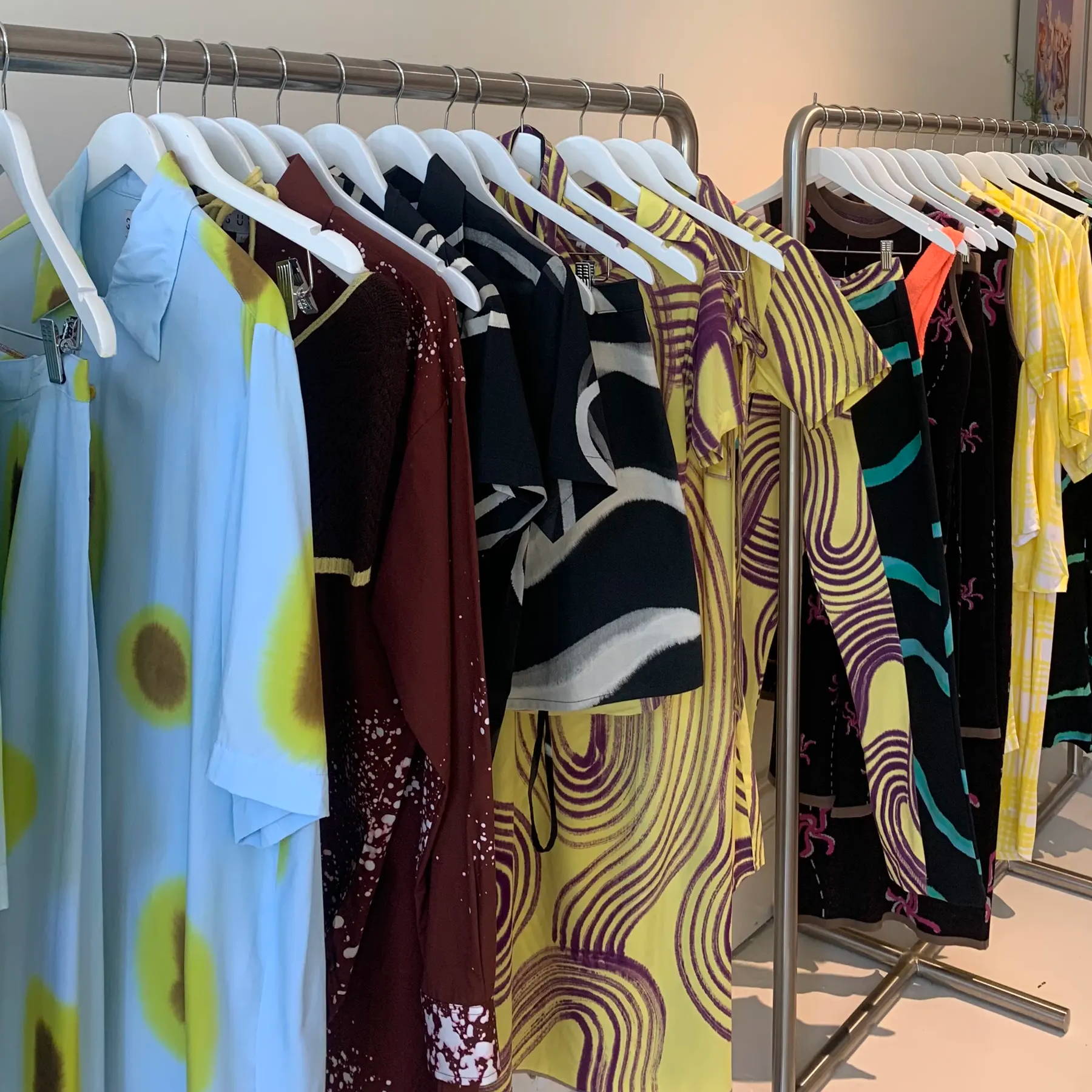 ---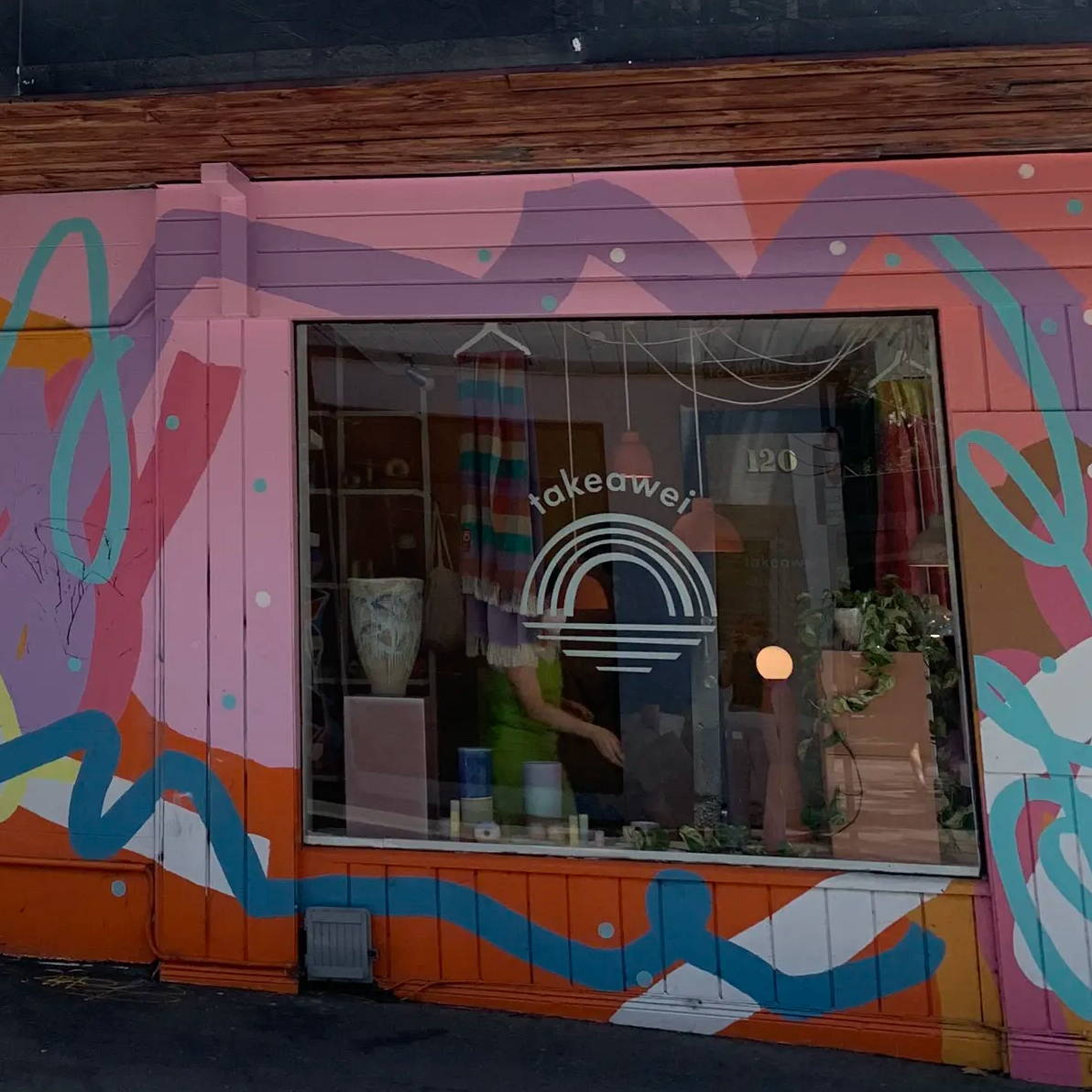 TAKEAWEI, GERTRUDE ST, FITZROY 3065
A feature store here on the iconic Gertrude street is Takeawei. The iconic street art on the exterior is just a little taste of what's inside. Vases, mugs, incense holders... the adorable options are endless. If you're a fiend for colour, you'll swoon. A gift for somebody spesh or a treat for yourself, you'll definitely find a piece worth keeping.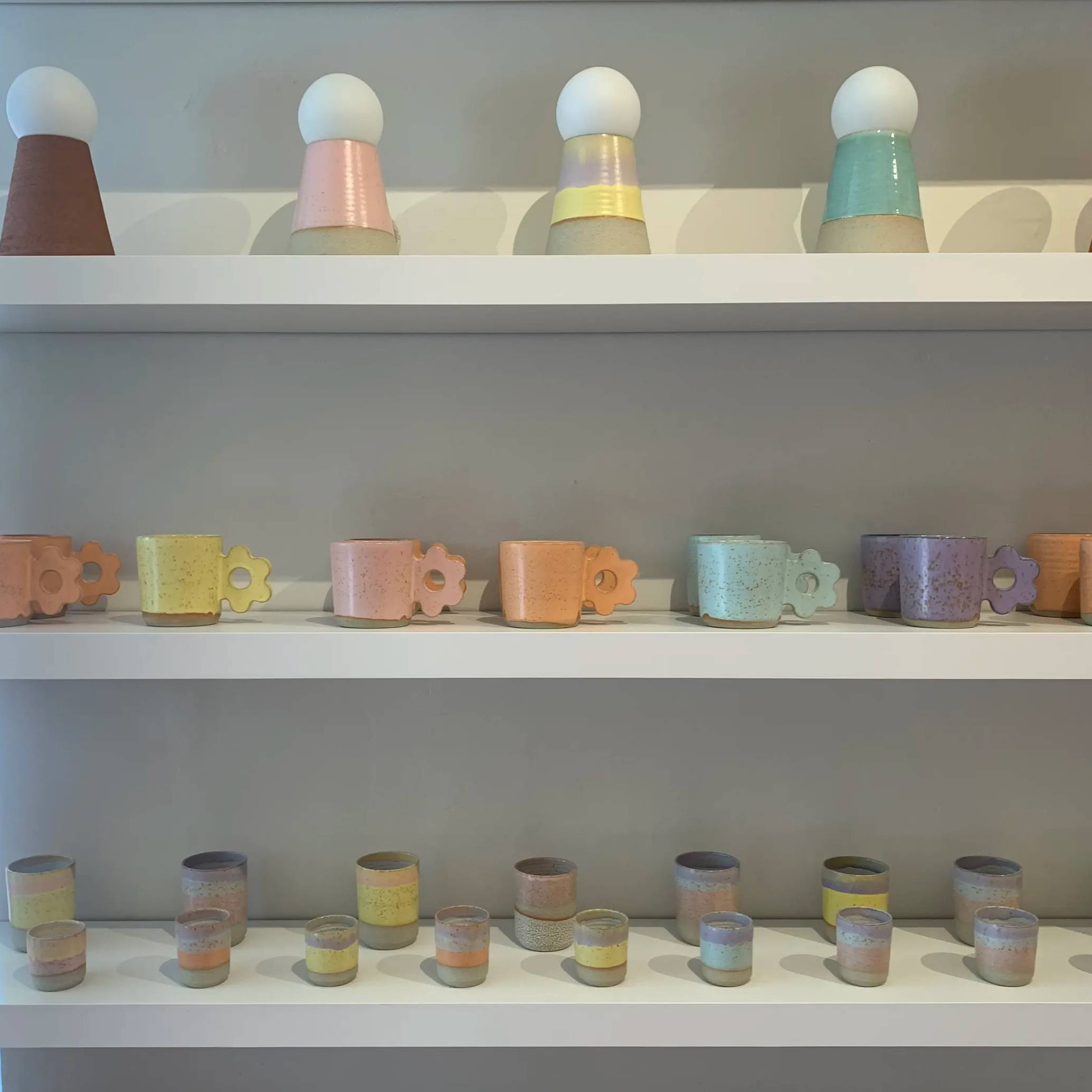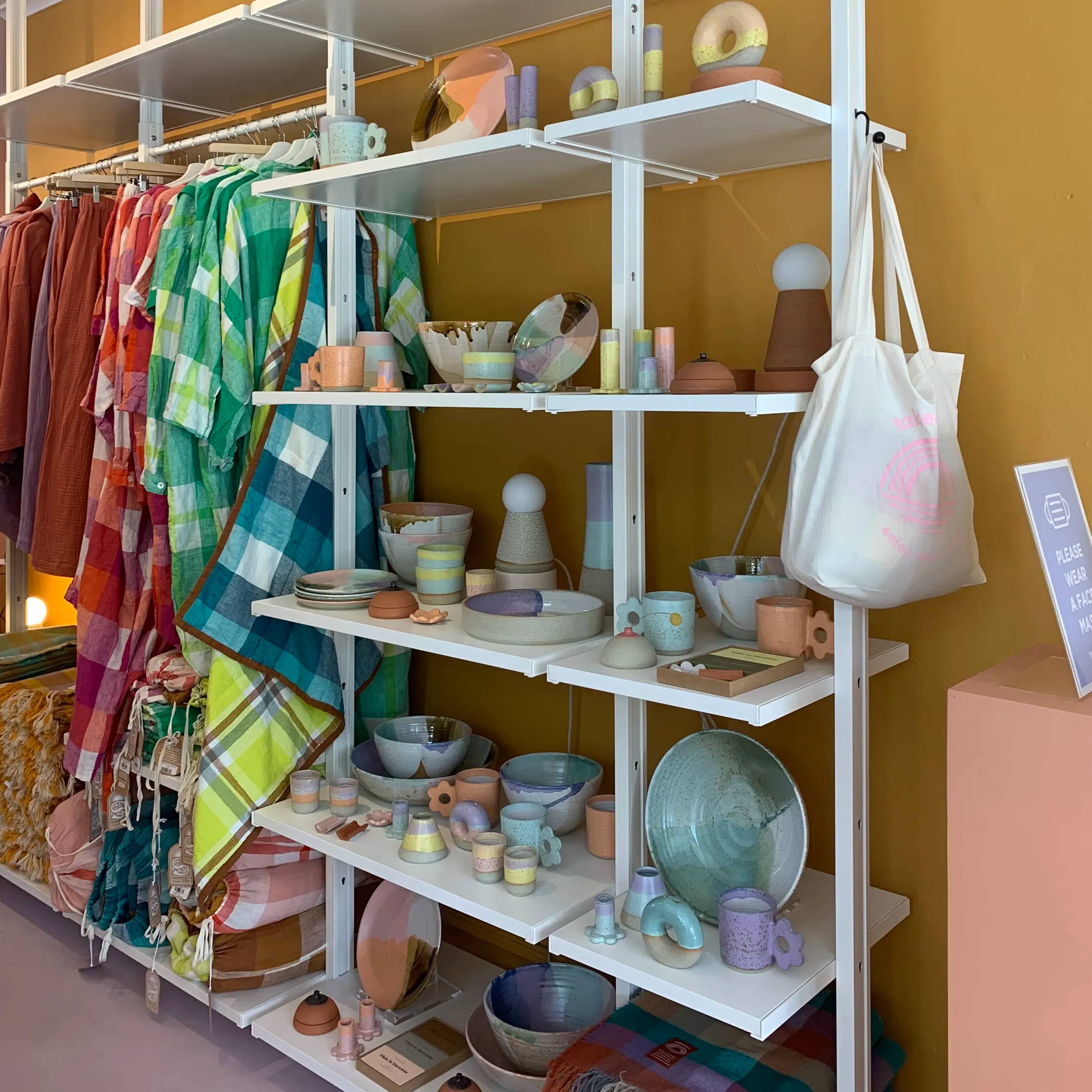 ---
LOST & FOUND MARKET, FITZROY 3065
We can't forget the countless numbers of vintage and secondhand stores that flood Melbourne's streets. Lost & Found Market on Brunswick St, once a gatekept secret, now has pre-loved clothing enthusiasts travelling near and far up the neon-lit staircase in search of hidden gold. From accessories to designer vintage, homewares and Levi classics, search hard enough and you're guarenteed to walk out hands full.